Usain Bolt is no more in athletics, but a new generation is here and 17-year-old American Erriyon Knighton is primed to take the throne in a wide open men's 200m final.
Knighton produced a nonchalant semi-final victory and joins world champion Noah Lyles and serial Canadian medalist Andre De Grasse in the final, with another American in the shape of Kenny Bednarek a major medal contender.
Knighton has been making waves since taking Bolt's Under-20 world record this year, with three candidates primed to end an American gold medal drought in the men's 200m since the 2004 Olympics, when Shawn Crawford inspired a US clean sweep, which could repeat itself if De Grasse is not firing despite a PB in the semi-final.
Canada's Aaron Brown and Liberia's 19-year-old Joseph Fahnbulleh are also dangerous, with Jamaica's Rasheed Dwyer and Trinidad and Tobago's Jareem Richards also on the start list.
If the new fastest man in the world arrived in the unlikely shape of Marcell Jabobs, the second heir to Bolt's throne at the Tokyo Olympics is likely to be a name with more star power, or somebody with the potential to rule for years like Knighton .
Recommended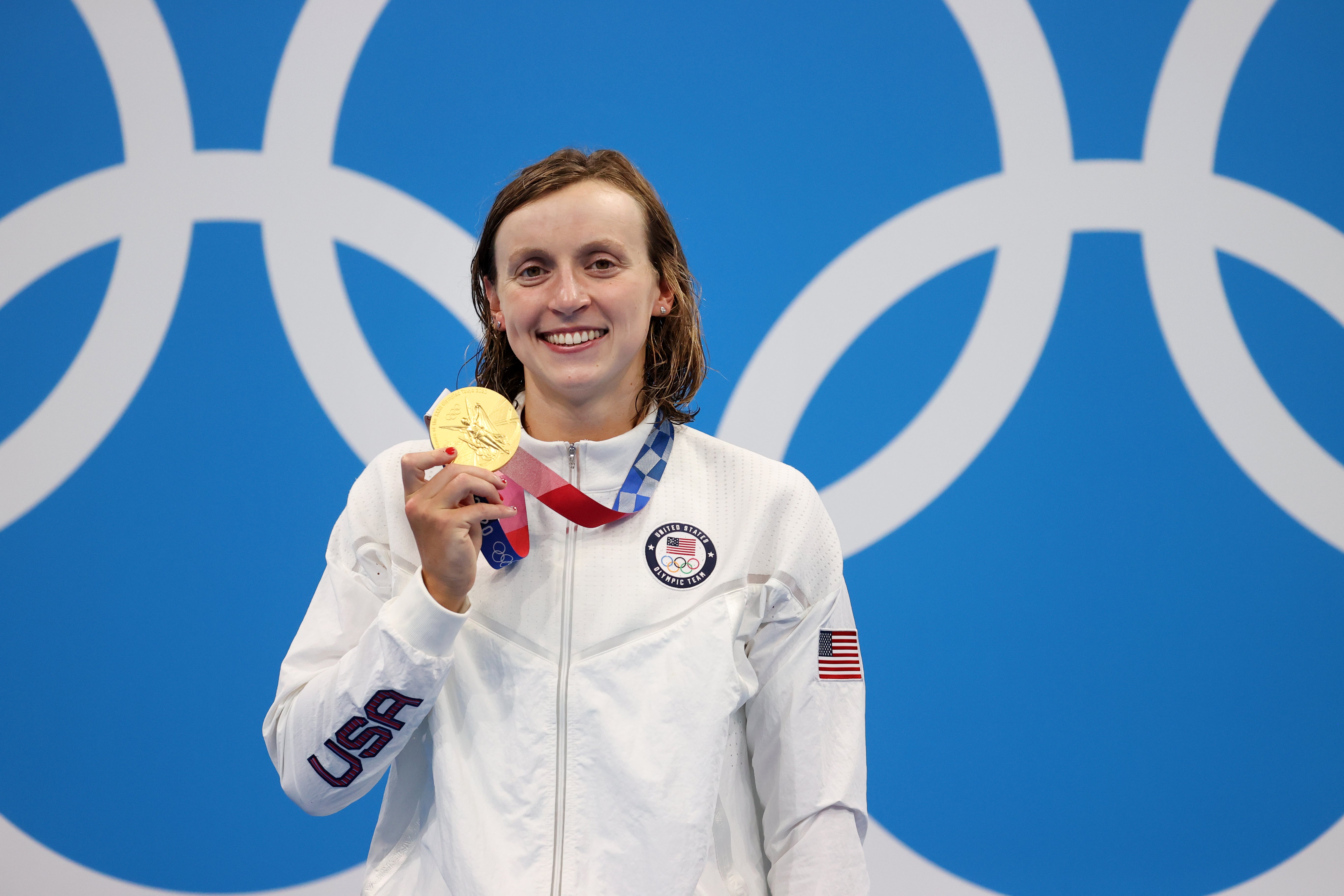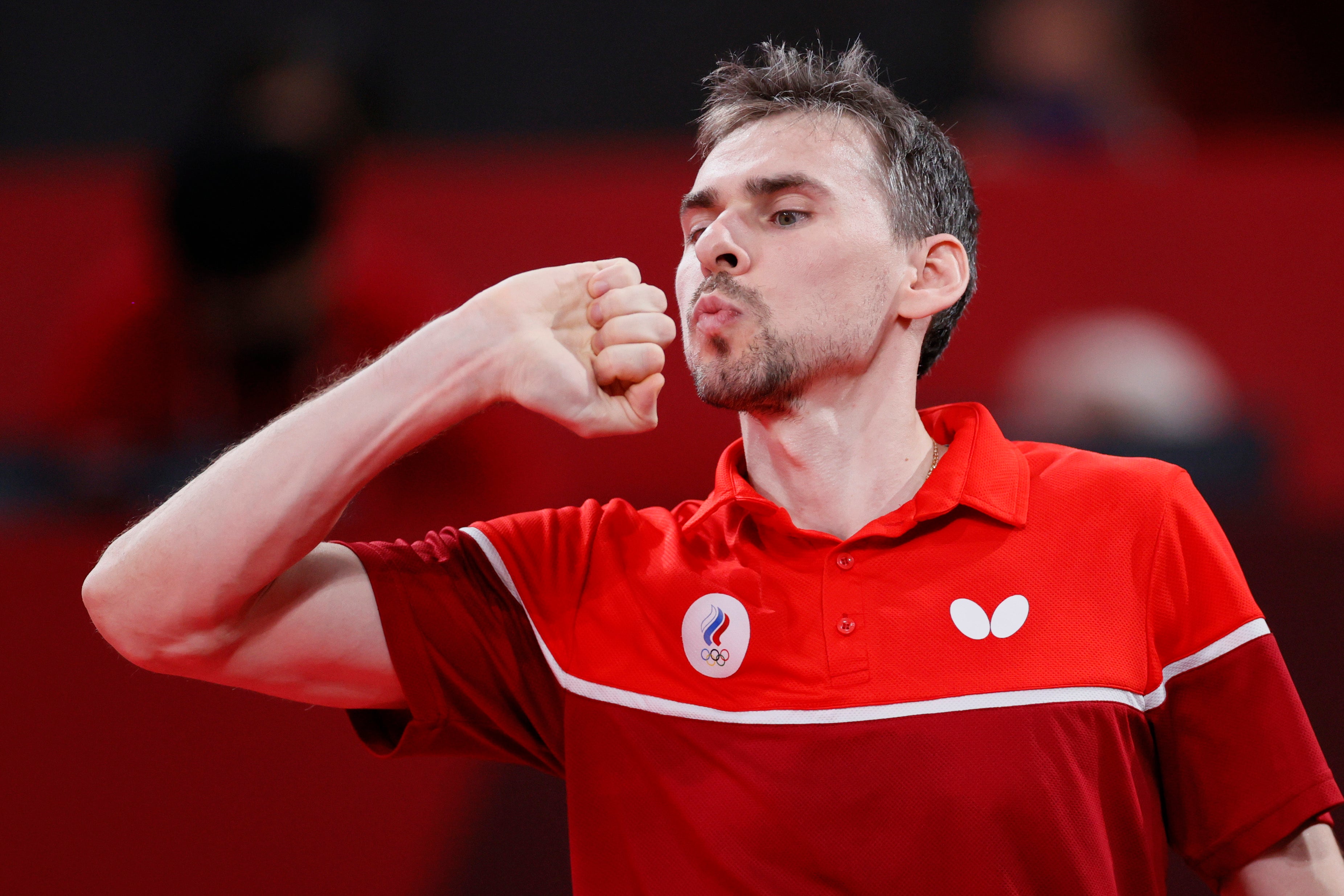 'I didn't take Rio Olympics seriously': Andre de Grasse determined to inherit Usain Bolt's crown in Tokyo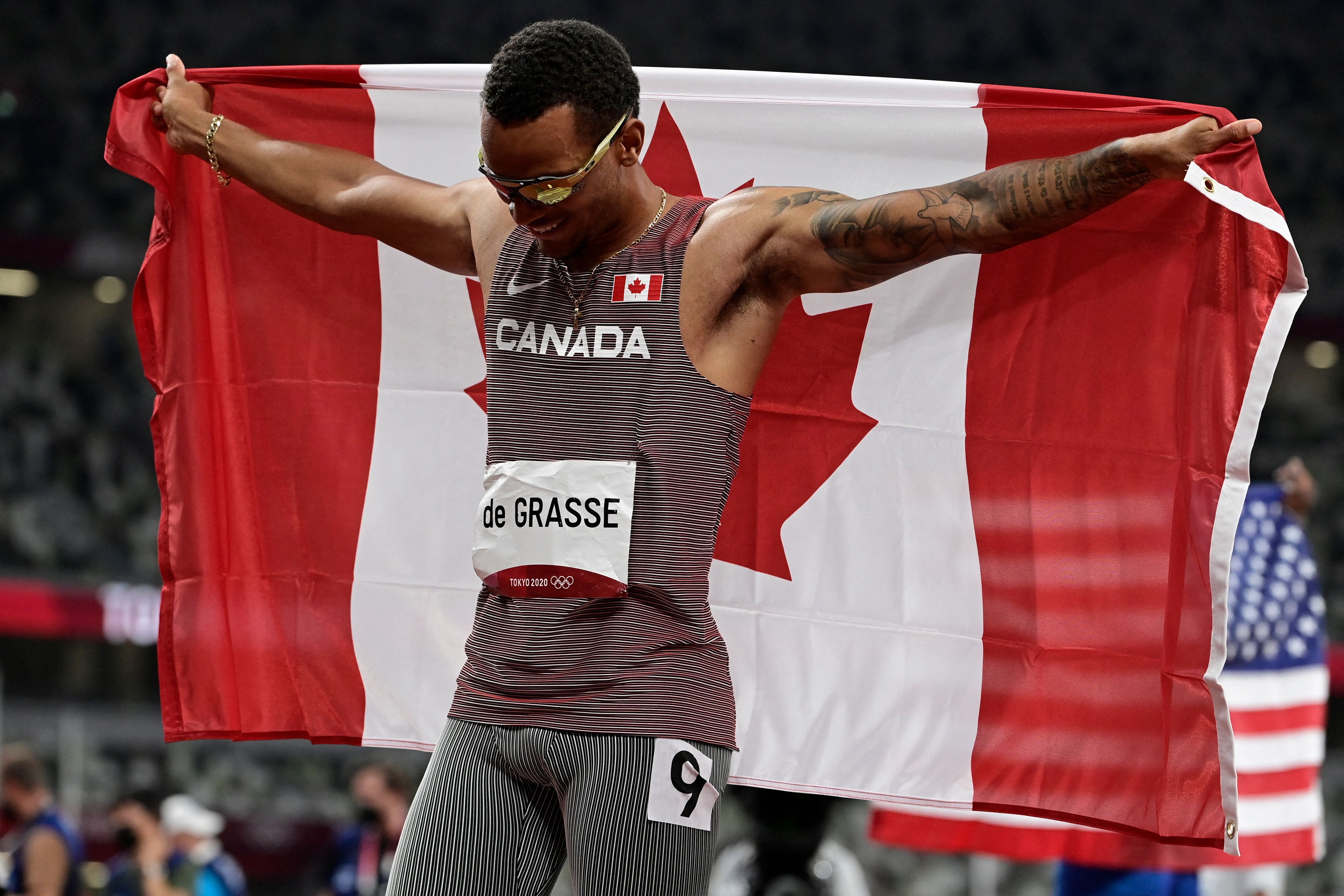 Andre De Grasse is a contender in the 200m after winning bronze in the 100m
You can watch all the races live on television or streamed online with Discovery+ and Eurosport 1.
The final will be on Wednesday, 4 August at 1:55pm BST (9:55pm local time) to conclude the evening session.
Men's 200m odds for gold medal
Andre De Graase (CAN) 9/4(to medal 2/7)
Erriyon Knighton (USA) 5/2 (to medal 1/3)
Noah Lyles (USA) 5/2 (to medal 1/3)
Kenneth Bednarek (USA) 7/2 (to medal 8/15)
Joseph Fahnbulleh (LBR) 40/1 (to medal 5/1)
Aaron Brown (CAN) 100/1 (to medal 8/1)
Jareem Richards (TTO) 150/1 (to medal 14/1)
Rasheed Dwyer (JAM) 150/1 (to medal 14/1)
Source: Read Full Article