When it comes to skincare, there are two types of people in this world: those who won the genetic lottery, and those who didn't. Most of us have to work toward attaining flawless complexions, but that doesn't mean we're not all in this together. After all, even those gifted with a clear, naturally dewy visage still have to maintain it.
Luckily, there are seven things you can do to get a filter-like finish. Whether it's sleeping in or swapping out a few products, these simple lifestyle changes can make all the difference. Your skin will prove it.
1
Use a lightweight foundation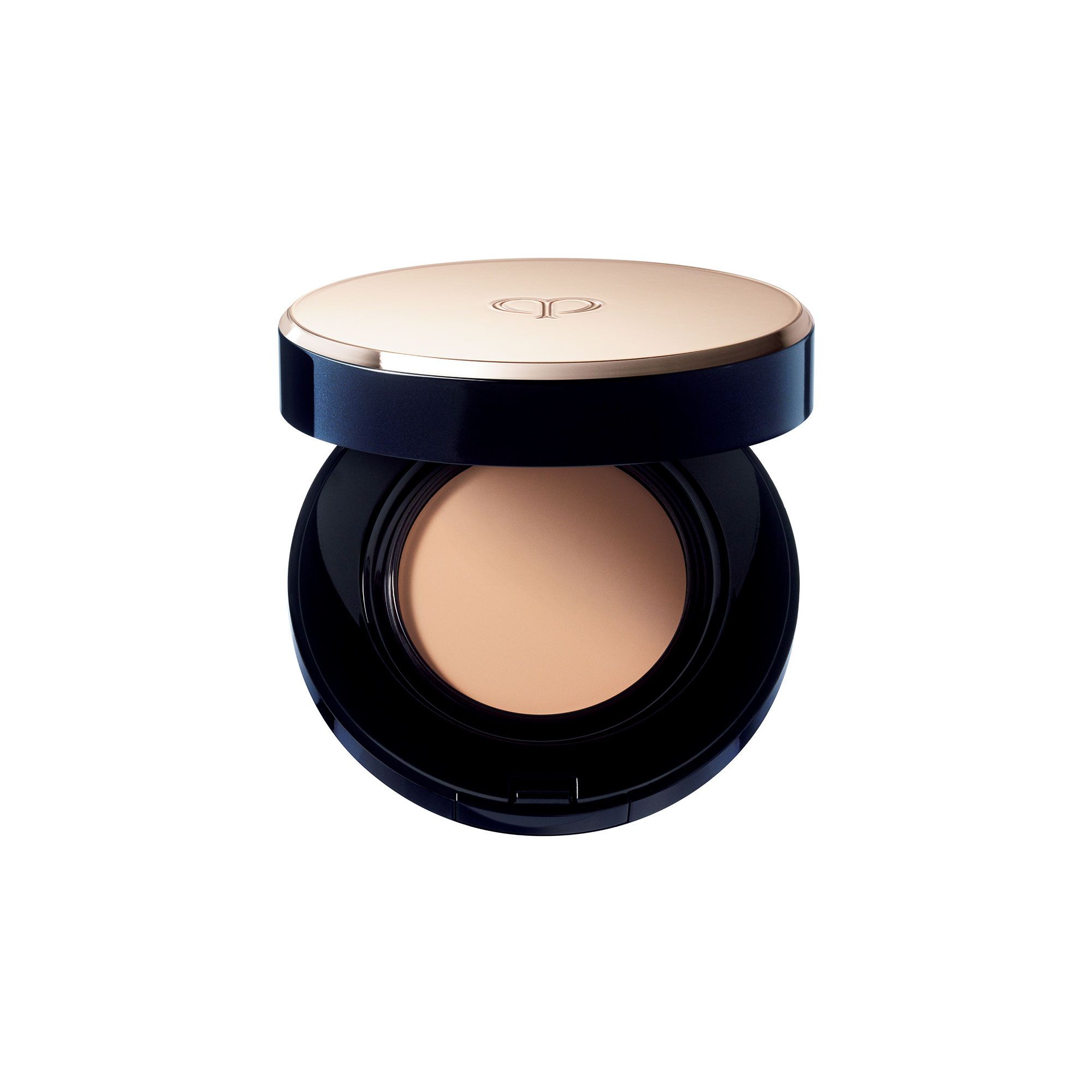 Too much product can hide your beautiful, natural features. Foundation should feel like a second layer of skin—not a blanket.
Heavy formulas can suffocate and clog pores, which can become a breeding ground for bacteria that leads to breakouts. Not to mention that caked-on foundation often creases, leaving a far-from-flawless texture.
Instead, opt for a weightless option like Clé de Peau Beauté Radiant Cream to Powder Foundation. Its unique creamy consistency goes on like a tinted moisturizer (think gliding with ease, rather than smearing), but after application transforms into a lustrous, sheer-matte finish, camouflaging pores and providing full coverage.
2
Opt for makeup formulas with skincare properties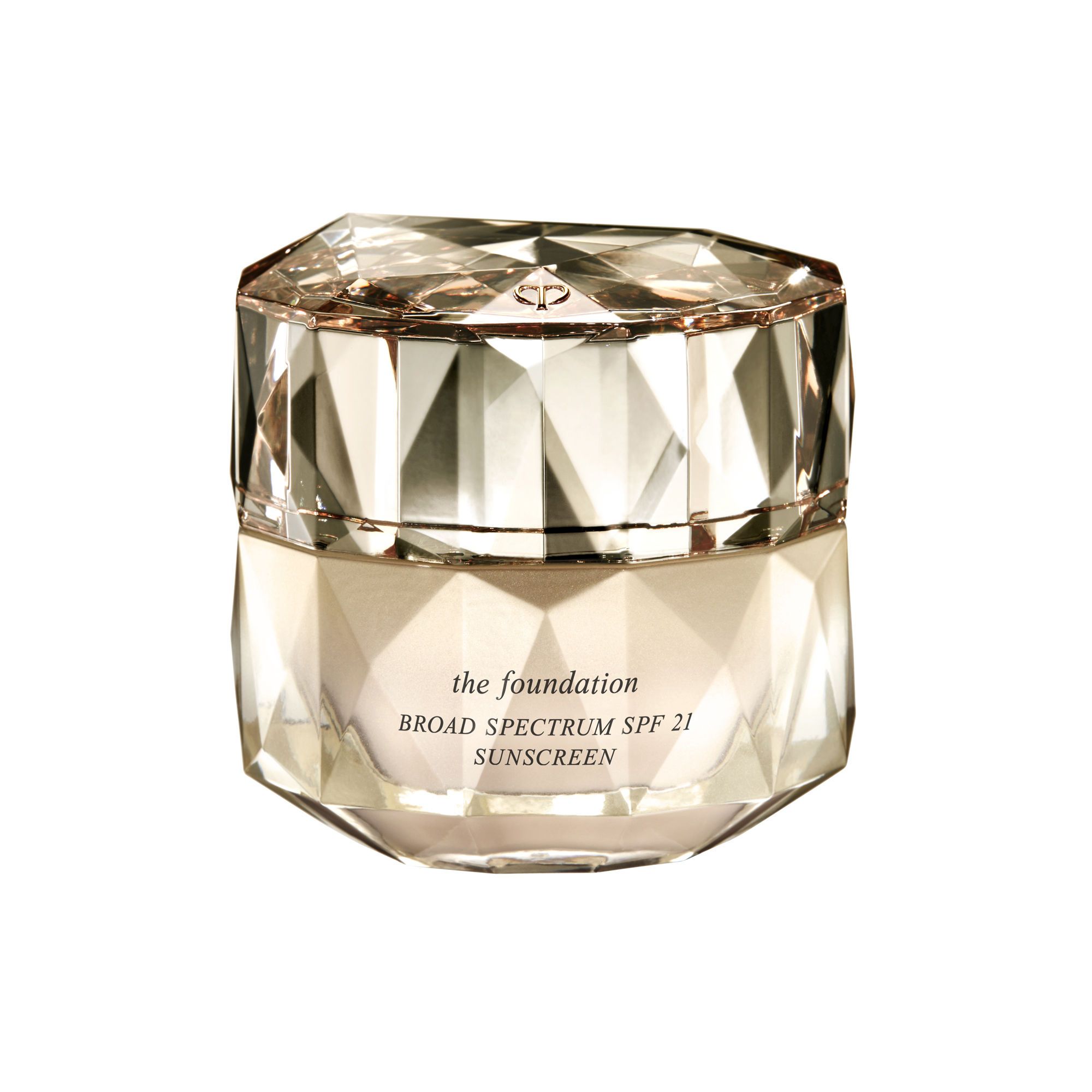 It's always nice when a product does double duty. A foundation that blurs imperfections? Good. A foundation that blurs, moisturizes, and protects? Even better.
Meet the effortlessly efficient Clé de Peau Beauté The Foundation SPF 21. Like the brand's Radiant Cream to Powder Foundation, this formula features a signature ingredient called Illuminating Complex EX, which includes Japanese pearl (to help smooth skin), and Platinum golden silk essence, which works to make skin more supple and vibrant. Both though, work to cover dry, damaged skin and help reduce the appearance of aging caused by environmental stressors like too much sun, pollution, and lack of hydration. Basically, you're wearing a luxurious face cream that just so happens to be pigmented. It smooths out the appearance of uneven skin and defends against UV rays with its baked-in broad spectrum SPF 21.
visibly repairs environmental skin damage for smoothing, radiant coverage.
3
Get a good night's sleep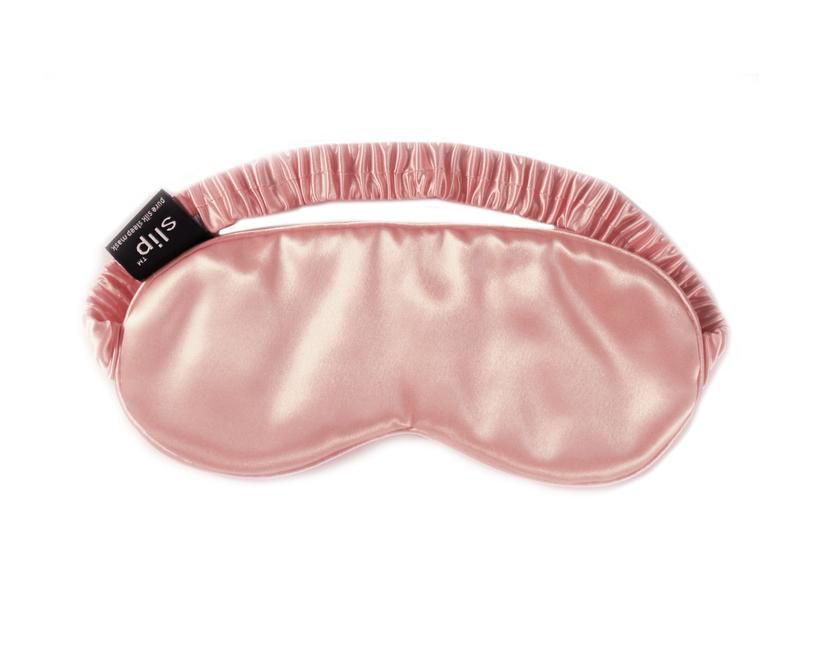 Studies have found that skin cells do most of their repairing and renewing when you're snoozing. Put your most active anti-aging products on at night for optimum absorption and try sleeping with a silk pillow or eye mask for maximum effectiveness.
The pillows and masks from Slip feature fabric fibers that are less absorbent than cotton (your current pillowcase may be wearing more of that face cream than you are) and reduce friction, which causes sleep wrinkles and, eventually, lines.
4
Drink more water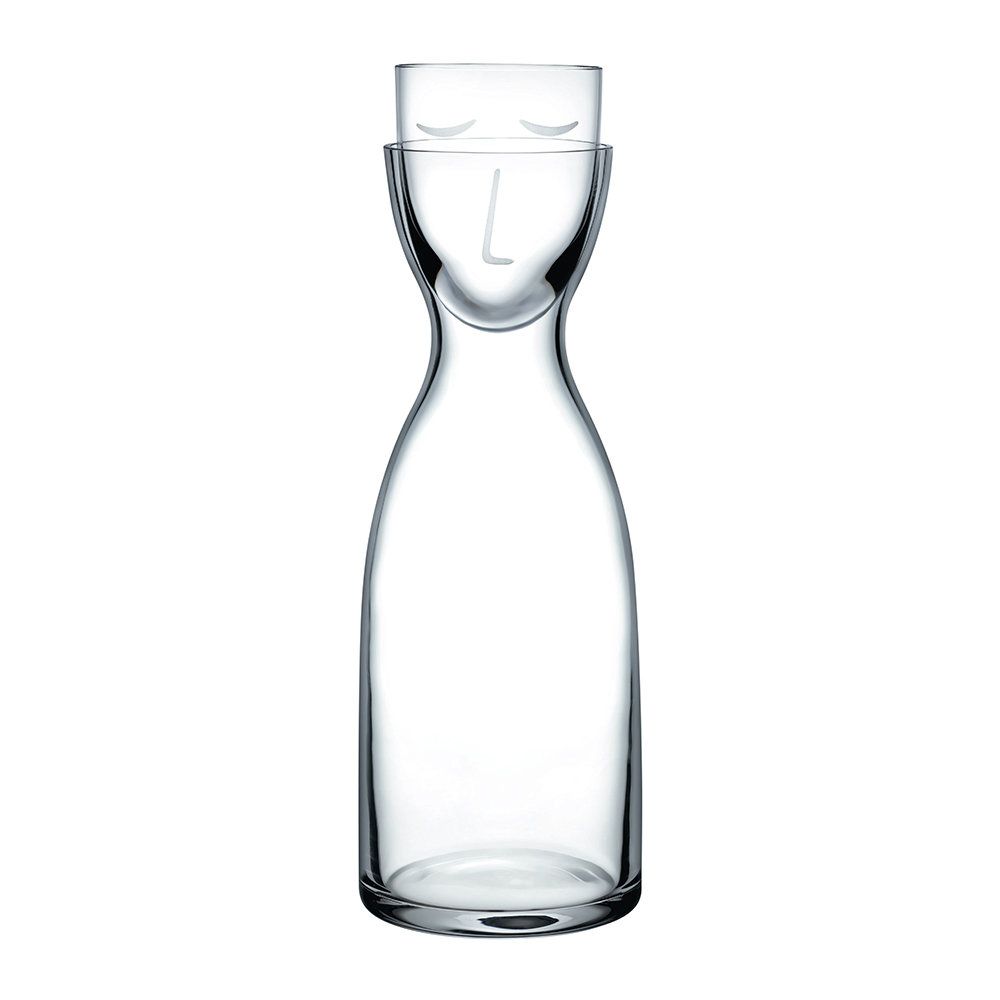 Upping your water intake is the most common beauty tip offered up by skin pros and beautiful famous people alike. And even though it may induce a lot of eye rolls, imbibing more H2O is age-old advice that will never cease to ring true. As long as skin continues to be an organ (read: forever), it'll need a lot of water to hydrate its cells.
Dehydrated cells cause dry skin, which can then become fine lines, wrinkles, and uneven skin tone down the road. We get it: The recommended amount—eight 8-ounce glasses a day—can be hard to get, but carrying around a water bottle or keeping a carafe at your desk can make things so much easier.
5
Perk up tired eyes with a creamy concealer
The area around your eyes is tricky. The skin is ultra-sensitive, and too much product can look cakey, creasing and exaggerating wrinkles and fine lines. So, how does one camouflage those dark circles?
For starters, try a creamy concealer that seamlessly blends into skin. Clé de Peau Beauté Concealer SPF 25 (on of their most iconic and beloved products) features a Thin Fit Layer Formula, which diminishes uneven skin tone without weighing it down. Translation: Opt for a formula that is more moisturizer-meets-concealer rather than something thick. If you want more coverage, just layer it.
Like a smartphone screen protector or sheer bodysuit, you won't even notice it's there. Bonus: It also features SPF—a must at keeping your skin looking younger.
6
De-puff skin with morning facial massages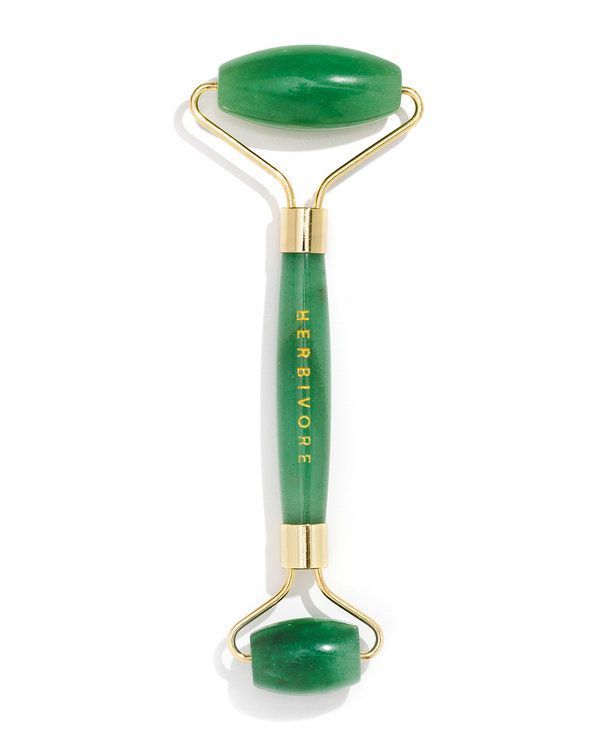 Jade facial rollers, like the ones from Herbivore, may seem like a recent fad touted by runway models, but their origin dates back to 17th-century China. High-society socialites would roll a smooth, oblong-shaped rock attached to handle over their forehead, cheeks, and around their mouth, pushing pressure from the center of the face outward.
If you've ever had a facial, then you're familiar with this technique— it's what an aesthetician essentially does with their hands. Jade rollers help de-puff skin while stimulating circulation and lymphatic drainage. Tip: Toss it in your freezer for five to 10 minutes before using it in the morning. The cold compression will tighten up pores and reduce any morning (or post-drinks) swelling.
7
Rejuvenate skin with microneedling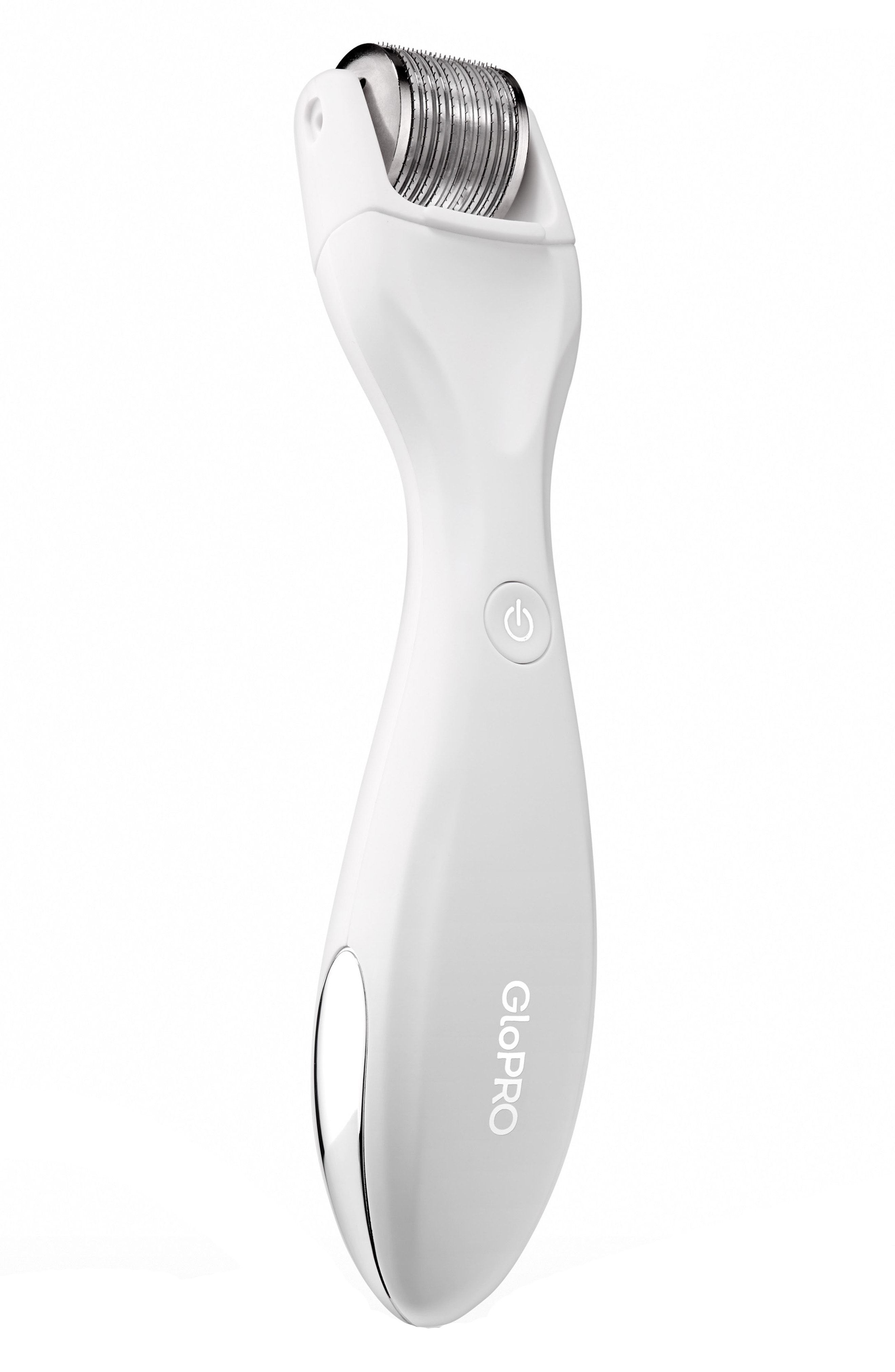 No appointments at the dermatologist or medi-spa necessary. Microneedling, the same technique used by aestheticians to promote collagen and boost natural healing, can be done at home.
It sounds scary, but using the GloPRO Microneedling Regeneration Tool can help transform your skin. Roll the head, which houses tiny microneedles, across your face. The needles painlessly penetrate the epidermis, triggering your body's natural response to heal itself and create new, softer skin.
Apply your favorite products for better, deeper absorption while the skin is healing (which you won't even notice is happening).
Source: Read Full Article