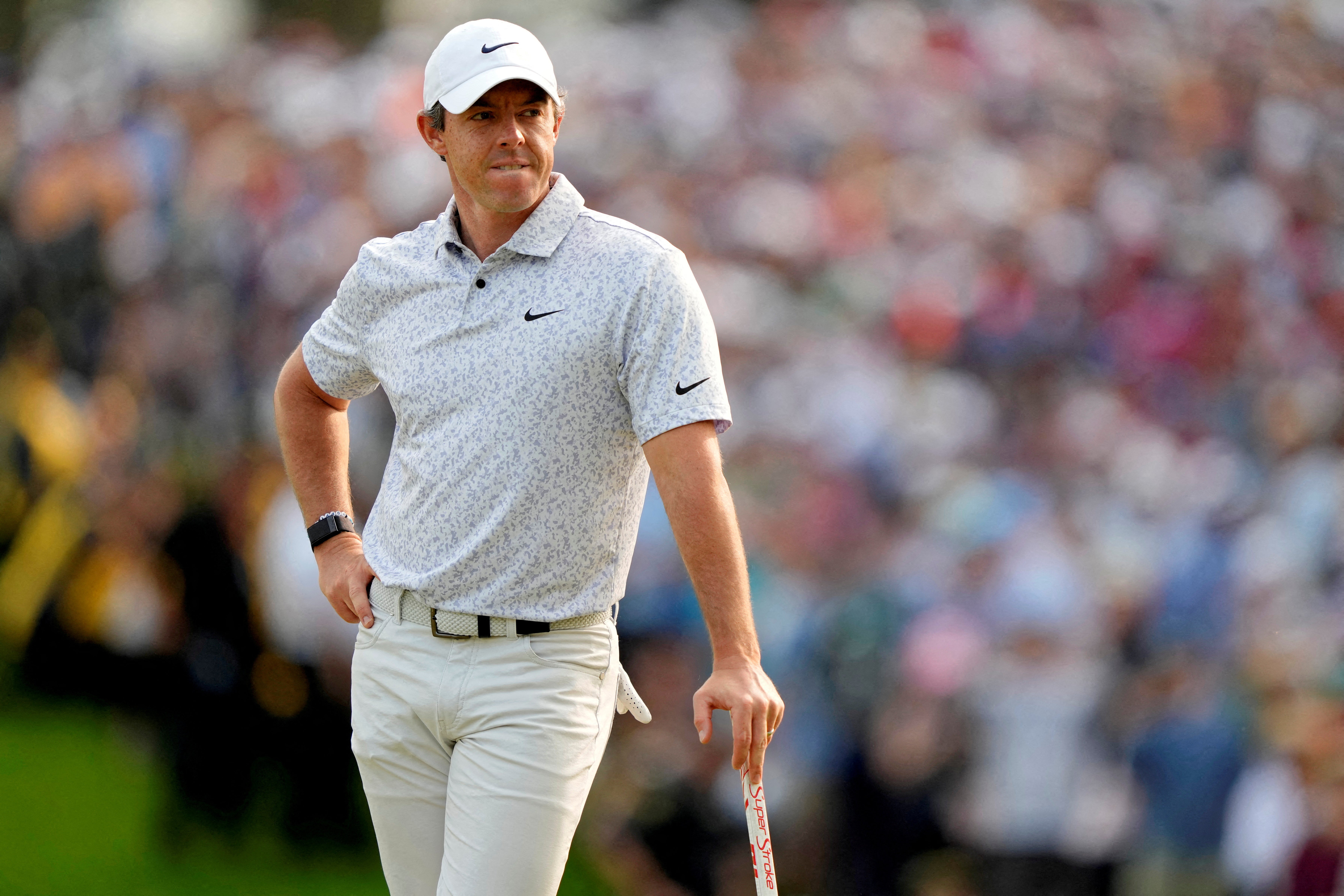 She said: "Mr Monahan talked last summer about knowing people who lost loved ones on 9/11, then wondered aloud on national television whether LIV golfers ever had to apologise for being a member of the PGA Tour.
"They do now – as does he. PGA Tour leaders should be ashamed of their hypocrisy and greed.
"Our entire community has been betrayed by Commissioner Monahan and the PGA as it appears their concern for our loved ones was merely window dressing in their quest for money – it was never to honour the great game of golf."
Mr Monahan said he realised people would call him a "hypocrite" after the announcement and that he "expected a lot of questions and criticisms".
Mrs Strada's comments follow criticism by Amnesty International which said the merger – which will see PIF governor Yasir Al Rumayyan chair the new board of governors and allow the fund exclusive rights to further investment and first refusal on any other capital – was drawing attention away from the country's human rights record.
Recommended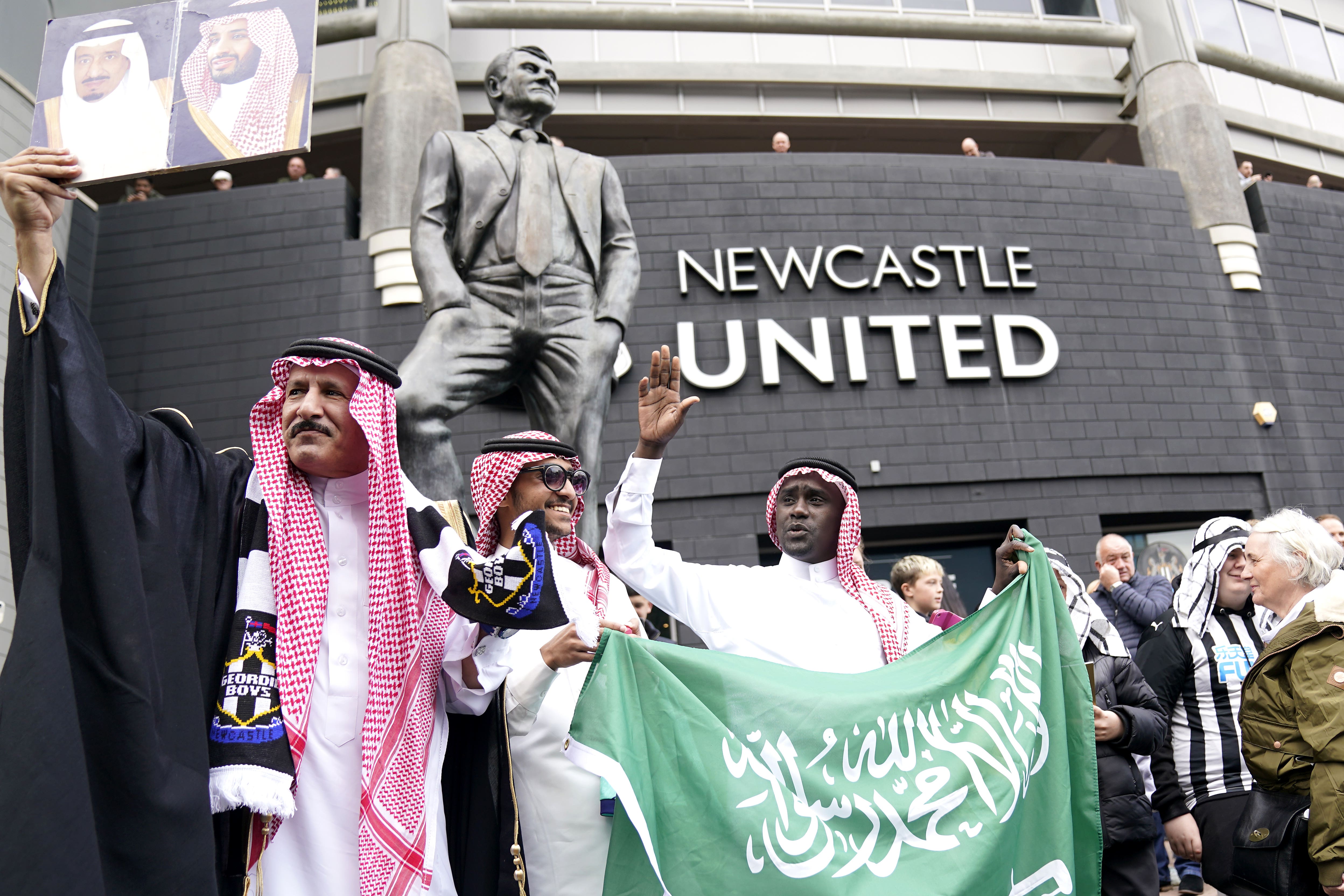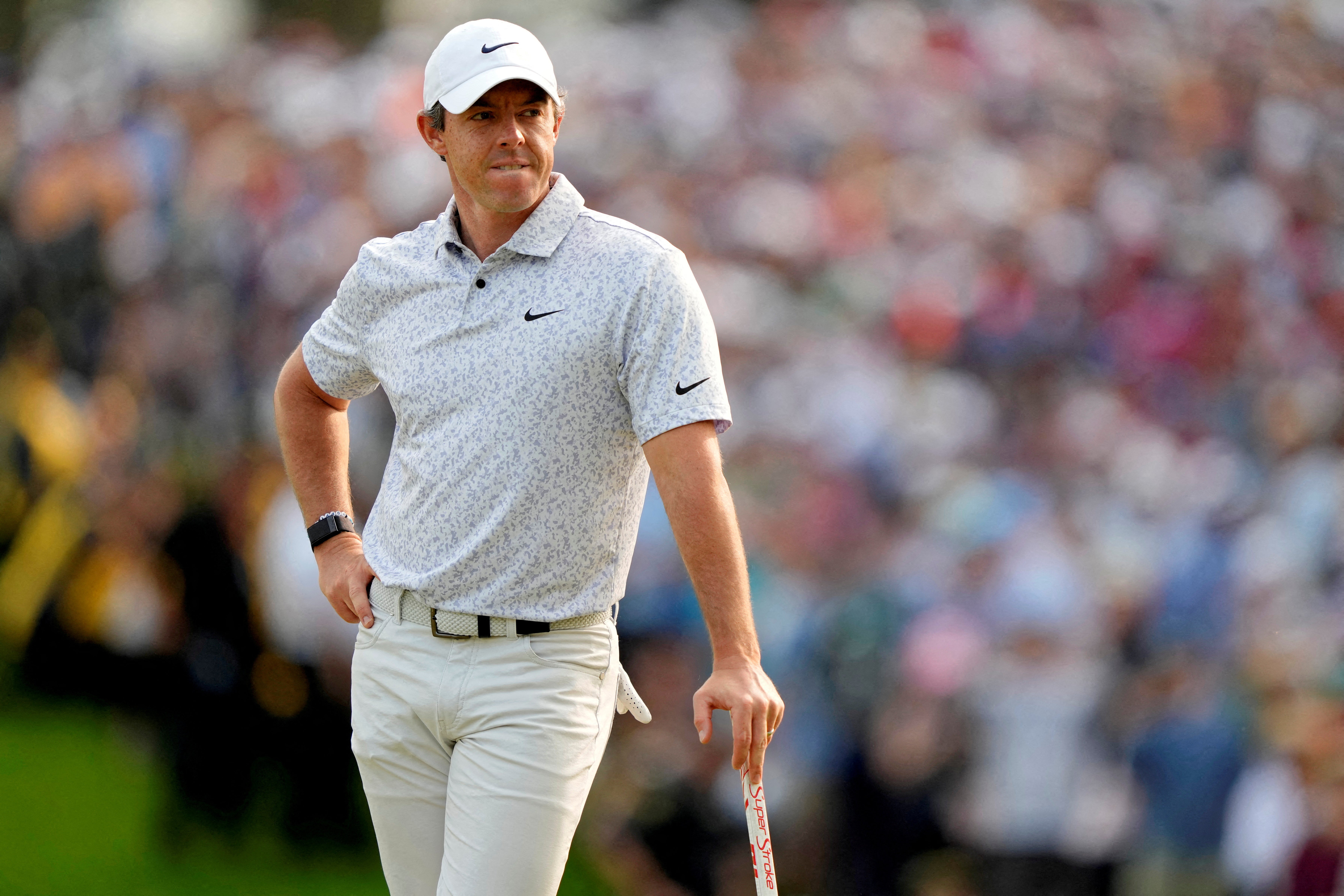 Amnesty International UK's head of priority campaigns and individuals at risk Felix Jakens said: "While this may have taken some golf fans and commentators by surprise, it's really just more evidence of the onward march of Saudi sportswashing."
"It's been clear for some time that Saudi Arabia was prepared to use vast amounts of money to muscle its way into top-tier golf – just part of a wider effort to become a major sporting power and to try to distract attention from the country's atrocious human rights record."
Source: Read Full Article