The Bachelorette Season 18 just made a major schedule change for Michelle Young's "Men Tell All" special episode. Now, many Bachelor Nation fans are wondering what this means for the rest of the week. So is The Bachelorette on tonight, Tuesday, Dec. 7, 2021? Here's when the next new episode of Michelle's season will air on ABC.
Why isn't 'The Bachelorette' on tonight, Dec. 7, 2021
The Bachelorette Season 18 isn't on tonight, Dec. 7. In case you didn't know, episode 8 was the "Men Tell All" special, and the two-hour episode aired on Monday night. That said, Bachelor Nation fans can watch Michelle's "MTA" on Hulu now.
Meanwhile, ABC will not drop the next episode of The Bachelorette in the show's usual 8 p.m. ET Tuesday night time slot this week. Rather, the network will be airing Live in Front of a Studio Audience: The Facts of Life and Diff'rent Strokes tonight.
When is the next new episode of 'The Bachelorette' Season 18 with Michelle Young?
Although The Bachelorette doesn't come on tonight, Michelle's journey continues next week. The new episode will also air in the show's usual time slot on Tuesday night. So you can tune into The Bachelorette Season 18 Episode 9 on Tuesday, Dec. 14, from 8 to 10 p.m. ET.
What to expect from next week, 'The Bachelorette' Season 18 Episode 9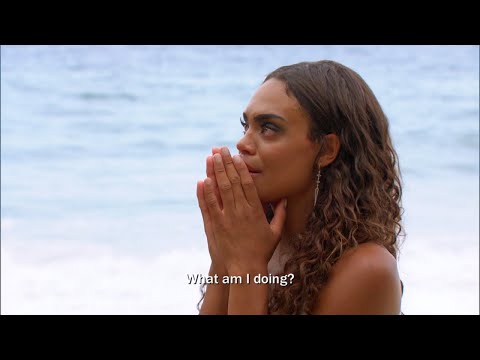 Following the "Men Tell All" special, ABC released a new preview for episode 9 — or week 8 — of The Bachelorette Season 18. The promo confirms the three guys who are left on Michelle's journey — Nayte Olukoya, Joe Coleman, and Brandon Jones — will go through Fantasy Suite week on Dec. 14. The trailer also teases a major move from Minnesota to Mexico as the season nears its end.
Meanwhile, it's possible the teaser hints who will make it to the next step. In The Bachelorette promo, Nayte is seen speaking with Michelle's mom. And typically, meeting the lead's parents happens toward the end. Nevertheless, it appears that Michelle's mother doesn't think Nayte is ready for an engagement, and it supposedly could "change everything."
Michelle Young teases her unexpected ending in 'The Bachelorette' 2021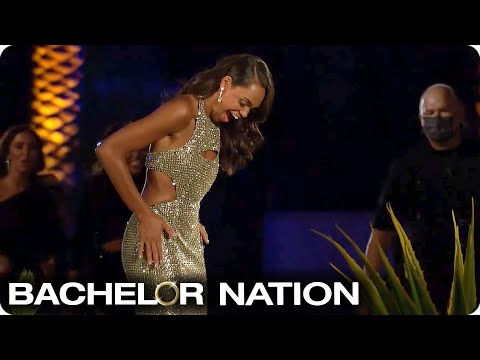 Whoever is eliminated after Fantasy Suite week in The Bachelorette Season 18 Episode 9, it seems Michelle's final few episodes take an unexpected turn. In an interview with Us Weekly from November 2021, the Minnesota teacher teased a potential twist as her finale approaches.
"I had no idea I would be in the position that I was at the end of the season," Michelle said. "[The ending is] something that I didn't necessarily expect, something that I didn't think was possible for me."
She continued, "I'm excited for everybody kind of to see what that entails because I think a lot of assumptions are made, you know, of either who I end up with or if I end up with anybody."
Source: Read Full Article