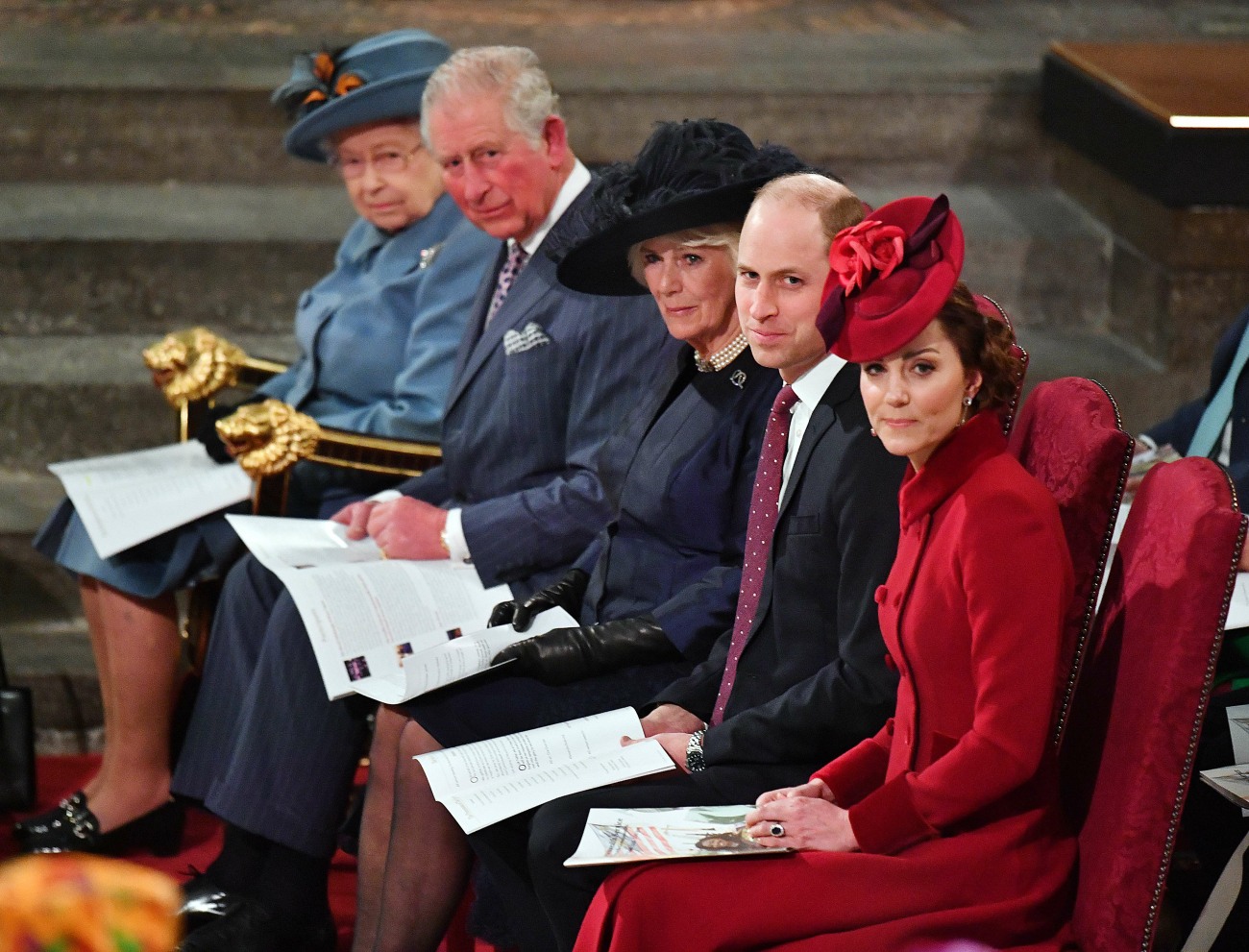 There is, in my mind, still a lot of doubt about just how much contact Prince Harry has with the Windsor clan. I think he speaks to his father often enough, but it would not surprise me at all if Harry and William barely had any contact, and that Harry merely communicates with his grandparents through official channels. Like, I think it's notable that Harry went through official channels last year to request that a wreath be laid at the Cenotaph and he was refused by the Queen, through official channels. I would guess that it was the same way when Harry informed the palace about Meghan's miscarriage too – just a call to the Lord Chamberlain or someone like that to inform them that the news was coming out. So who did Harry call for the baby announcement?
The Queen led the royal family tonight in congratulating Prince Harry and Meghan Markle after the couple announced they were expecting their second child. The monarch, 94, shared her joy along with the Duke of Edinburgh, Prince of Wales and 'the entire family' after the the couple announced they were preparing to welcome a brother or sister for their young son Archie Mountbatten-Windsor.

A Buckingham Palace spokesman said: 'Her Majesty, Duke of Edinburgh, Prince of Wales and the entire family are delighted and wish them well.'

It is understood the Duke and Duchess of Sussex told the royal family in advance of making the news public.
[From The Daily Mail]
While the Palace statement came out like 30/40 minutes after the Sussexes' announcement, there were royal reporters claiming that the Sussexes' announcement took the palace "by surprise," or that the palace was only informed of the pregnancy minutes before the announcement. Considering all of the palaces leak like sieves, I would assume that Harry probably did inform the palace on Sunday, maybe an hour before the announcement or something like that. I also think it's notable that the only statement is coming from Buckingham Palace and that they're speaking for the whole family? Like, Charles has a huge communications staff at Clarence House. Charles didn't think to issue his own "I'm hugely pleased to have another grandchild" statement? And again, radio silence from Kensington Palace. I bet they had some idea that Meghan is pregnant (just reading the tea leaves like all of us) and that's why we got that story about Kate and William trying for a fourth.
— Richard Palmer (@RoyalReporter) February 14, 2021
— Emily Andrews (@byEmilyAndrews) February 14, 2021
— Chris Ship (@chrisshipitv) February 14, 2021
— Sean O'Neill (@TimesONeill) February 14, 2021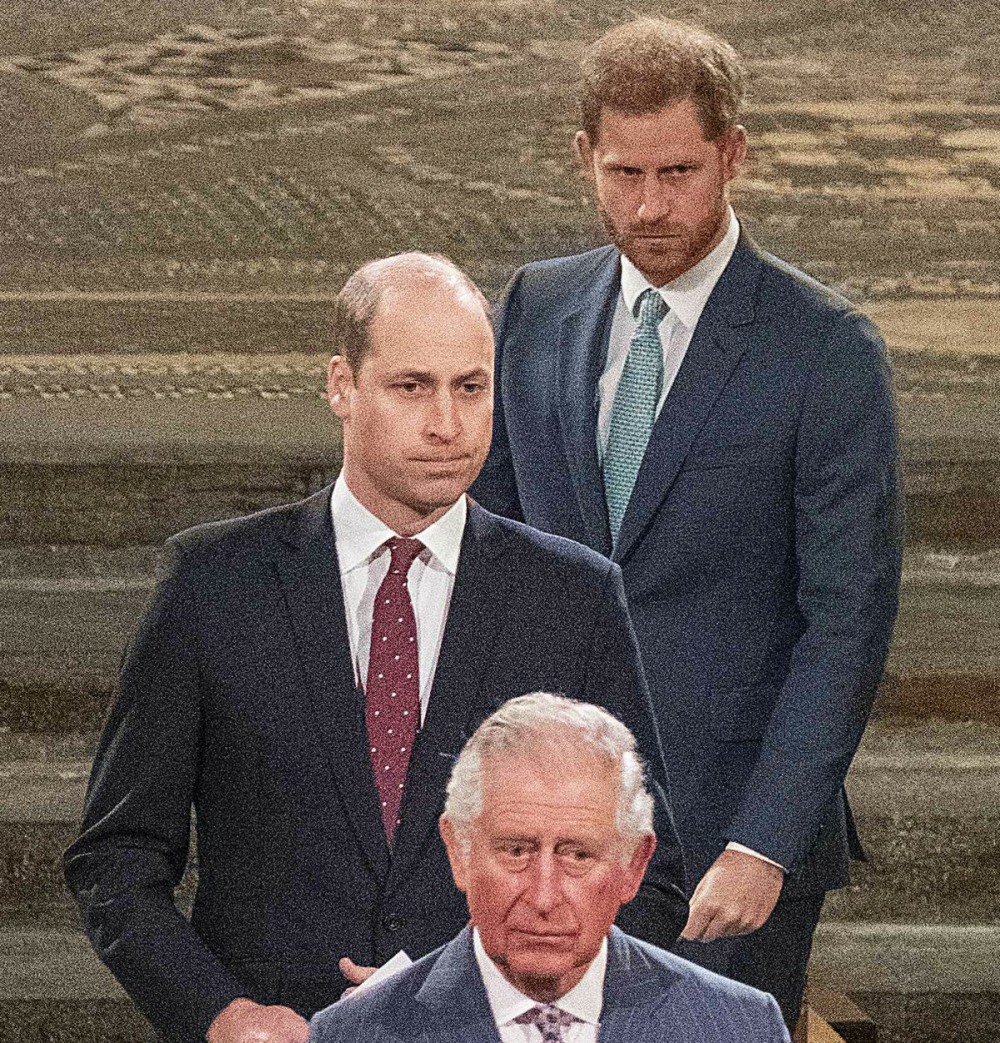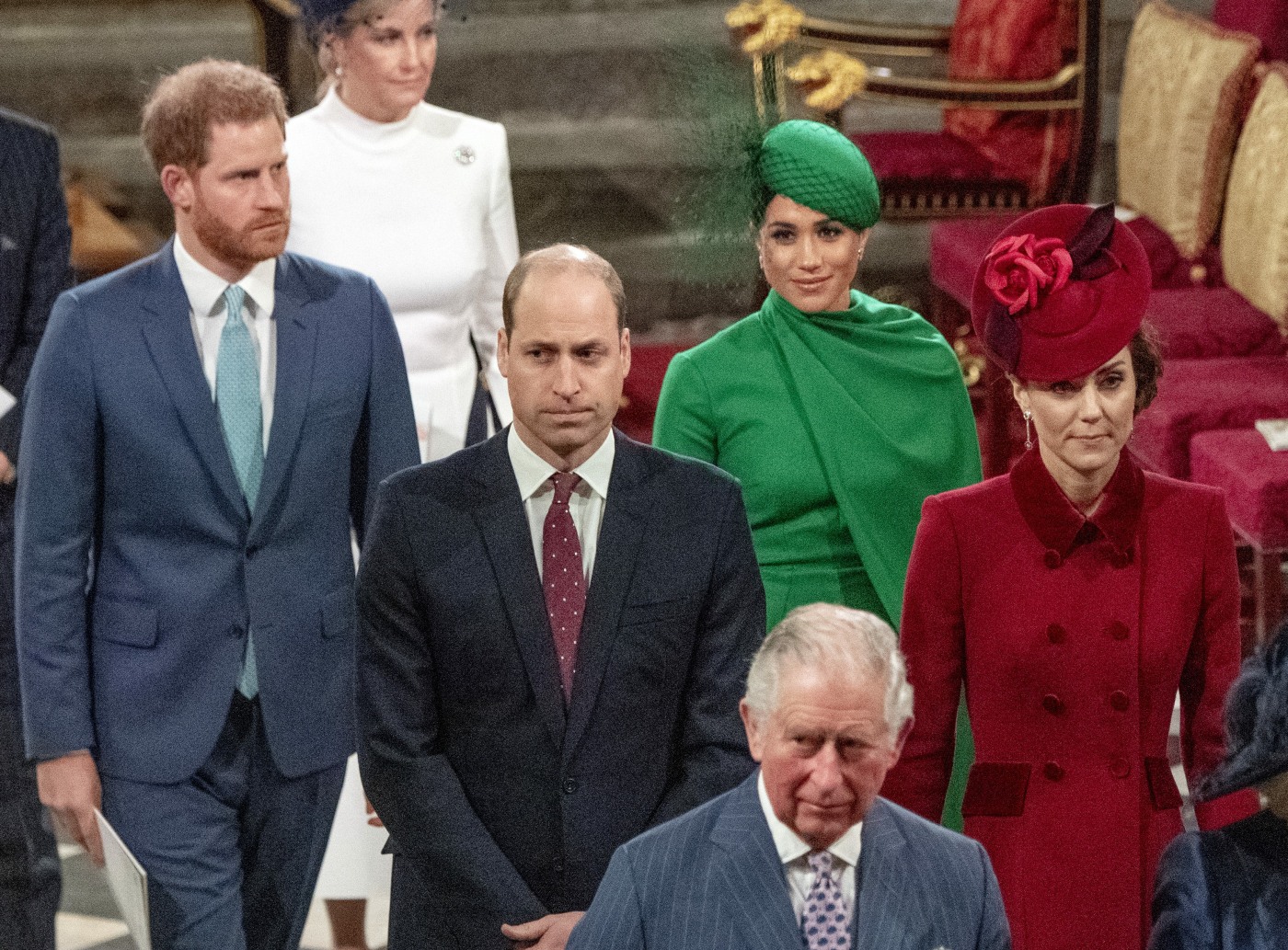 Photos courtesy of WENN, Avalon Red, Backgrid.
Source: Read Full Article