Last night while I was watching Netflix and asking myself important questions like "stuffed crust?" the Jonas Brothers played Madison Square Garden in NYC. And yes, two thirds of the J Sisters were there. Which, to be clear, is the not-at-all-annoying nickname Sophie Turner, Priyaka Chopra, and Danielle Jonas have given themselves.
After the show, Sophie and Joe Jonas joined Priyanka and Nick Jonas for the launch of Nick's new Villa One Tequila, and honestly they all looked so good. Here's Nick in extremely tight pants, a turtleneck, and a billowing silk blouse, plus Priyanka in a short white dress with clear heels!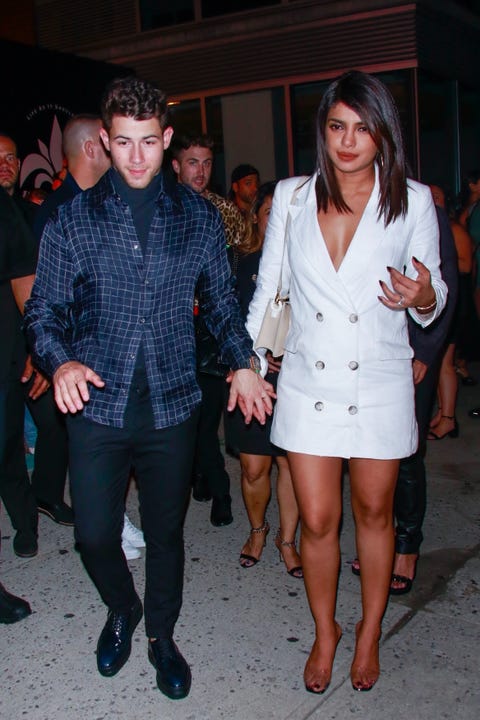 Meanwhile, Sophie and Joe did this whole thing: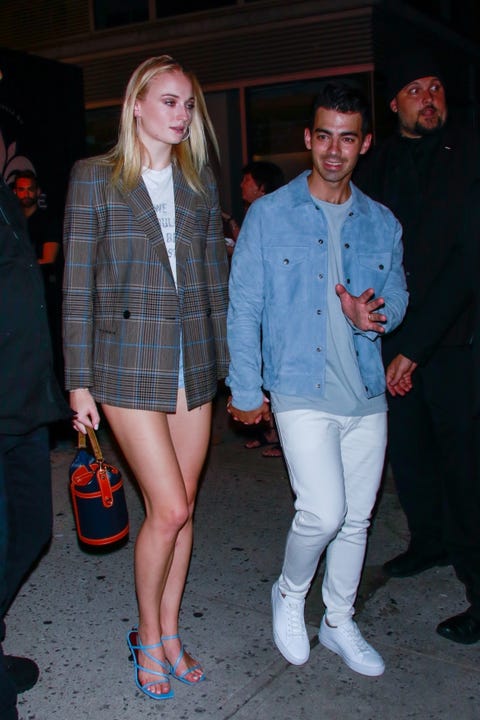 And ah, yes, KEVIN WAS THERE TOO. Though a) Danielle seems to have stayed home, and b) paparazzi rudely didn't get any solo shots of him: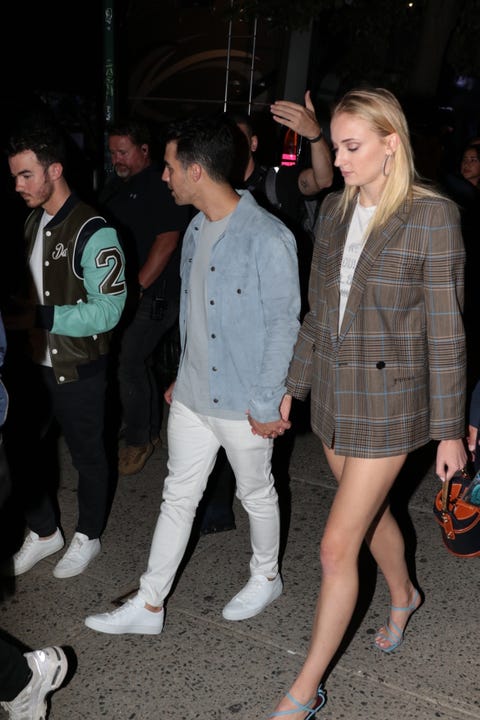 It's always exciting to see a Jonas family outing in the wild, especially since Priyanka missed out on the VMAs. Though she did feel the need to photoshop herself into a group picture, terrifying many people in the process, but still, cute.
I'm always with you @nickjonas 😜😍Congratulations @jonasbrothers! I'm so proud of all of you! #sucker
A post shared by Priyanka Chopra Jonas (@priyankachopra) on
Reminder: the J sisters actually appeared in the video for "Sucker," so yes they are 100 percent the Jonas Brothers' biggest fans. You know, other than you. Obviously you are also doing the most, no offense!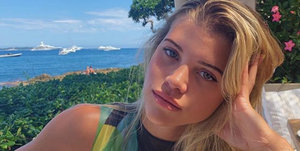 Source: Read Full Article