Justin Bieber is continuing to show his vulnerable side.
In the second to last episode of his 10-part YouTube docuseries, Justin Bieber: Seasons, which premiered on Monday, the Yummy singer opened up about a difficult moment from his past.
The 25-year-old discussed to the camera when the paparazzi caught him being comforted by  now-wife Hailey Bieber as he was crying in August 2018. Holding up one of the photos, he recalled:
"I remember just struggling. I remember feeling, like, emotionally just overwhelmed and talking to her, not knowing how to communicate certain things and just feeling kind of frustrated. There has been a lot of things that have happened in my life and this was a point in my life where I was just like, so overwhelmed … being a normal person and crying."
Passionately, he added:
"When I look at things on the internet and people are like, 'Justin's upset, why is he upset?' It's like, they don't give me permission to be upset. I don't have 'permission' to be human and shed tears, and there are so many people every day who are in a conversation with their girl or their wife or their mom and they break down, but they don't have cameras capturing it. People are like, 'Is he OK, is he having a mental breakdown?' and I'm just emotional and, you know, I think that's OK."
That occurrence in the Big Apple wouldn't be the last time cameras caught him publicly displaying emotion, but we're glad so he's been able to continue working on himself and prioritizing his mental health.
Though he's definitely made strides since then, there are still times where he struggles, like during the filming of the Yummy music video:
"It was just a lot, a lot of people, a lot of dynamic, a lot of stuff. I was in my head a lot and it's hard for me to really enjoy it like that, but I know that some days are just gonna be like that. In any work space, there's gonna be those off days where you just kind of feel like, 'I got a good crew, I should be good but today, I just feel off.' I think that day I was just a little off."
Luckily, the Grammy Award nominee has the support of individuals like his wife, and his health coach Dr. Buzz Mingin who was on hand to support Bieber on set. Mingin explained (below) one of the techniques, "havening," which he has taught to Justin, as he is seen rubbing his head and face continuously:
"Havening is a psychosensory technique that actually raises the feel-good chemicals in your brain on demand."
Ch-ch-check out the full episode (below) for more from JB:
Related Posts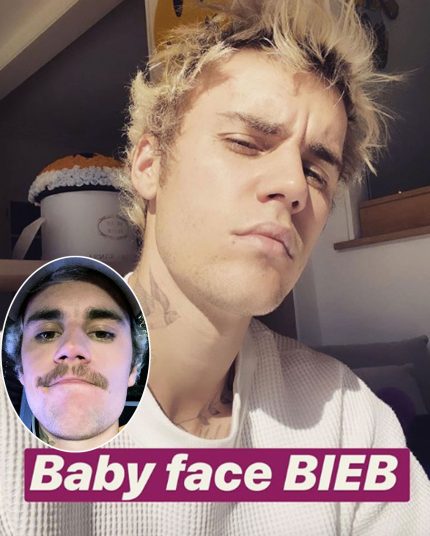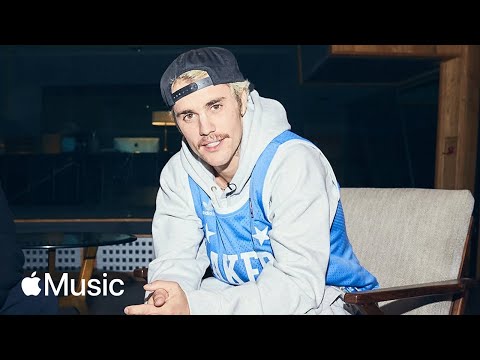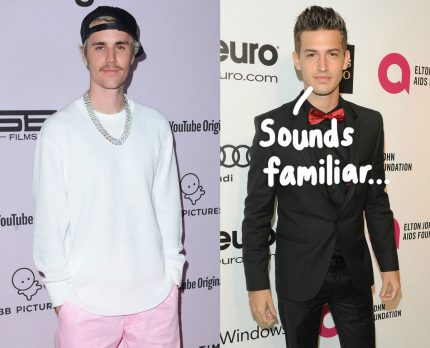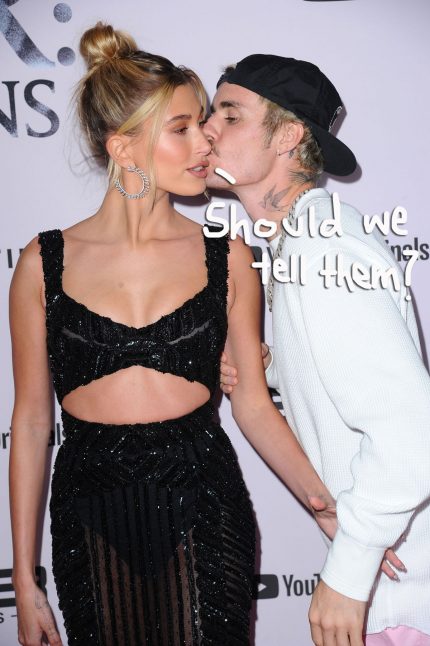 Source: Read Full Article