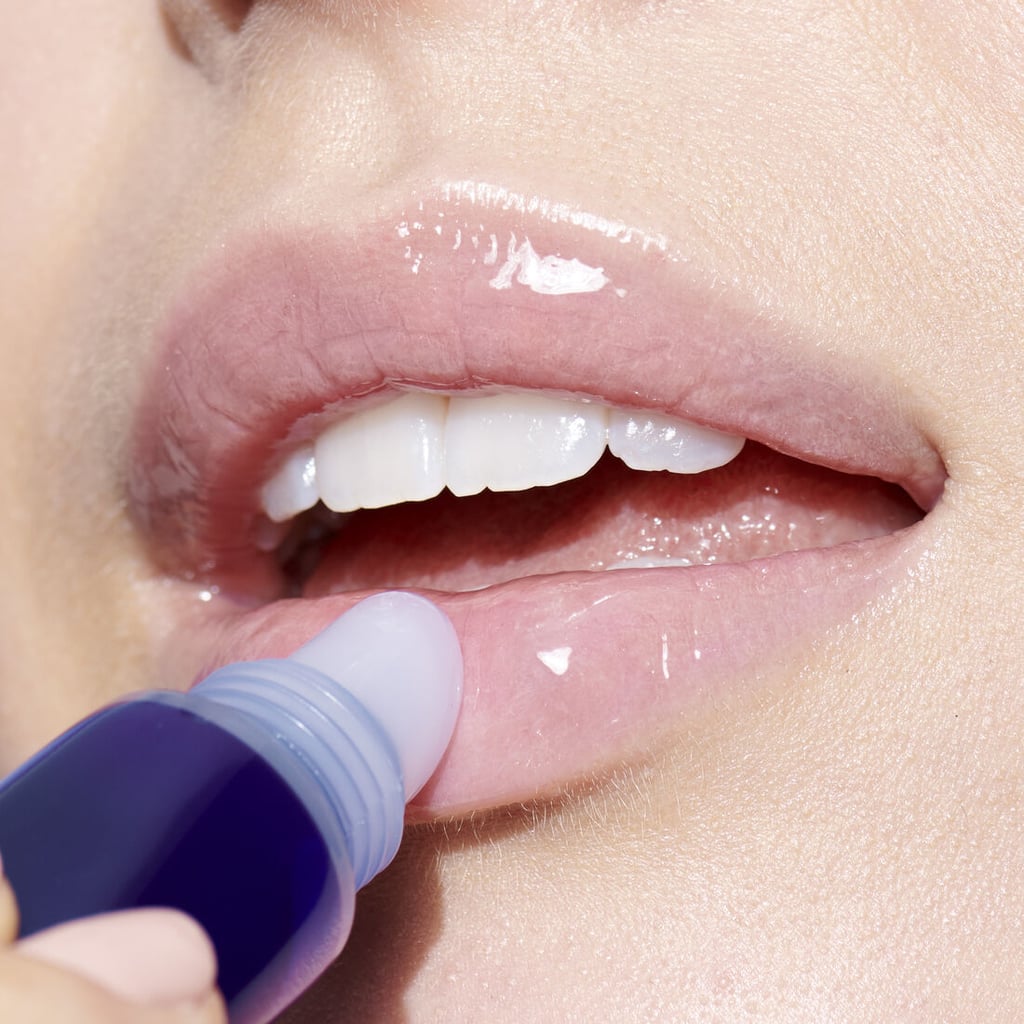 Summer Isn't Over Yet, So I'm Celebrating the End of the Season With These Trending Items

Technically speaking, the first day of fall isn't until Sept. 22. That means you can count on seeing me wearing the summer season's hottest beauty products and accessories until then — and probably after pumpkin spice takes over every coffee shop's menu. (Because, let's be honest, these beauty and fashion trends aren't going to just dramatically disappear after Labor Day).
Keep scrolling to check out eight products that are still worth investing in and celebrating in full force.
Source: Read Full Article