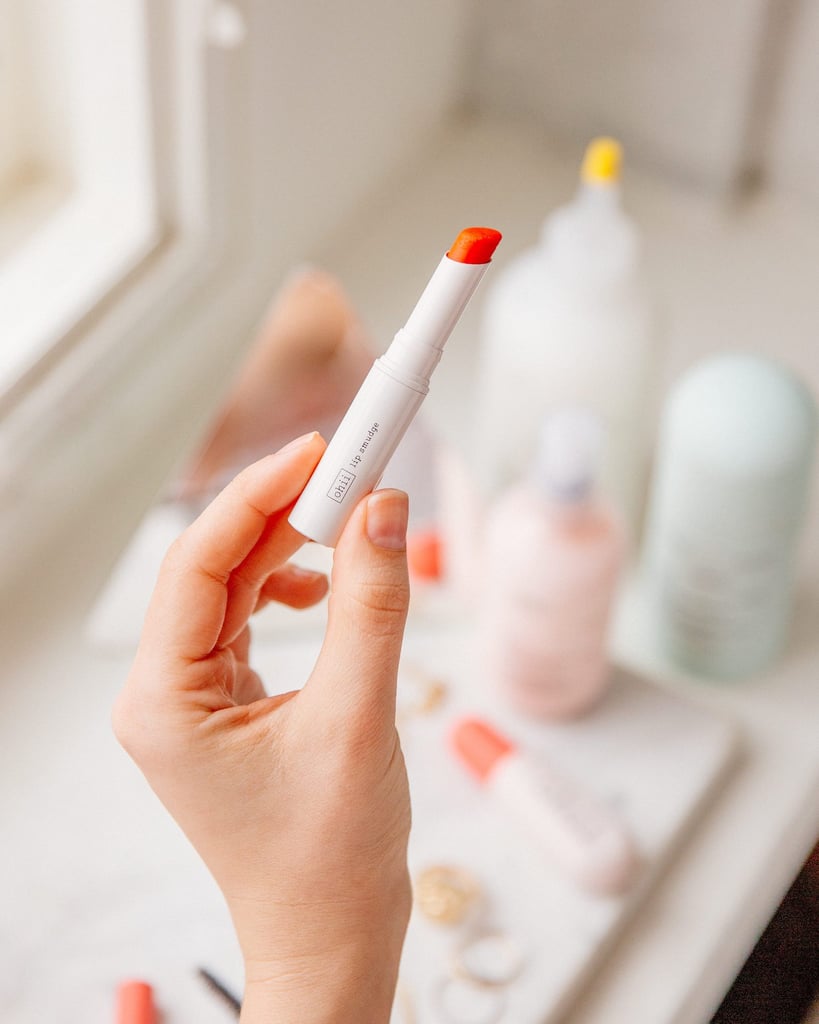 I'm a Makeup Minimalist, and This $16 Lip Color Is the Only 1 I'll Ever Use

To say I'm a makeup minimalist is an understatement. Most people don't believe me when I tell them I only own two eye shadows. One sparkly and one matte. I 'm all about finding my favorite products and sticking to them. Although I've experimented with glosses and lipsticks over the years, I never found one lip product I loved, because they're almost always too sticky or too colorful for my taste. However, I was recently introduced to Ohii's latest addition, this Lip Smudge ($16) — it's a total game-changer for me.
The brand is a new in-house line from Urban Outfitters that's filled with tons of cruelty-free makeup and skincare finds. I was drawn to the lip smudge immediately because its hint of sheer color sounds like exactly what I've been looking for. The soft velvety texture easily glides onto my lips and adds just the right amount of pink and red shades. I tried all five choices and they all have their own unique look, but with one thing in common: it wasn't overbearing. My lips looked fresh and hydrated with just a touch of color.
Plus, the lip smudges are all vegan and paraben-free, so I can feel good about using it, too. I already own three and have one in every handbag. So what are you waiting for? Keep reading to shop all the shades and find your perfect match for Summer.
Source: Read Full Article