We're heading into the endgame, This Is Us fans. Only three episodes of the popular NBC drama remain, and the next one looks to be a doozy. This Is Us Season 6 Episode 16 will focus on the fallout of Miguel's death and its toll on Rebecca. And the Big Three — Kevin, Kate, and Randall — try to pick up the pieces for their mother.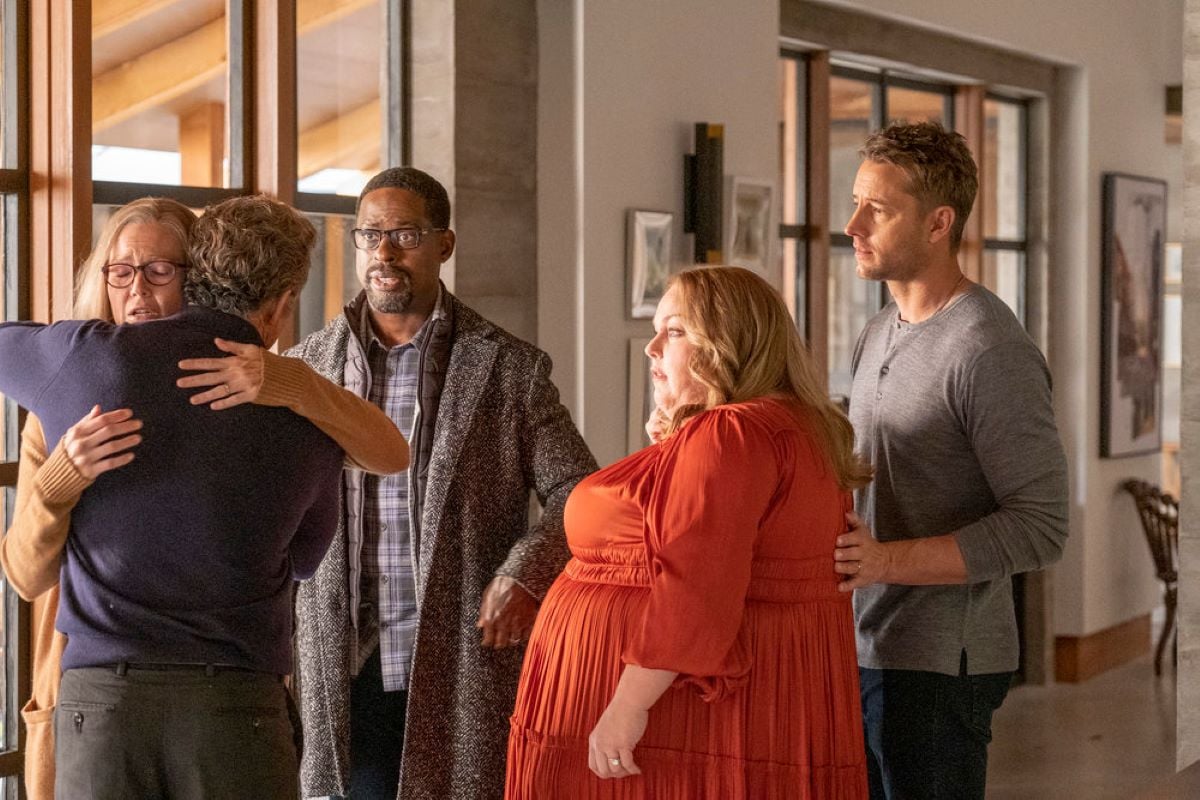 The Big Three help Rebecca after Miguel's death in 'This Is Us' Season 6 Episode 16
This Is Us co-showrunners Isaac Aptaker and Elizabeth Berger wrote This Is Us Season 6 Episode 16, "Family Meeting," and Chris Koch directed the hour. The episode's synopsis reads, "The Big Three make a plan for Rebecca."
Back in episode 7, Rebecca gathered her kids and Miguel for her own family meeting. She informed them that Miguel was to be her executor once she could not make conscious decisions for herself. And if Miguel weren't around, then Kate would take his place. Now, fans know that this was an omen of what was to come.
Miguel died in This Is Us Season 6 Episode 15 sometime after Kate and Phillip's wedding. So the Big Three must come together to decide the best course of action for their mother now that her primary caretaker is gone. As a result, Randall calls a family meeting between himself, Kevin, and Kate in This Is Us Season 6 Episode 16. But as we all know, Kate is ultimately the one who makes the final decision regarding Rebecca's care.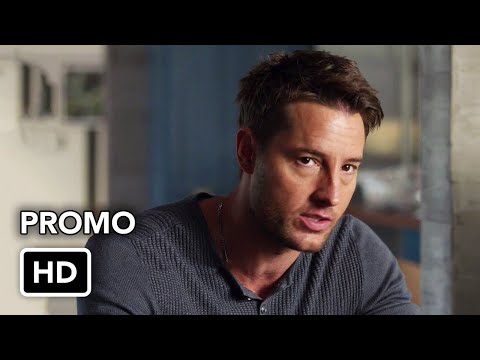 Kate calls Toby for advice
In the This Is Us Season 6 Episode 16 preview, Randall claims, "My mother was magic. We need to pay her back for everything she did … I think we need to have a family meeting."
At the aforementioned meeting, things get tense between the Big Three. It seems like Kevin, Kate, and Randall all have different ideas about what is best for Rebecca following Miguel's death.
Randall says, "I think she should move in with me." And Kevin retorts, "This is the opposite of what she wanted. I'm gonna honor her wishes if it kills me."
Meanwhile, Kate calls her ex-husband, Toby, for advice about handling this difficult decision. She says, "I can't decide what's best." And Toby does his best to reassure her. He tells Kate, "Your mom chose you for a reason."
Evidently encouraged by her talk with Toby, Kate takes a stand against her brothers. She states, "You two have got to be able to look at her." And when Randall replies, "We look at her all the time," Kate remains strong and says, "No, you don't, Randall."
A Pearson family meeting never fails to bring the tears, and we're confident that the one between Kevin, Kate, and Randall in This Is Us Season 6 Episode 16 will do the same.
Jon Huertas reveals Rebecca's health starts declining in 'This Is Us' Season 6 Episode 16
While speaking with Entertainment Weekly, Jon Huertas, who plays Miguel, discussed his character's devotion to his wife in This Is Us Season 6 Episode 15 and how his absence plays into the next episode.
"Miguel loves Rebecca, and he wants to be there for her when she's dying," the actor explained. "But at the same time, I loved how they told the story, how they brought Miguel's conclusion around. I just thought it was done so well. And at the perfect time. It's a couple of episodes before the end."
Huertas added, "Also, Rebecca has some problems, but she's doing pretty well in [this] episode, right? So we know that when two people who are so connected and love each other so much, when one of them passes on, the other one is usually quick to decline. So in the next three episodes, it'll justify the rapid decline that she may have."
According to Huertas, fans will likely start to see Rebecca's illness worsen in the final episodes due to losing Miguel.
This Is Us Season 6 Episode 16, "Family Meeting," airs Tuesday, May 10, at 9 p.m. ET on NBC.
Source: Read Full Article