Chances are, you've watched Netflix's Ted Bundy movie, Extremely Wicked, Shockingly Evil and Vile. The film focuses on the infamous serial killer from the perspective of his ex-girlfriend, Liz Kloepfer, and it shows Bundy (played by Zac Efron) from the beginning of his relationship with her to his murder conviction. Throughout that entire time period, the real Bundy maintained his innocence and refused to confess to any crimes. But once he was put on death row, it was a different story.
During hundreds of hours of interviews with journalists and government agents, Bundy slowly began to expose himself…and finally straight-up confessed right before his execution.
On Guilt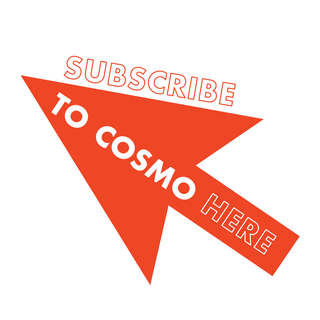 From the time Bundy was first arrested to his sentencing, he never admitted to any wrongdoing. Despite mounting evidence against him, he insisted that he was innocent, and he was confident that his name would be cleared. Even as he sat on death row, Bundy didn't officially own up to any of his heinous crimes until days before his execution—and even then, he only starting talking in hopes to extend his execution date.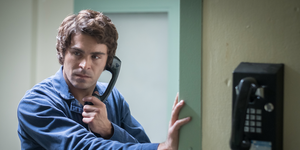 On His Actions
So Bundy didn't fully admit to his killings until the very end of his life…but he did address them subtly before then. During in-prison interviews with journalists Stephen Michaud and Hugh Aynesworth, Ted began to speak about his actions in the third-person. He speculated about what caused "the individual" to do such awful things and eventually began describing his own crimes. But after awhile, he no longer tried to hide behind semantics.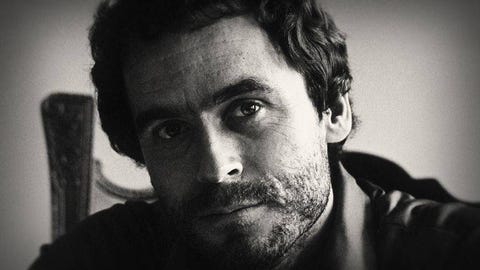 On Serial Killers
Despite claiming innocence for years, Bundy gave up the act in his last days and actually helped FBI special agent Bill Hagmaier get a better understanding of serial killers. Together they would profile similar cases, and Bundy offered his input on the motivations, behaviors and actions of the killers. With his personal knowledge, he gave the FBI a rare insight into the chilling phenomenon.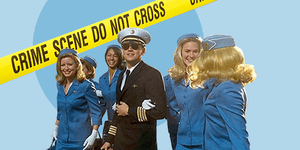 His Last Words
After his last meal—steak and eggs—Bundy was sent to the death chamber on the morning of January 24, 1989. When asked if he had any last words, he said, "Jim [Coleman, his defense attorney] and Fred [Lawrence, his minister], I'd like you to give my love to my family and friends." After that, he was executed via the electric chair.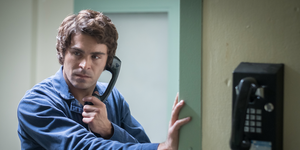 Source: Read Full Article