Is The Lincoln Lawyer getting a season 2? The 10-episode debut season of Netflix's new David E. Kelley legal drama dropped on May 13. As of now, there's no word on whether the series – which is based on a book by Bosch writer Michael Connelly – will return. But an ominous moment at the end of the season finale offers a hint about where things might be headed in a possible sophomore season. 
[Warning: This article contains spoilers for The Lincoln Lawyer.]
'The Lincoln Lawyer' ending: Mickey Haller cleared Jesus Menendez's name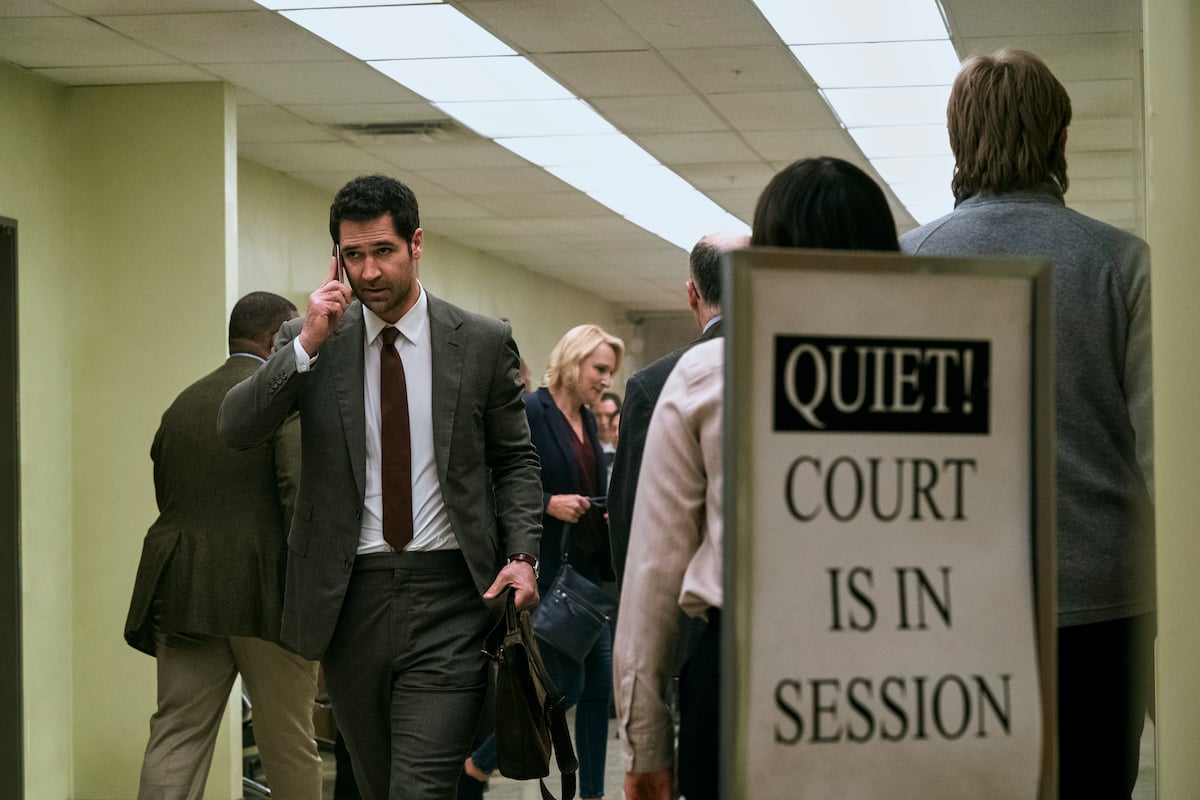 Gloria and Officer Perez's testimony was enough to clear Jesus Menendez's name. But it had some unintended consequences. Detective Lankford was a key witness in a major human trafficking case that Haller's ex-wife Maggie (Scream's Neve Campbell), an L.A. district attorney, was working on. But once he was exposed as a corrupt cop, her case fell apart. 
There was also the lingering questions of who attacked Gloria and Martha. Gloria testified that he was left-handed and that he had a tattoo on his forearm with Japanese characters. Viewers saw the man's arm in a brief flashback from Gloria's point of view. They saw it again in the final moments of episode 10, when a man whose face wasn't shown watched Haller as he surfed. The man's tattoo was clearly visible, and there's little question that he's the person who attacked Gloria and killed Martha. But for now, his identity is a mystery. 
The tattooed man could play a role 'The Lincoln Lawyer' Season 2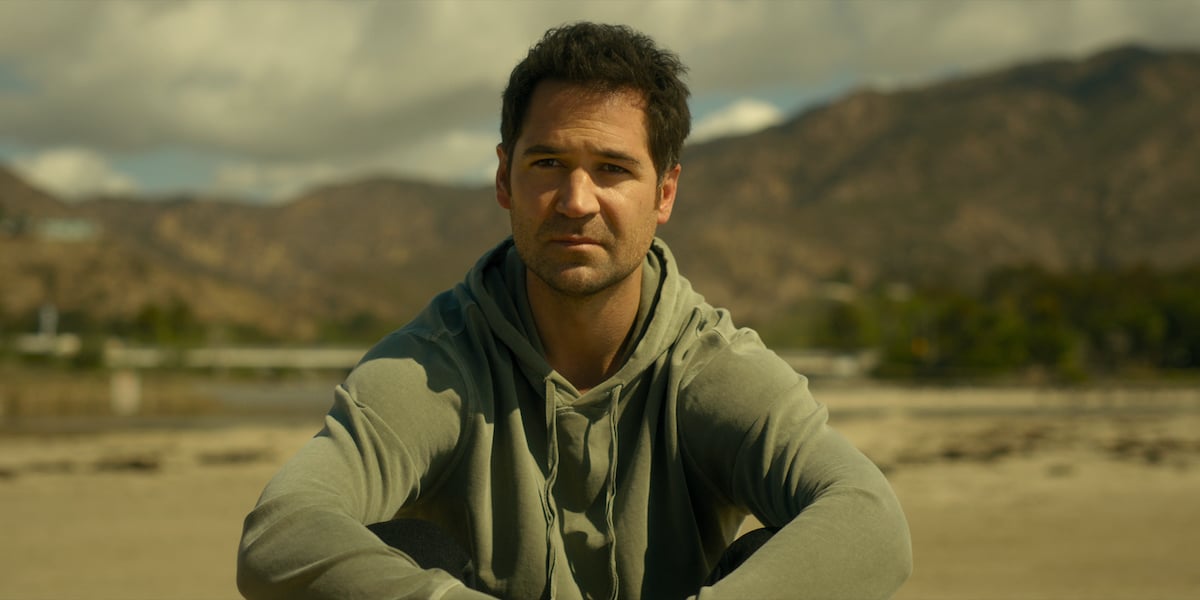 If Netflix renews The Lincoln Lawyer for season 2, it seems likely the show will address the fallout from the Jesus Menendez case. While Menendez has been clear of wrongdoing, the real killer is still out there. And based on that last scene, he knows who Mickey is and is keeping an eye on him. 
The Menendez case may also shift the dynamic between Mickey and his ex-wife. Toward the end of the season, he and Maggie seemed to be headed toward a reconciliation. But she was angry that he didn't give her a heads up about Langford. When her case against trafficker Angelo Soto (Reggie Lee) fell apart, she was demoted. Though she was able to work with the U.S. Attorney to get Soto indicted on federal charges, her career – and her relationship with Mickey – took a major hit. Chances are, that will be explored in more depth if the show is renewed for another season. 
The Lincoln Lawyer is now streaming on Netflix.
Check out Showbiz Cheat Sheet on Facebook!
Source: Read Full Article