Ashley Williams and Kimberly Williams-Paisley are keeping it in the family this holiday season. The siblings have teamed up for a pair of Hallmark Channel movies where they play sisters who trade towns just before Christmas. Sister Swap: A Hometown Holiday airs Sunday, Dec. 4. Sister Swap: Christmas in the City premieres Sunday, Dec. 12. 
Ashley Williams was closely involved in developing the 'Sister Swap' movies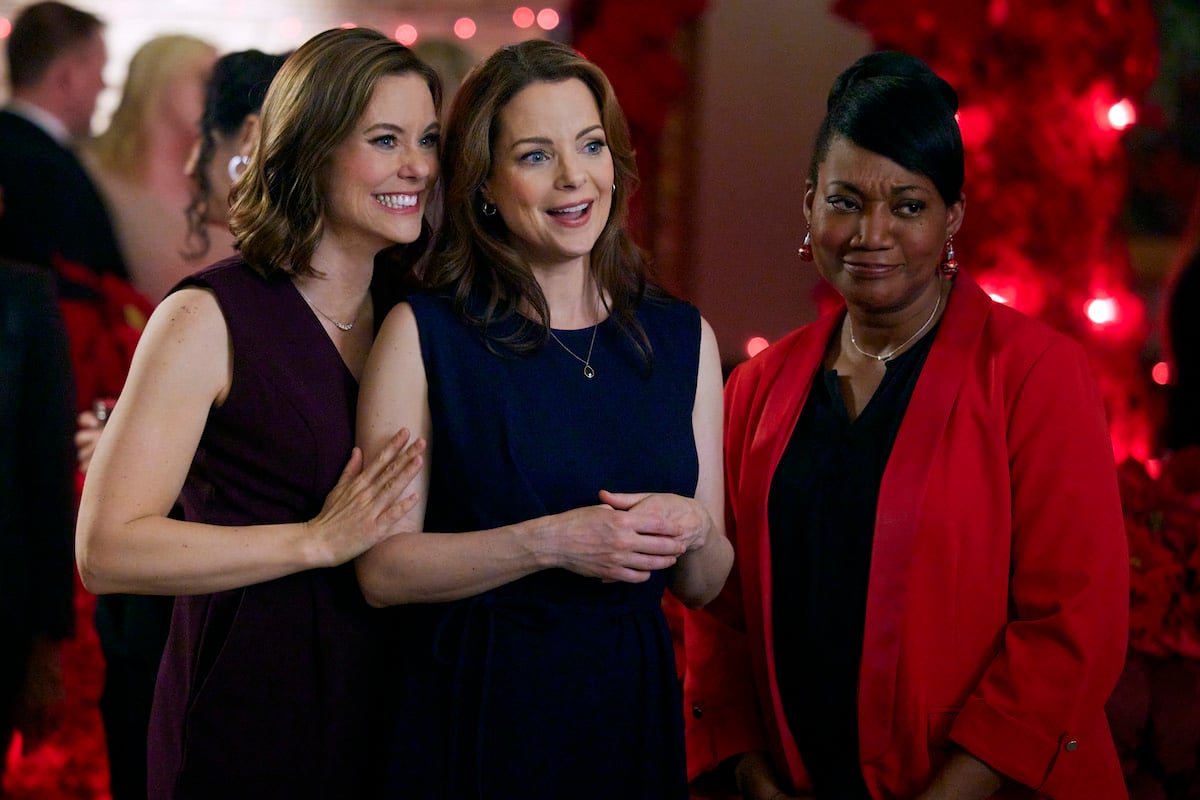 Williams, who has starred in multiple Hallmark movies over the years, took a lead role in developing the Sister Swap movies, she revealed in a Dec. 1 Instagram post. 
"​​I had a heavy hand in every aspect of these #sisterswap movies. I was there for every script meeting during the development process. I was in the production office from the first day of prep, all day every day of shooting for six weeks, and the entire post process which lasted months," she wrote.
The actor, who has also appeared in shows and movies such as How I Met Your Mother and Something Borrowed, went on to say that she "love[s] the work that goes into making movies and storytelling. She thanked Hallmark for "empowering" her "every step of the way." In addition to starring in the Sister Swap movies, Williams and Williams-Paisley are also executive producers.  
Kimberly Williams-Paisley says making two Hallmark movies with her sister 'was one of the happiest times of my career'
For Father of the Bride star Williams-Paisley, getting the chance to work closely with her sister was a dream come true.
"Making these movies with these friends and family was one of the happiest times of my career," she wrote in a Dec. 2 Instagram post. "We worked our TAILS off, but we had so much fun and we can't wait for you to see them."
In an interview with KTLA, Williams revealed that she came up for the idea of two interconnected movies five years ago. She then pitched it to her sister, who was quick to say yes. Hallmark also agreed, and they moved forward with developing the films. 
The 'Sister Swap' movies are interconnected, but you don't have to watch them both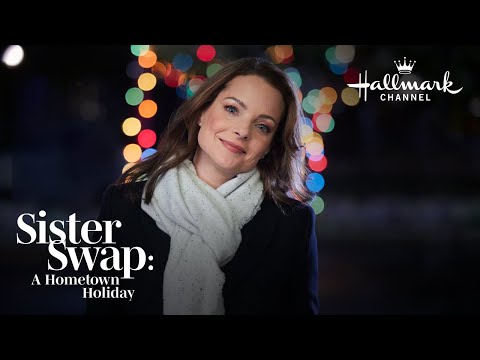 In the Sister Swap movies, Williams-Paisley plays Jennifer, who runs a restaurant in Salt Lake City. Williams plays her sister Meg, who still lives in their small hometown of Hazelwood. 
In Sister Swap: A Hometown Holiday, Jennifer returns to Hazelwood for the holidays after Meg comes to the city for the weekend and agrees to stay and help out with the restaurant. Jennifer, who is a widow with teenage son, wants to enjoy one last Christmas at the local theater owned by their Uncle Dave (Kevin Nealon). She teams up with her former high school rival Eric (Mark Deklin) to save the theater.
In Sister Swap: Christmas in the City, Meg holds down the fort at Jennifer's restaurant while Jennifer is in Hazelwood. She helps the staff prepare for a competition where the winner receives a donation to the charity of their choice. When the bubbly Meg teams up with the restaurant's more reserved manager Joe (Keith Robinson), they realize their differences make them a great team. 
While the Sister Swap movies feature overlapping characters and storylines, you don't need to watch both to enjoy the holiday fun. However, there will be some shared scenes that will make the viewing experience extra fun for those who've seen each movie.  
"The movies exist independently but go together like bread and butter," Williams-Paisley wrote on Instagram. "Like Santa and his reindeer. Like two sisters!"
Check out Showbiz Cheat Sheet on Facebook!
Source: Read Full Article