Selling Sunset Season 5 focused on a new relationship. Jason Oppenheim and Chrishell Stause had to figure out how to keep working together and openly date. But some fans thought it was all for show. This is how Jason reacted to the rumor that it wasn't real.
Some 'Selling Sunset' fans think Jason and Chrishell pretended to date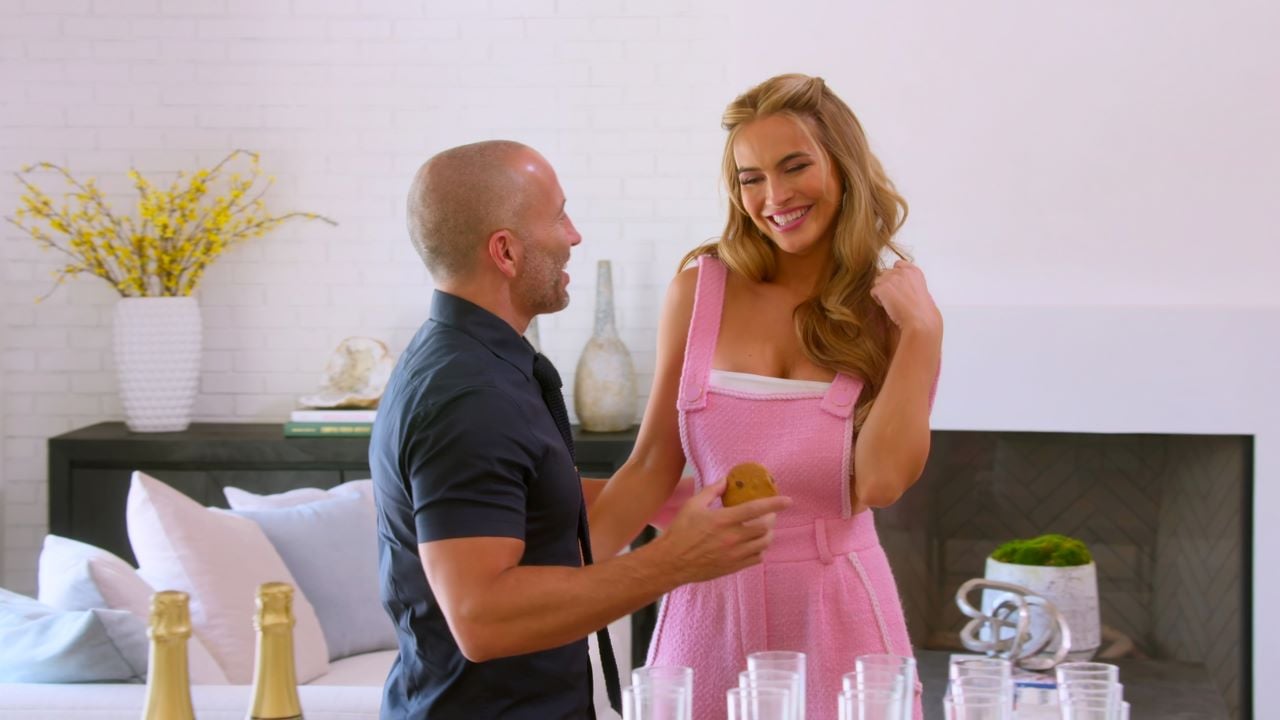 Many fans were shocked by the news that Jason and Chrishell had started dating. That's because he's her boss, and many didn't notice any romantic chemistry between them before the announcement. 
The reality stars claim they fell in love after being friends and working together for years. Season 5 followed their relationship, and still some people didn't buy it. Distractify even has an article questioning if this was scripted for the show.
That's not all that has been accused of being staged for Netflix. Fans noticed things were off with phones and clothes in scenes, then accused the stars of faking calls with clients for the cameras.
Jason cries over fake relationship with Chrishell rumor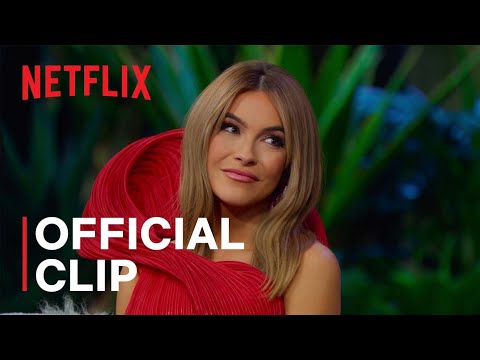 Tan France released a clip from the reunion asking Jason if his relationship with Chrishell was real. "I mean I hesitate to answer that question," he said. France asked why.
"Because I don't wanna give it any credence," the businessman answered. "It's like asking me if the Earth is flat. It's a stupid question to me."
Multiple people seemed surprised by his words. "And I don't feel the need to, to explain to people that you know a very meaningful rel-," Jason stopped talking because he was starting to cry. The cast members said they had never seen him like this, and one person asked if he needed a hug. Chrishell also started to get emotional.
"I mean, there's a lot of sadness and loss," he said. "I think watching the show made it more difficult, you know? It brought it back up. It's been a few months, but it–I'm still going through stuff, and I think there was a lot of love between us and still is. And I still care about her very much. This has been a very difficult breakup."
Some fans are touched by the new clip
Fans are already sharing their reactions to the scene. Some on Reddit found it very sad.
"This broke my heart. They really are good for each other. I'm so sad:,)" one fan wrote.
"Wow, really touching. & love Tan – great pick to host," a second fan commented.
"I don't think the romance was fake but it looks like Chrishell has definitely moved on and Jason seems to be kicking himself for not making the jump with her," someone else added. "I don't know if he just felt too much pressure and if they had waited a year to bring up the conversation about kids, if that would have made a difference. It probably felt like a whirlwind of a relationship. It seems that Chrishell has moved on and hopefully all the best for her."
Source: Read Full Article