Army of the Dead is the latest horror action flick to hit Netflix. The movie comes from filmmaker Zack Snyder, known for his work on superhero projects like Wonder Woman and Justice League. With Snyder's long-standing connection to the DCEU, some might be wondering if Army of the Dead is also based in the comic book world.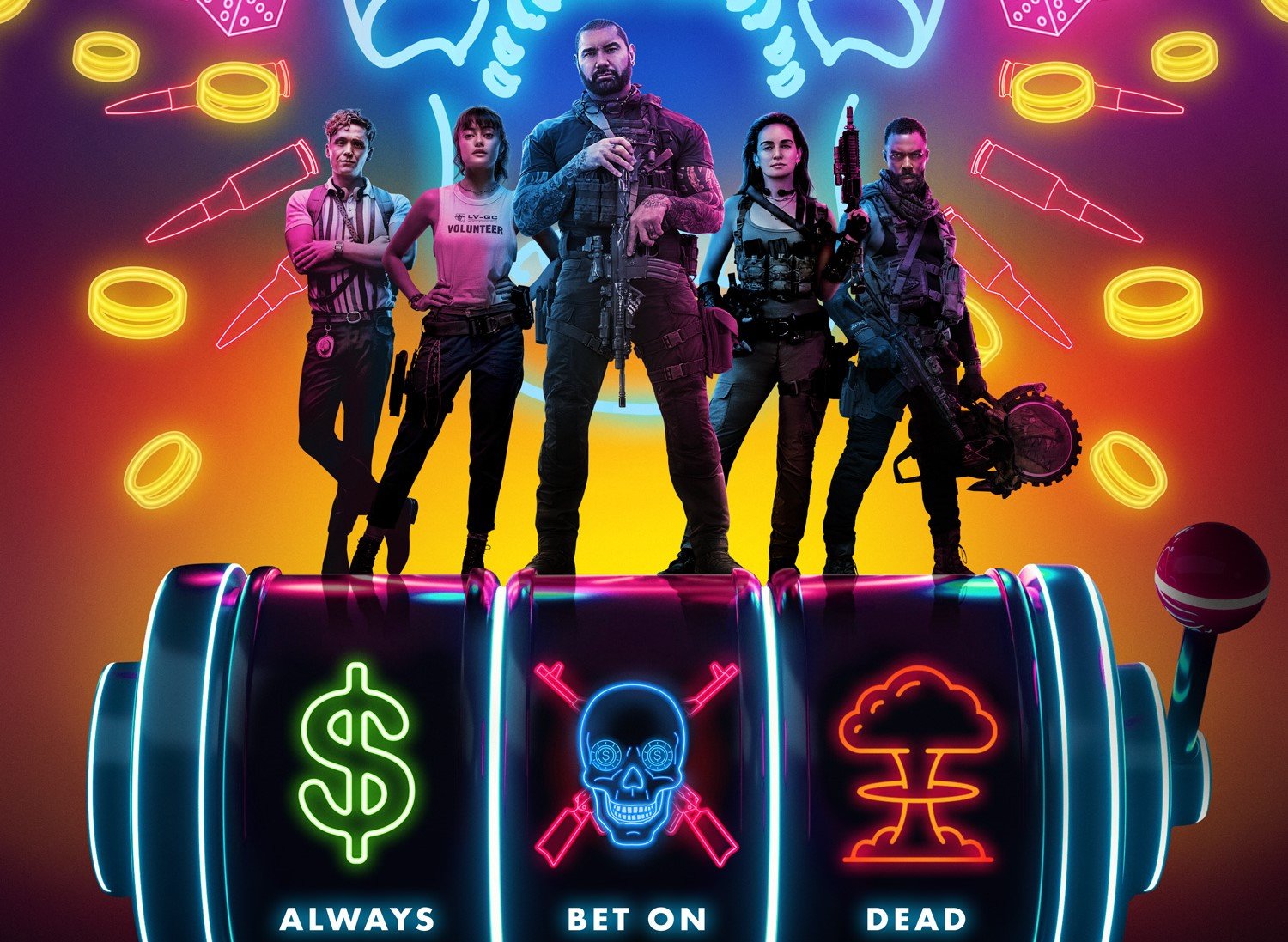 So is 'Army of the Dead' based on a comic book?
Popular zombie-themed projects like The Walking Dead and World War Z were inspired by books and comics. But Army of the Dead is not based on either.
The film is Zack Snyder's brainchild. And it was an idea he developed after releasing his hit 2004 horror movie, Dawn of the Dead.
"Zack came up with the idea right after Dawn," his wife and fellow producer Deborah Snyder told The Hollywood Reporter. "The script was originally written by Joby Harold. It was a great script, but it was developed with the eye that another director was going to be doing it."
'Army of the Dead' was first announced in 2007
Snyder initially partnered up with Warner Bros. to make Army of the Dead. The studio announced the project in 2007, but it ended up sitting in limbo for years. According to Deborah, the studio was not interested in making such a high-budget film.
"We felt the movie was not a lower-budget movie, and it didn't have the spectacle to compete with something like a World War Z," she said in her chat with The Hollywood Reporter. "So we just put a pin in it, always thinking we'd come back to it."
Zack Snyder rewrote the script to fit his directorial style
After writing, producing, and directing blockbusters like Man of Steel and Zack Snyder's Justice League, Zack decided to revisit Army of the Dead. And as Deborah revealed, he decided to rewrite the script to accommodate his intimate directing style.
"We found this amazing writer, Shay Hatton, and Zack, and he clicked, and they wrote it together," she told The Hollywood Reporter. "The movie had such big scope and scale, but Zack wanted it to be very intimate in terms of how he shot it."
"The DC movies got bigger and bigger, and the feeling was you couldn't move because it had to be this big, gargantuan machine," Deborah added. "Zack wanted the flexibility to be spontaneous and also the intimacy of being close to the camera."
'Army of the Dead' was picked up by Netflix in 2019
After Army of the Dead spent years undeveloped at Warner Bros., Netflix took over in 2019 and acquired the distribution rights. The studio is entirely on board with Zack's vision. And they've already greenlit a prequel and accompanying anime series.
Army of the Dead hits Netflix on May 21.
Source: Read Full Article