Danny Bonaduce who starred as Danny Partridge on the '70s TV sitcom The Partridge Family revealed why he struggled financially, despite gaining fame in the role.
Unlike today's sitcom stars, some of who are paid millions per episode, Bonaduce and other cast members only pulled in a few hundred dollars. He also recalled how he gained fame in the role but didn't have the salary to match.
Danny Bonaduce only made $400 per 'Partridge Family' episode
"You were talking about shows today and one of the differences they'd been on for years or five or six years, I will tell you something about the Modern Family cast. The kids did equity versions of it, and it was $400,000 per episode," he shared on the Behind the Velvet Rope with David Yontef podcast.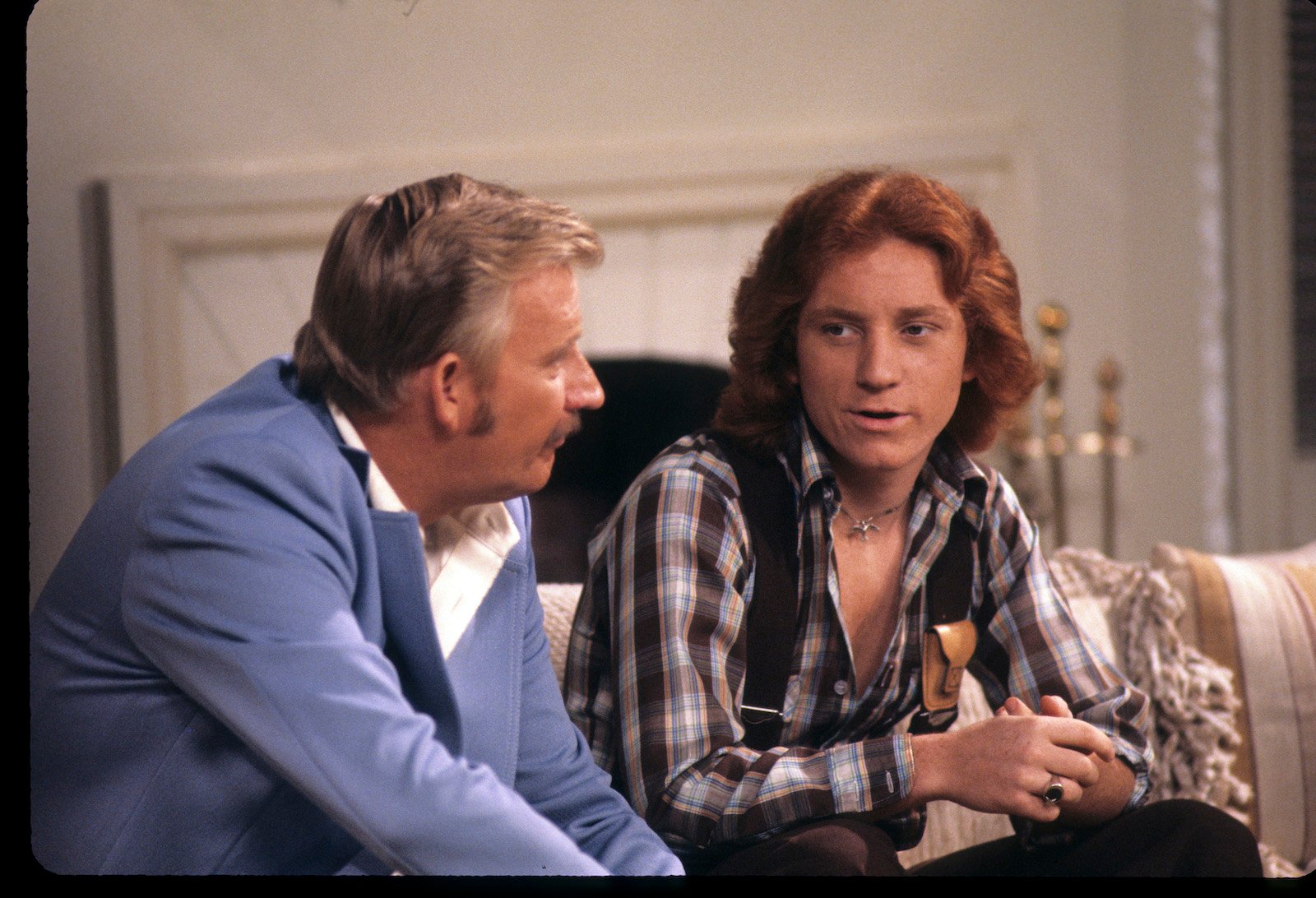 "Go ahead and ask me what I made per episode," he demanded. "$400. $400 to be Danny Partridge. But like, it wasn't all pretty, but the things that went well for me, aside from some things that were drama, it was always like some people say, 'Hey man, how could you really live like that? Do you really live in your car?' And by the way, that's exaggerated." For some time, Bonaduce lived in his car at one point during his career.
"But I spent a lot of time there," he admitted. "But when you look back on it at being a super famous guy, living in the back seat, that's interesting to me. If somebody else said it about them, I'd say, oh man, that's wild. Well, I used to get woken up by the cops all the time. They knew who I was and they said, you can't stay here. And I said, "where can I go?" And they did the old bar line. "You have to leave. I don't care where you go, but you have to leave."
David Cassidy stole $25,000 worth of equipment from 'The Partridge Family' set
David Cassidy, who was paid more than Bonaduce only made $600 per episode. So he made sure he left the show with a parting gift. "David Cassidy stole $25,000 worth of equipment and guitars and things like that," Bonaduce said. "I don't know about the other guys. I'm a little bit bitter about that. But I got, man, this is so cool. I got this. That's the sign from my dressing room door. And that's what I got."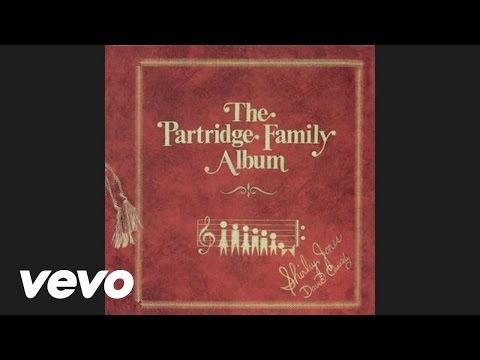 "Then I talked about the moments with my mother, but we were bummed, I didn't get anything from the set of The Partridge Family," he said. "She went back to the set and she had to argue her way onto the set. She took a screwdriver and took this off my dressing room door. And she passed away a couple of weeks ago, but, that means the world to me." 
"And it's not just because she passed," he added. "That meant the world to me from the get-go. I don't have this, but there's something different is I have $25,000. But David has $25,000 too. He still stole them. I think there's something fun about having the thing that you have in your possession."
Meanwhile, 'The Brady Bunch' made more money
Bonaduce noted that it wasn't just the era being the reason why his cast wasn't well paid.  "A lot of the Bradys have money," he pointed out. "How was that? How is that even possible? I'm the talent. I'm the guy. How do you guys have money?"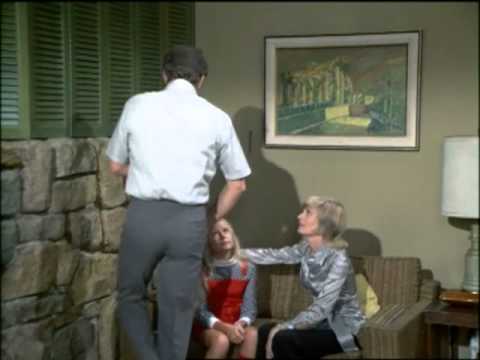 "Barry Williams [who played Greg Brady] has $6 million dollars," he added. "Not bad for a guy you know, he lives in Branson now with his wife that he apparently he really likes. Things worked out for that guy."
Source: Read Full Article