90 Day Fiancé star, Tania Maduro posted an emotional message to her instagram after her separation from her husband, Syngin Colchester aired on 90 Day: The Single Life. On the Dec 17 episode, Tania and Syngin said their final goodbyes before he moved across the country to Arizona. Now that Tania is moving on, she's reflecting on her marriage with Syngin.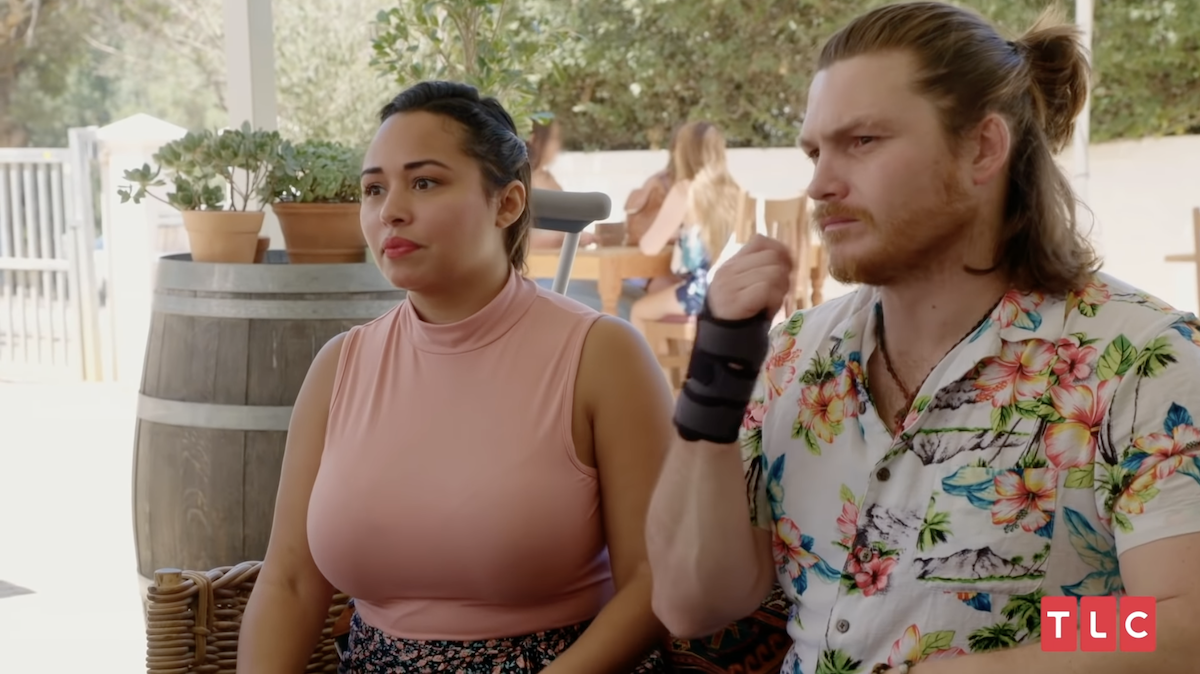 Tania and Syngin say their goodbyes on '90 Day: The Single Life'
Syngin and Tania decided it was best for both of them to divorce after realizing they are taking different paths in life. Despite being separated, they were still living and sleeping together. When Syngin expressed his interest in dating again, Tania said she thought it best if he moved out first. Syngin got an opportunity to move in with a friend in Arizona. On Syngin and Tania's last night together, the two got in a heated argument that resulted in their wedding glasses being shattered.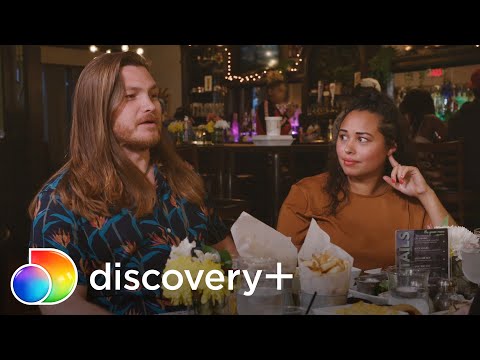 The morning of Syngin's departure, he and Tania made up. Tania said, "Syngin and I love each other so much and we couldn't work out. It's sad. It's heartbreaking." Syngin told the cameras, "Saying goodbye to Tania is for me the saddest thing I ever have to do." They pack up Syngin's car and embrace for the last time as a couple. Syngin gifts Tania with a handwritten letter and three protection stones. They tell each other they love each other for the last time before Syngin drives off towards his new life.
Tania addresses the emotional 'Single Life' episode with an Instagram post
After the show aired, Tania went to Instagram to write about her experience falling in and out of love in front of the cameras. She wrote, "With my time on @90dayfiance #singlelife wrapping up for this season I'm filled with so many emotions." The post reads, "5 years ago if you told me I would fall in love, get married and then go through a divorce – while the whole world sat and watched I would have never believed you."
She says, "It has been a roller coaster of highs, lows, and every emotion in between but I am sitting here so grateful I have had this opportunity to love and grow." Check out the full Instagram post below:
https://www.instagram.com/p/CXlOPP9O7or/
Tania writes, "And yes I still cry and scream and yell at the universe 'WHY couldn't we make it?' but.. This is what life is all about right? Learning, living and loving, being able to go through the hard times and realizing you can't let them defeat you."
She concludes the post: "Now I say thank you for the lessons, pick myself up, dust myself off and do better for myself. I know I am becoming a stronger and better woman because of it, and that my friends is a true blessing. The universe still has amazing things for me to explore, people to love, and memories to make and I can't wait to give and receive." Tania then commented, "Legit crying just looking at this picture. The love we have for each other – neither of us saw what was coming."
Syngin and Tania move on after divorce
During the episode, Syngin says, "Even though it's very heartbreaking, it still feels like this is the right move, the right direction that we're taking, you know? But it just, it really sucks." Syngin has been living in Arizona and making the best of his new single life. Since Tania and Syngin split, they've remained friends on social media, liking and commenting on each other's photos.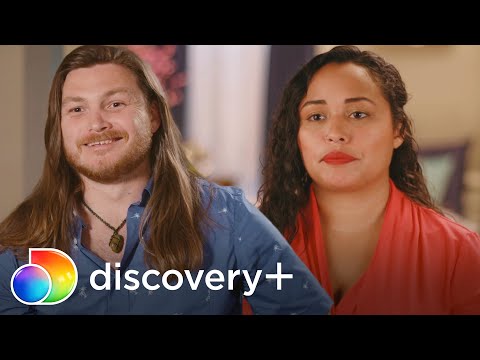 Tania has opened up about struggling with depression on-and-off since her separation from Syngin. She's even posted candidly about how she misses specific aspects of married life. For example, Syngin always keeps the house stocked with toilet paper. However, she also mentioned that it was the right choice for both of them.
It was heartbreaking to watch Syngin and Tania say their goodbyes. Now, 90 Day Fiancé fans can continue to watch Syngin and Tania's new journey as newly single people. Will they find their true soulmates on 90 Day: The Single Life Season 2?
Source: Read Full Article