The first edition of the new XFL playoffs is officially underway and features two marquee matchups as the league wraps up the inaugural season.
In one corner we had the Wade Phillips-led Houston Roughnecks, who finished the regular season 7-3 and in first place in the South Division, against the Arlington Renegades, who are coached by Bob Stoops. Prior to the teams' meeting on Saturday, the coaching duo was recently honored by the state of Texas for success on the gridiron and helping the XFL get a foothold in the state.
In the other corner, the 9-1 D.C. Defenders host the Seattle Sea Dragons on Sunday afternoon. The Defenders' lone loss came in Week 7, and they ride a three-game win streak into the matchup with the Sea Dragons. Two of D.C.'s wins came against Seattle this season, but the last matchup between the teams was only a one-point victory for the Defenders that came down to the final minute.
Here are all the highlights from Saturday night's semifinal.

This weekend's games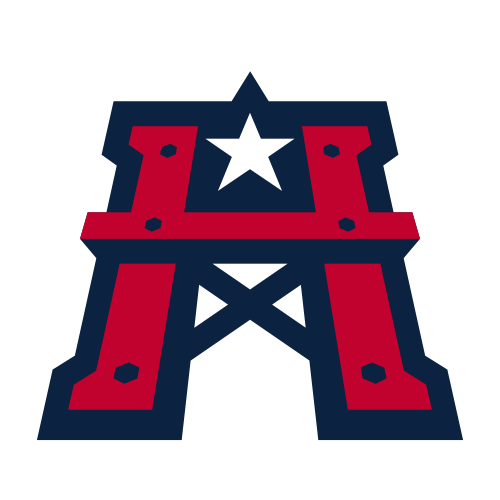 Arlington Renegades 26, Houston Roughnecks 11
The Renegades took control early in the XFL's opening semifinal. Quarterback Luis Perez could not be stopped as he threw for three touchdowns and 194 yards in the first half. His favorite target, JaVonta Payton, caught four passes for 108 yards and two touchdowns as Arlington raced out to a 23-8 lead at halftime.
The second half was a defensive battle as only the Roughnecks could get on the board in the third quarter with a field goal. The Renegades' offense didn't find the same success in the second half as the first, but their 15-point halftime lead was more than enough as they advanced to the XFL championship game on May 13.
A late fourth-quarter interception by De'Vante Bausby set up the Arlington offense to burn clock, and a one-handed catch by Lujuan Winningham sealed the victory for the 7.5-point underdogs.
Perez finished with 289 yards passing while De'Veon Smith added 94 rushing yards in the win. Arlington moves on to face the winner of the Seattle-D.C. semifinal.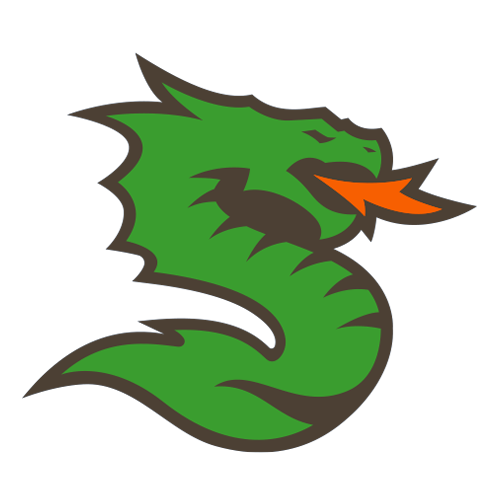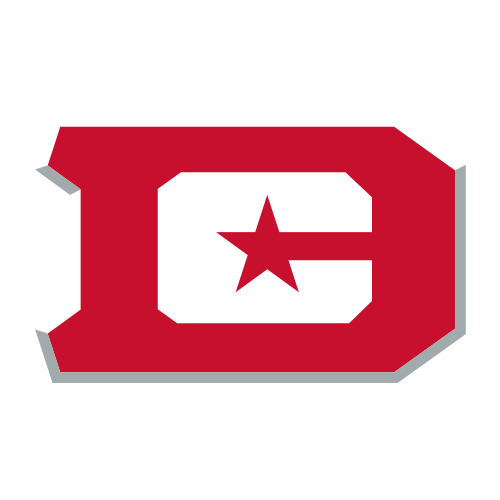 Seattle Sea Dragons at D.C. Defenders
Sunday, 3 p.m. ET, ESPN/ESPN+
What to expect from the North Division semifinal.

Best plays
That makes it three for Luis Perez in the first half.
Airing it out for an early two-score advantage.
Legs and the arm.

Top tweets
Some explanation behind that Arlington first half?
Something about a Phillips coaching in the playoffs in Houston feels right.
The Arlington mayor was all-in expecting a win.

Quotes
Don't tell them your secrets, coach.
Seattle quarterback Ben Dinucci with some high praise for his guys.
Source: Read Full Article