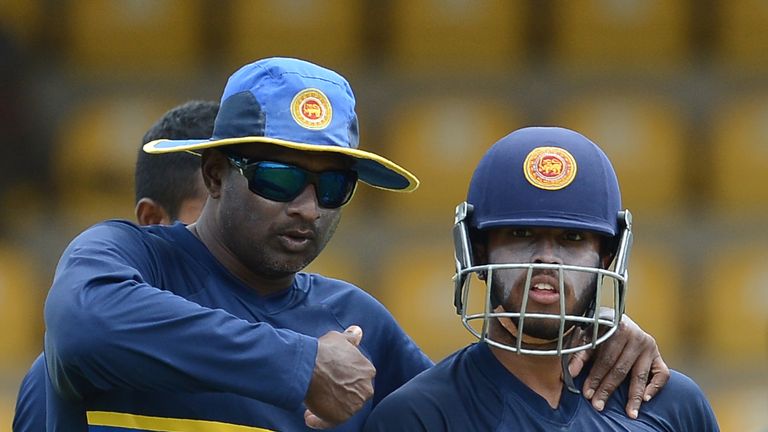 Former Sri Lanka cricketers Nuwan Zoysa and Avishka Gunawardene have been charged with match fixing by the International Cricket Council.
Zoysa, 40, who is already under provisional suspension from the ICC pertaining to charges from November 2018, was charged with four breaches of the ICC's Anti-Corruption Code.
Gunawardene, 41, was charged with two breaches of the code and has been provisionally suspended.
The two men have until Thursday May 23 to respond to the charges.
Article 2.1 of the code specifically concerns corruption and fixing, with Zoysa charged with "being party to an agreement to influence improperly the result, progress, conduct or other aspects of a match".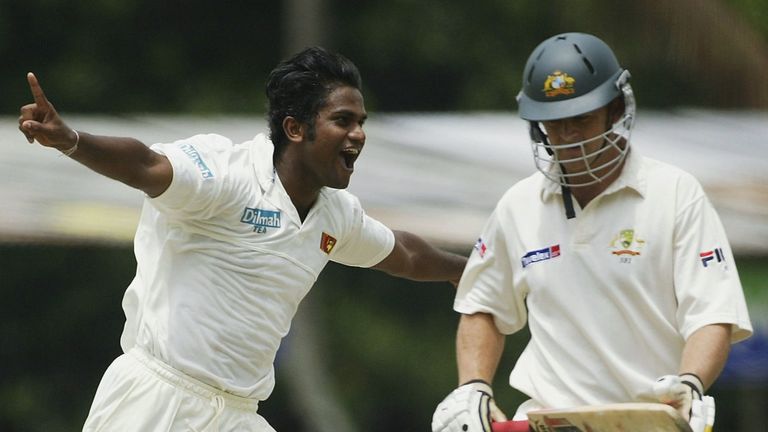 Both players were charged under Article 2.1.4 which concerns: "Directly or indirectly soliciting, inducing, enticing, instructing, persuading, encouraging or intentionally facilitating any participant to breach Article 2.1."
The charges came to light following a 15-day ICC amnesty relating to corruption and fixing, from January 16 to 31.
That measure was taken to allow anyone with information regarding corruption in Sri Lankan cricket to come forward without risking a five-year ban from the sport.
The ICC's general manager for anti-corruption Alex Marhsall said at the time: "This is the first time the ICC has held an amnesty and it is in response to the very specific challenges we face in Sri Lanka.
Source: Read Full Article