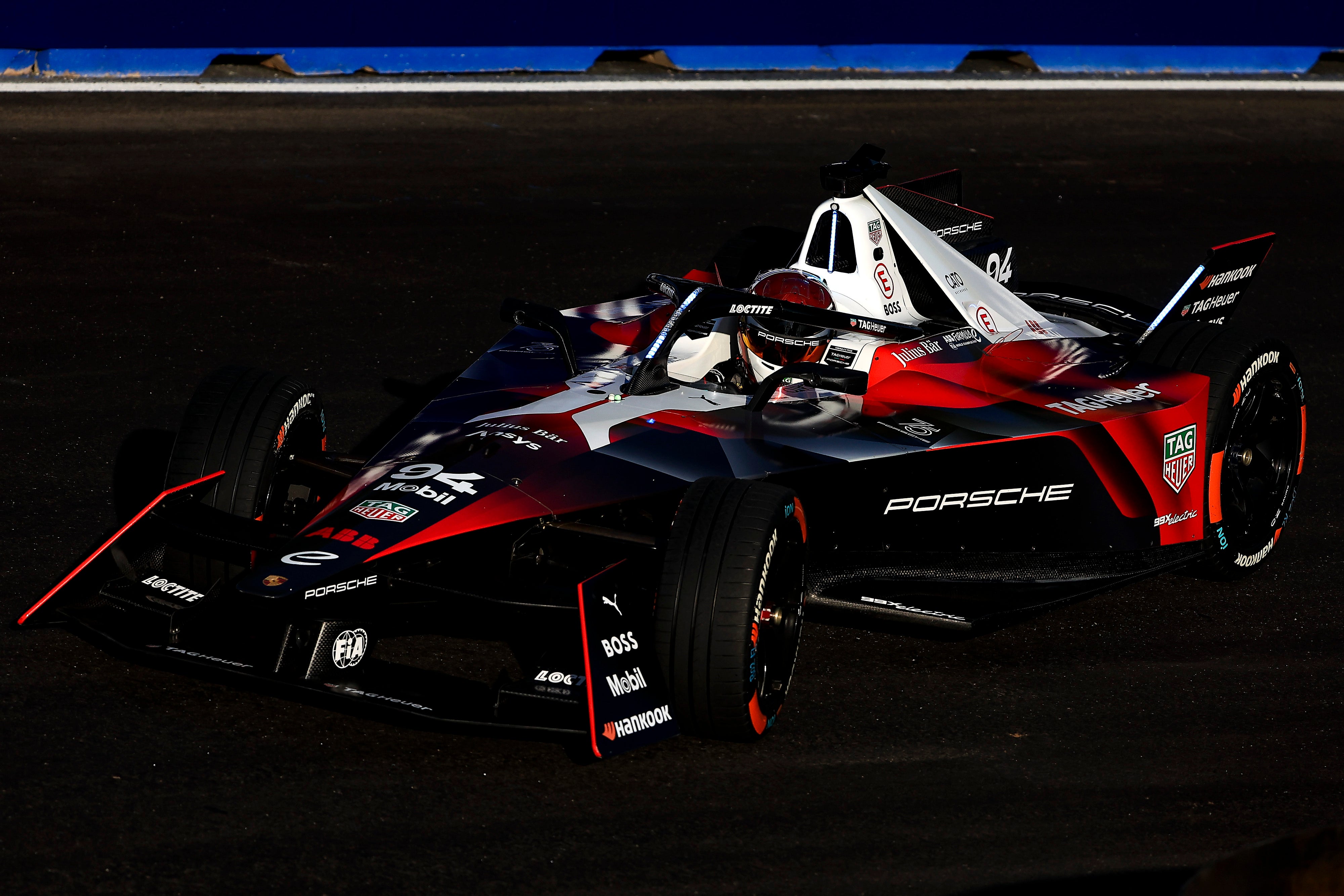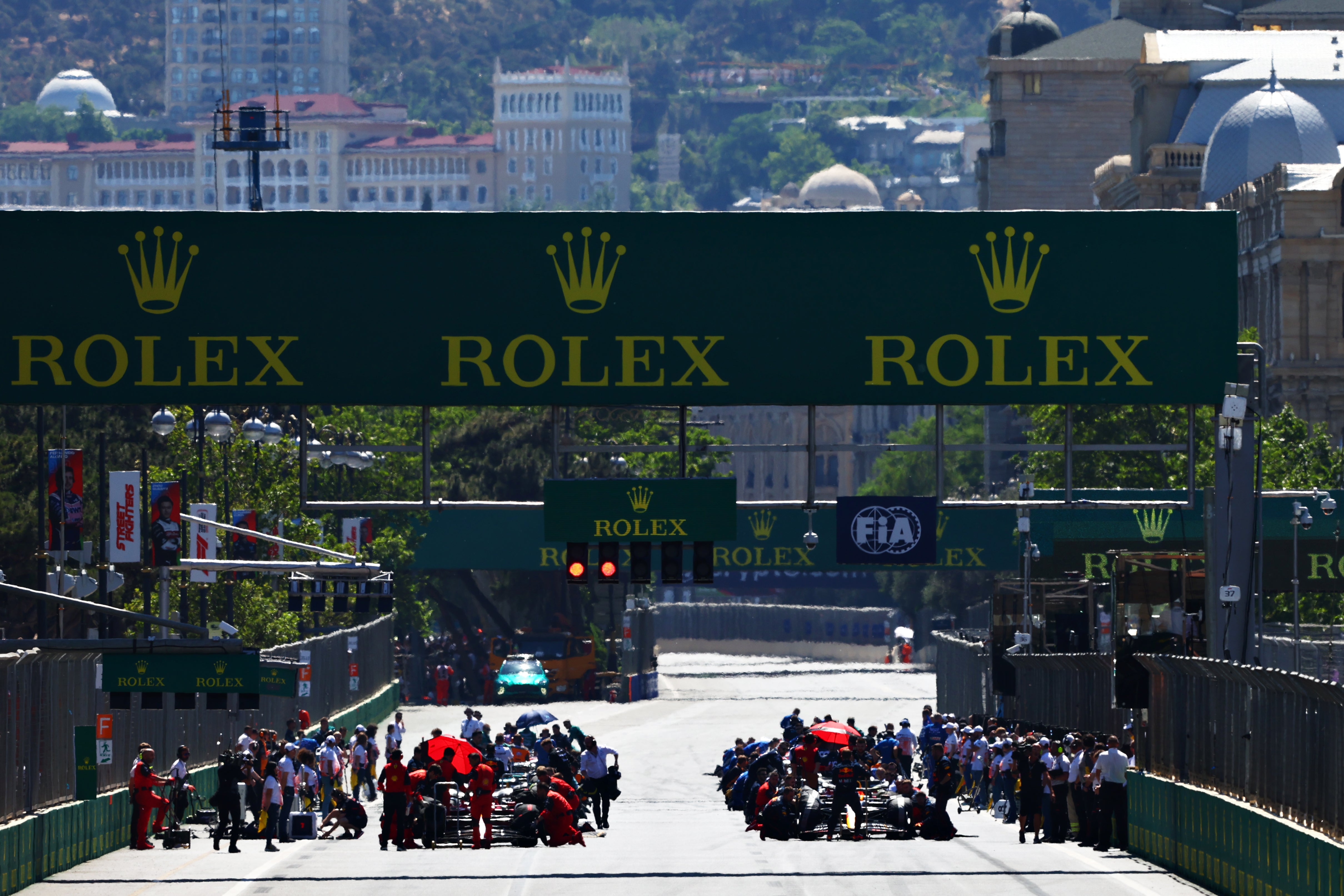 Such stats underline the competitiveness of Formula E, and for Ticktum the series' unparalleled unpredictability is down to the strength of its drivers.
"I think pretty much every driver bar a couple could easily be in Formula 1," he said.
"Obviously, a lot of them have been there and should have been for longer.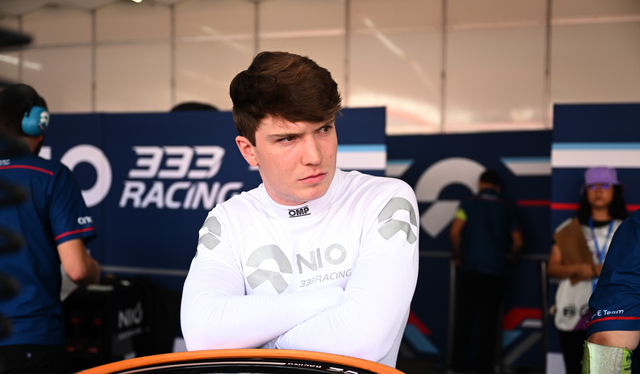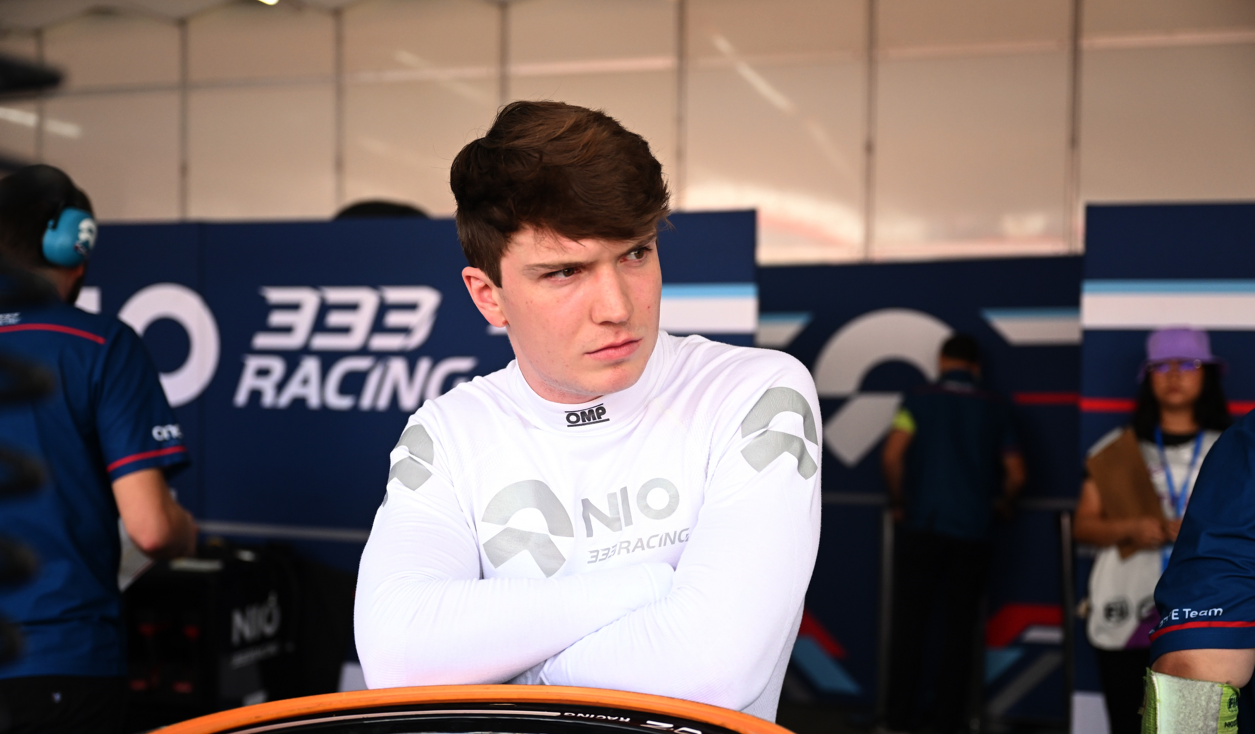 Dan Ticktum believes that any of the drivers in Formula E could make it in Formula 1
"When you get to this level, we're all let's say above 99% of the most talented, but if someone turns up who's 98.7% with £10m, then that helps, and they can probably do more or less as good a job as the guy that he's booted out.
"I feel like Formula E is one of the only categories in the world where all drivers are paid as real professionals and the fact that we're all paid speaks for itself really. There's a fair few Formula 1 drivers who I don't think should be there, and I think there are other drivers in Formula E who should be there instead.
"When I qualify near the back or make a small mistake, it's like 'well I'm at the back, but I'm at the back by half a tenth or whatever'. We're all so close, so it's not as demeaning if you finish in the back of Formula E, compared to another category."
Recommended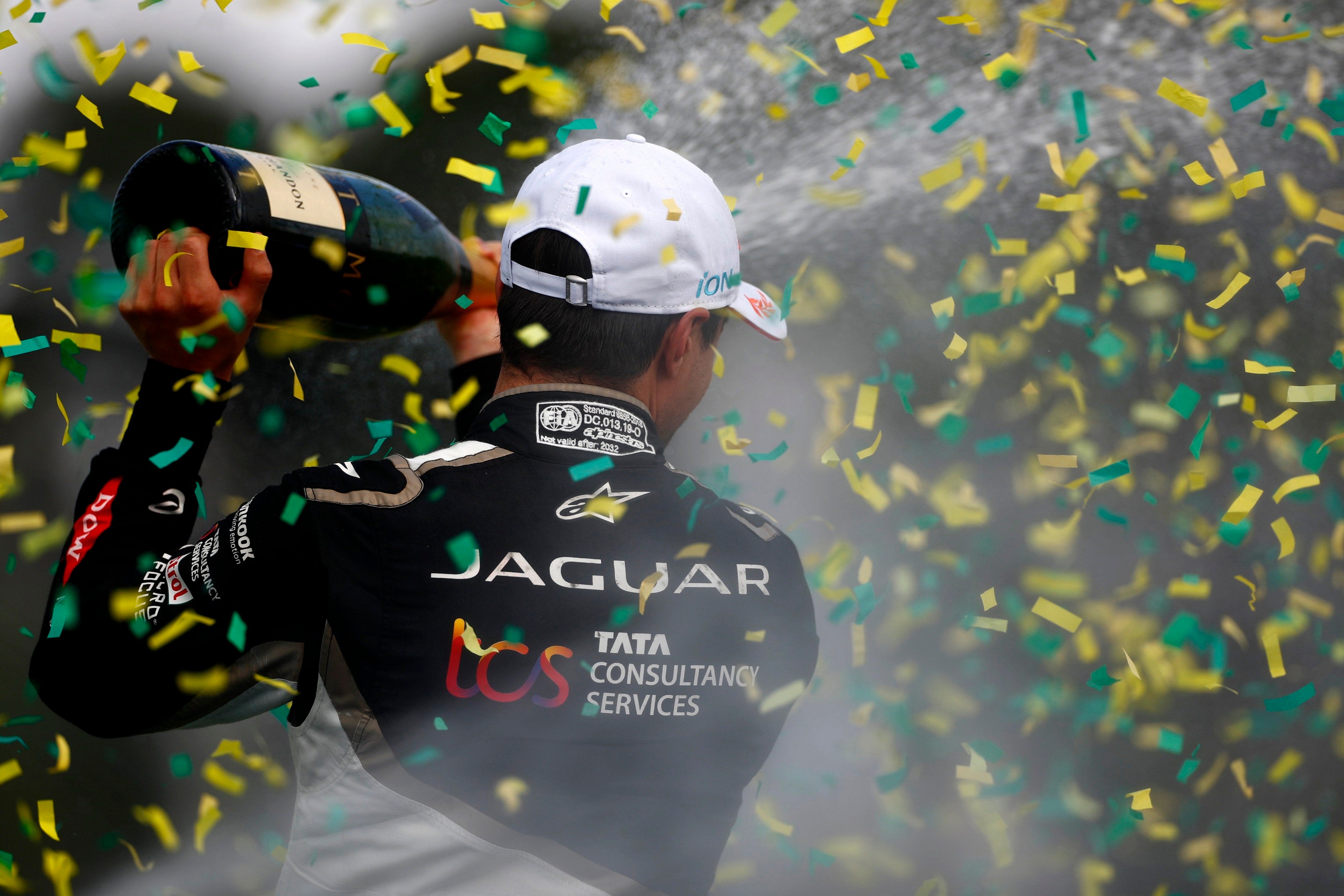 Ticktum has been showing good form this season and achieved his highest ever finish in Formula E in Cape Town – sixth – and currently sits on nine points so far in 2023, which is a significant improvement on the solitary point he secured in Season 8.
Watch the 2023 SABIC Berlin E-Prix live on terrestrial television on Channel 4 at 13:30 BST on Saturday 22 April and Sunday 23 April.
Source: Read Full Article