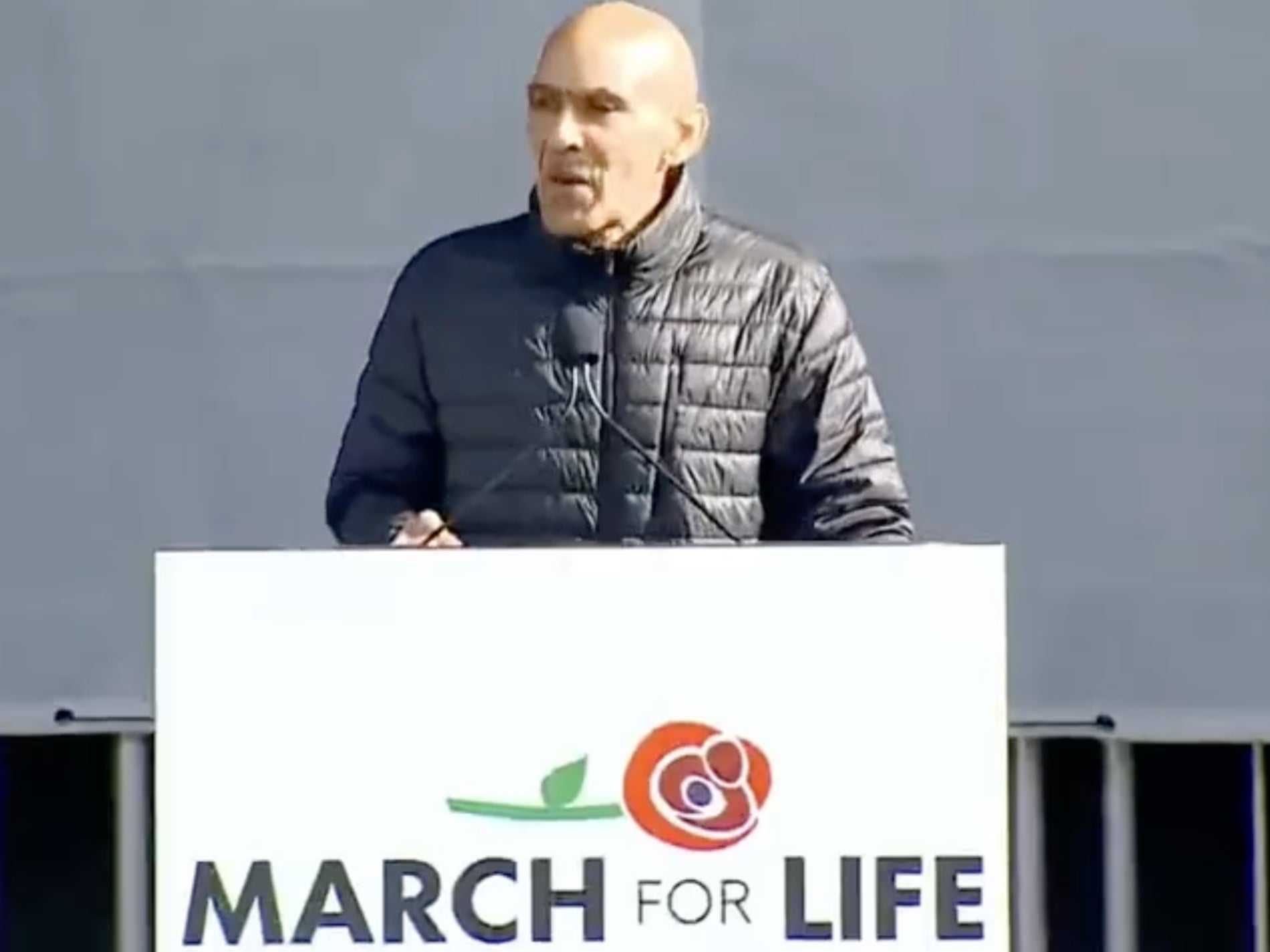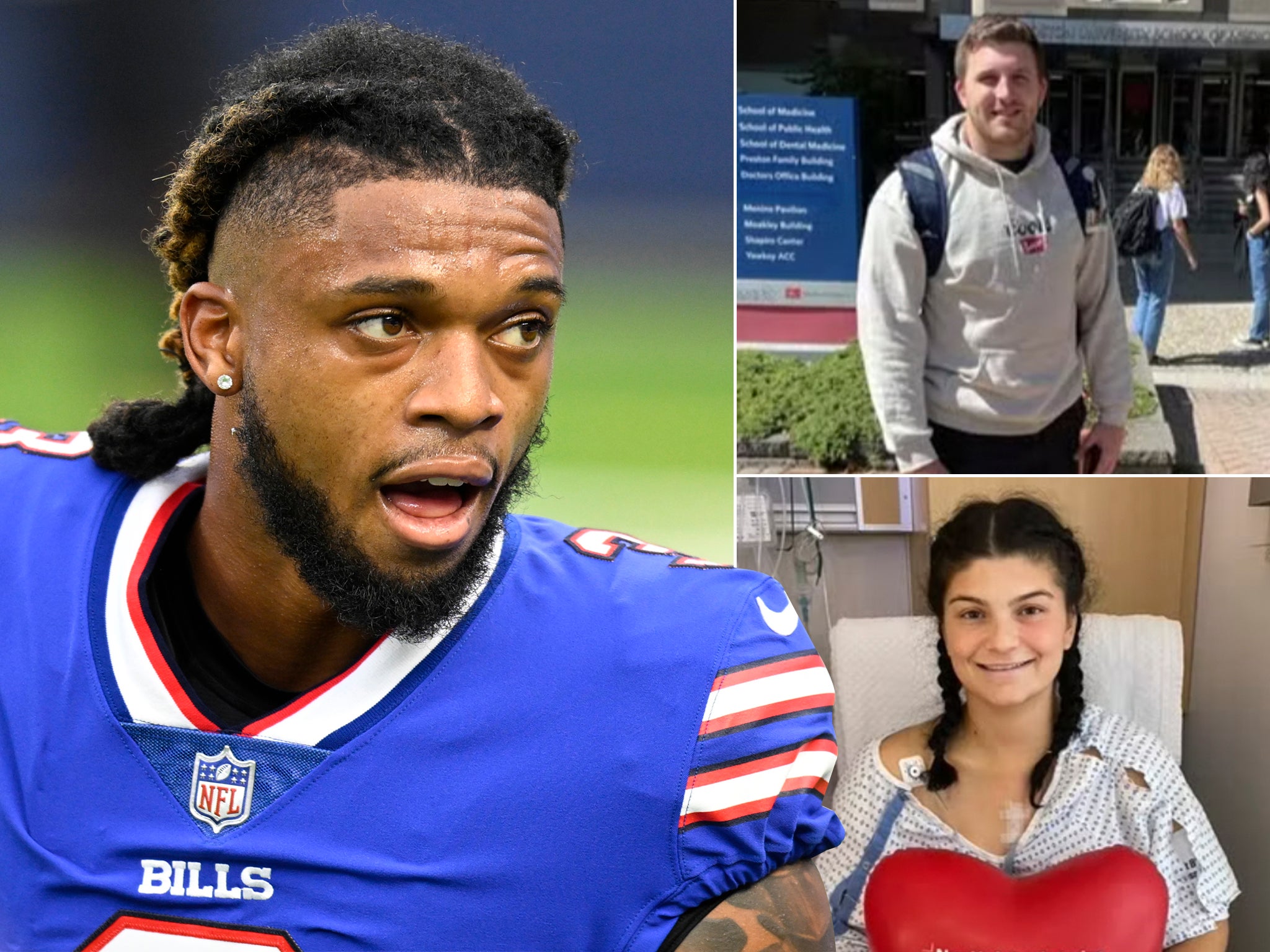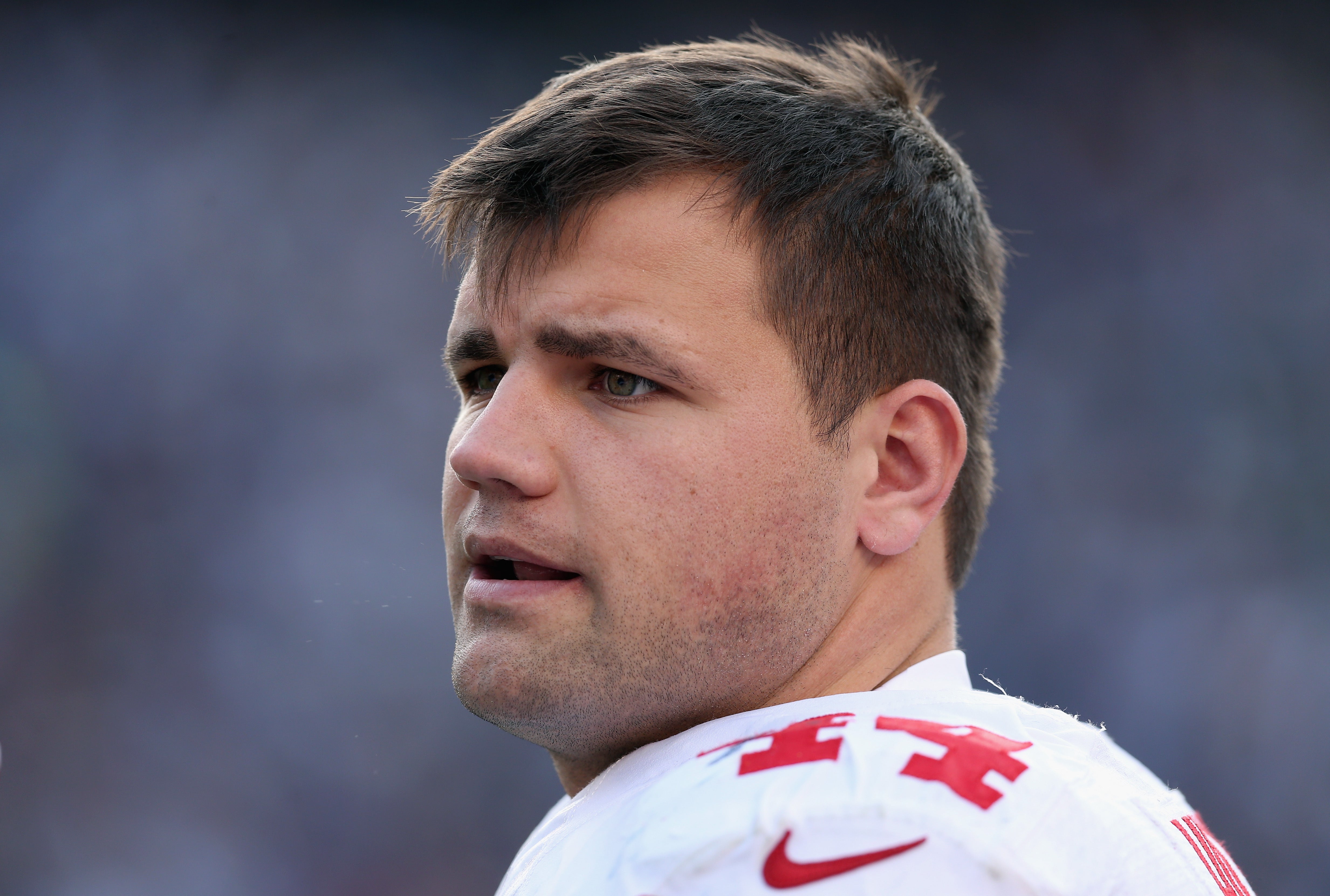 The athlete's uncle had previously revealed that he was undergoing treatment of his lungs and kidneys in a Facebook post hours after the accident.
Mr Hillis starred at the University of Arkansas before a seven-year career in the NFL and then went onto play two years for the Browns in 2010 and 2011. He is most known for his 2010 season, where he put up 1,600 total yards and 13 total touchdowns.
After two years with the Browns, he left to sign with the Kansas City Chiefs. In 2015, Mr Hillis retired at the request of his doctor due to a history of concussions.
Mr Hillis starred in a horror film The Hunting in 2020 with his girlfriend Angela Cole.
His accident came on the heels of Buffalo Bills safety Damar Hamlin suffering a cardiac arrest and collapsing on the field shortly after making a tackle during the clash with the Cincinnati Bengals.
Source: Read Full Article