Idk if it's just me, but it feels like Meghan Markle and Prince Harry's baby has been due any second now for the past 873423 years, and I'm getting stressed out every time I open Instagram (so, like, 53 times a day) in anticipation of any Baby Sussex updates.
And while there hasn't been any ~official~ baby news from the Palace today, luckily we do have pregnancy updates from royal sources who share that Meghan is thriving as she prepares to give birth. In fact, a source tells ET that "Meg looks absolutely radiant" and is even "looking forward to the birth."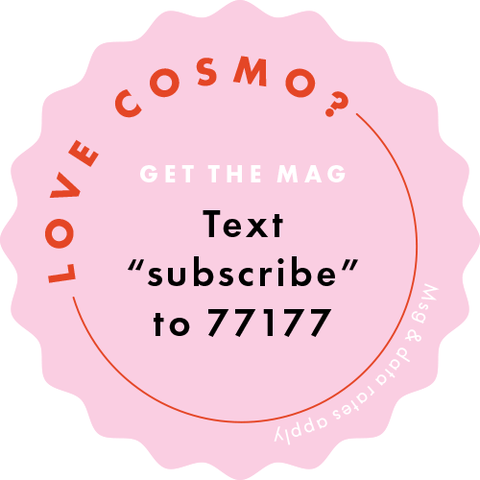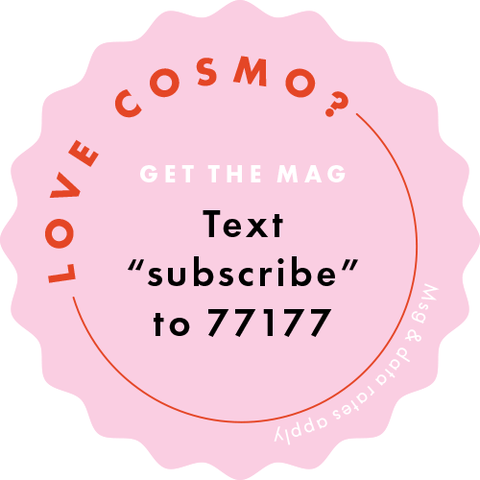 One of Meghan's friends adds that awaiting the baby has been a "love-filled time" and that Meg has felt "so much compassion from her new family." Meghan and Harry have apparently also been having a ton of visitors over at their new home Frogmore Cottage as they prepare for Baby Sussex. According to ET, "Meghan has had a steady stream of friends, family and loved ones come by to visit the new home, as she gets closer and closer to welcoming her first child."
Prince William and Kate Middleton visited Meg and Harry on Easter weekend, and Queen Elizabeth's car was spotted at Windsor yesterday, so I guess we could count them as part of this "steady stream." And of course, all of these visitors are in addition to Meg's mom Doria Ragland who flew into England a couple of weeks ago.
In conclusion: When is Meg's actual due date? Unclear! Is Meg excited about giving birth/enjoying being with family/maybe hosting some get-togethers at her new house? Yup!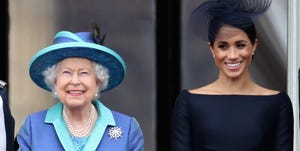 Source: Read Full Article