In a world where sexting reigns supreme and FaceTime allows you to see whom you're talking to in HD (gasp), the concept of phone sex seems as outdated as a landline telephone. But if Miranda in Sex and the City taught us anything, it's that phone sex can be seriously hot—if, that is, you know how to have it.
Phone sex—talking through sexual acts or fantasies over the phone while you and your partner masturbate—isn't just an intimacy must-do for long-distance couples who can't have regular P-in-the-V (or V-on-the-V) action.
Phone sex is a great way for any and all couples to spice things up, saysJanet Brito, PhD, a clinical psychologist and sexologist in Honolulu. After all, research shows that novelty is like an aphrodisiac for your brain.
But exactly how to have phone sex is a bit of a mystery, since it combines two uncomfortable acts (for many women, at least): narrating sexy deeds AND vocalizing personal fantasies.
So here's your game plan: First, establish that you and your partner are both into the idea. Say something like, "I've been thinking it'd be hot to try phone sex and share what we'd both do to each other if we were together," Brito suggests.
Then take in these expert-approved tips—complete with suggested scripts—for how to have phone sex with all the hotness and **zero** awkwardness.
1. Build up the suspense and excitement for phone sex.
Set the stage for your evening phone-sex date by teasing your partner during the day.Shooting over a quick, flirty text—"I've been thinking of you naked all day"—or a sexy, NSFW snap can help you both gradually get in the mood, says Gigi Engle, a certified sex coach and sexologist.
But don't just stop there. As you get closer to go-time, continue to get those "juices flowing" (heh) by reading an erotic novel or peeping a little porn at home.
Your goal is to get inspo for the scene you'll set up during your sexy call. "Describing something you have in mind is easier than making something up on the spot," Engle says.
Want to know how "normal" your sex life is? All your Qs, answered:
2. Get comfortable before phone sex really gets going.
Don't feel like you have to rush straight into dirty talk. Instead, ease into it by asking your partner about their day, Brito suggests. Hearing about their lunchtime burrito may seem seriously unsexy, BUT it sets up the opportunity to quickly and naturally change a boring conversation into an, er, exciting one.
When it's your turn to talk about your day, start hashing out moments when your partner crossed your mind, including details about specific steamy ideas or fantasies that popped up during the hours leading up to your call.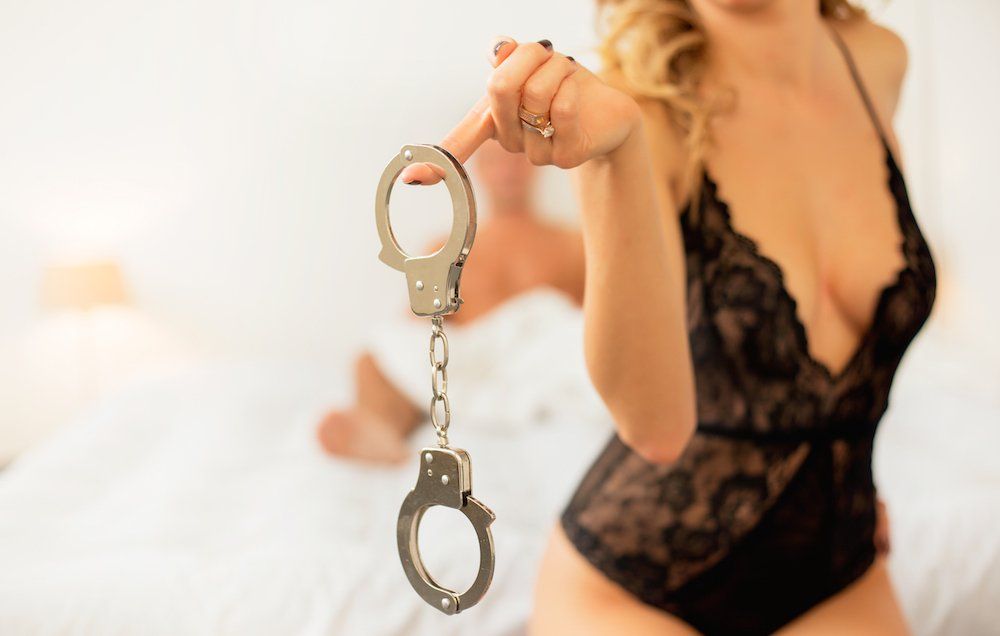 Also, as you start talking, get situated in a place and way that you're physically comfortable—and share these play-by-play details with your partner.
For example: "I got so hot thinking about this, I just took off my clothes. I'm lying on my bed right now and loving the fresh feeling of the sheets on my body…the only thing that's missing is you."
3. Get wordy—like, really wordy.
Overall, the more descriptive you are, the more your partner will be able to visualize your sexual fantasy and be able to join in, Brito explains.
She also suggests taking the time to describe each other's erogenous zones by using a variety of synonyms. If this means prepping ahead of time by crafting a bit of a script or putting together a list of verbs and adjectives, then do just that. (No, it's not weird.)
To convey what you want, start off by using fill-in-the-blank sentences (yes, Mad Libs style). "I love it when you _____ my _____," or "I wish I could _____ to your _____ right now."
Bottom line: Be as specific as possible.
4. Bring some toys in on the phone-sex action.
Simply put: Toys can be a great way to not only help you get off during phone sex but also give you something to, ya know, talk about. So spell out exactly how you're using, say, your vibrator (where you're putting it, how hard you're pressing it onto your clitoris, how fast you're moving it, etc.) and how it makes you feel.
Your end goal here isn't to have a fast orgasm, btw. In fact, at least according to Engle, phone sex isn't about orgasm at all. "I`t's about experiencing pleasure," she says.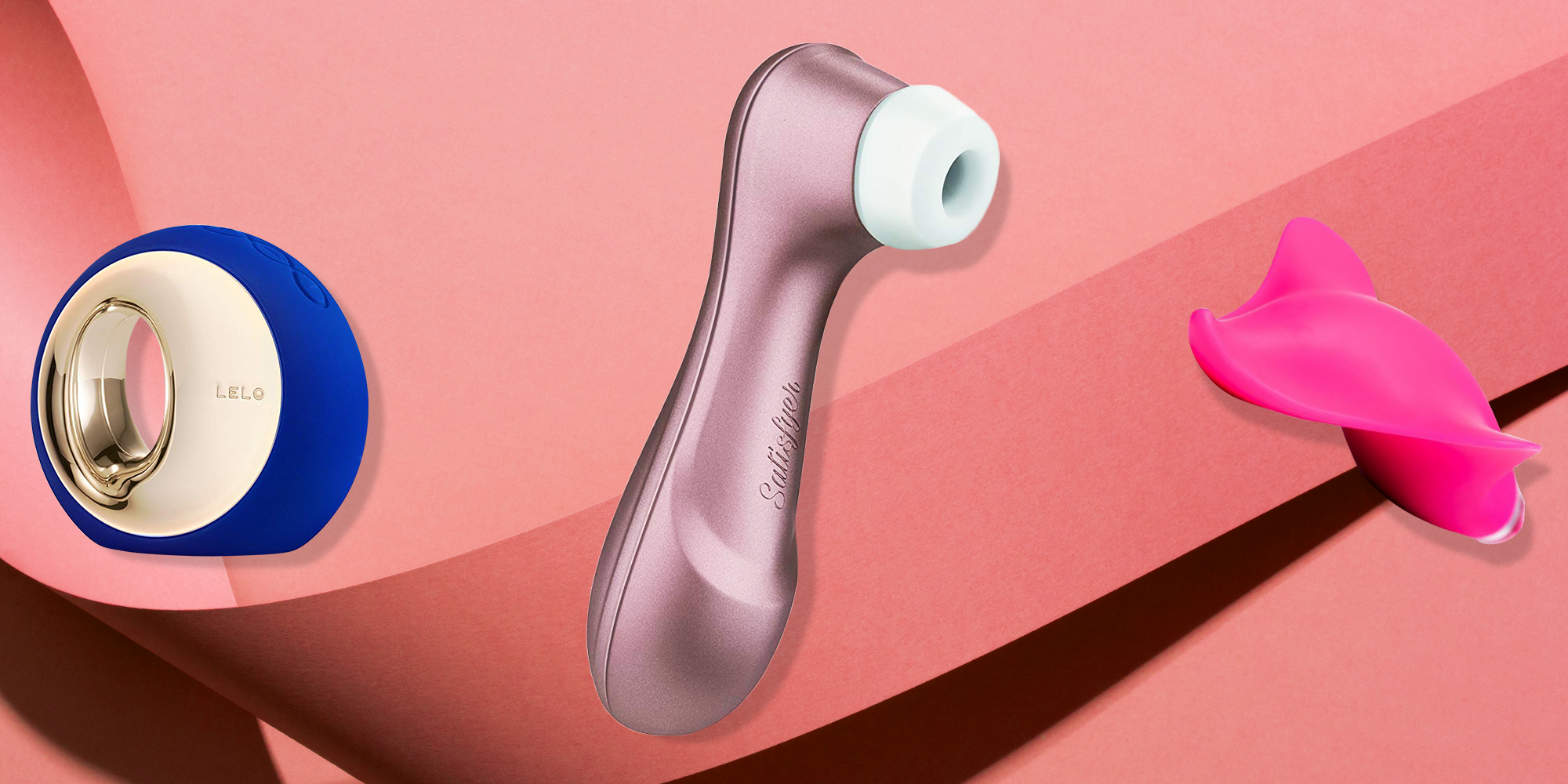 So take phone sex as an opportunity to play around with new masturbation techniques. Instead of just focusing on your clitoris the entire time, try stimulating the nipples, labia, or vaginal opening.
And remember: Comment as you experiment!
5. Listen to your partner—and to your body.
By paying close attention to everything your partner says and does—including their breathing patterns—you'll have a better idea of whether or not you're hitting the right buttons.
The quicker the pace of their breath, the more likely they are on the verge of finishing, explains Stephanie Cathcart, professional phone-sex operator and founder of Total Lip Service. Noticing how excited they're getting should (hopefully) turn you on even more.
On that note, don't be afraid to let out your own deep breaths and moans to cue your partner in on where you are and what works for you.
If you start to get in your head ("I feel ridiculous" or "This is kinda weird"), go back to your own heart rate, breath, and even body temp, says Brito. This will help you stay present and in the mood.
6. Consider phone sex with role-play.
"The phone is a great way to be silly or act out and talk about things that you might not feel as comfortable doing in person—or at least not at first," says Cathcart.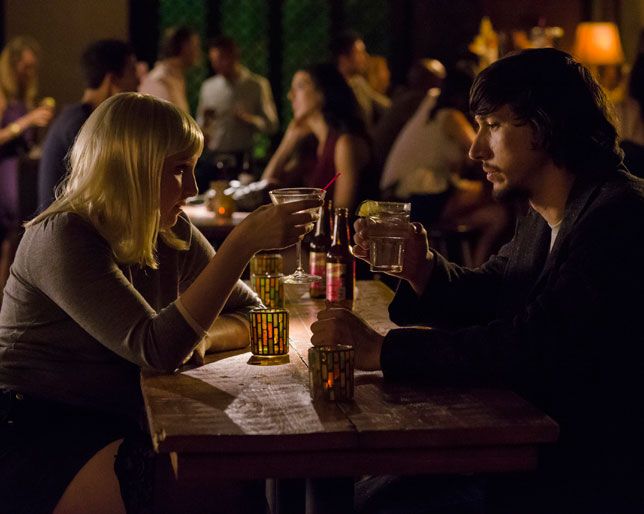 For this reason, phone sex serves as an incredible gateway to role-play, because you're able to go through the motions without going to the nines (a.k.a. dressing up).
So for a little extra fun (because, again, novelty), feel free to get creative with your voice, such as opting for a higher pitch tone for a "school girl" or a lower one for a "dominatrix."
If you'd rather just keep phone sex real (which is perfectly A-okay), Cathcart recommends ditching the dramatics. "There's a natural seductiveness about a woman's voice, especially when you're in an intimate relationship with that person," she explains.
7. Reminisce about the past during phone sex.
If you're not sure what to say or where to begin, bring up a sexy memory that you and your partner shared together. By calling on a #tbt, you have an easy script: You're able to talk through the motions of what you each did to each other.
Plus, you'll know what's coming next, so you're less likely to get confused or lost, Engle says.
While you're at it, go ahead and close your eyes. Why? It can be easier to walk through an experience if the only things you're focusing on are your partner's voice and your own body's sensations, such as the tingling from your vibrator.
"It's like auditory homemade porn," Engle says.
If that doesn't make you want to have phone sex, like, tonight, I don't know what will. A trusty episode of SATC, perhaps?
Source: Read Full Article