Please join me as we look back all the way to last week, when Simple Life star and hotel heiress Paris Hilton made an appearance on Andy Cohen's Watch What Happens Live to promote her new song, "My Best Friend's Ass" (you know, the one that Kim Kardashian is helping her with?). Well, during the interview Andy asked Paris to say three nice things about her former BFF Lindsay Lohan (the 2000s, man!), and she responded with, "beyond" and "lame and embarrassing." Which, harsh!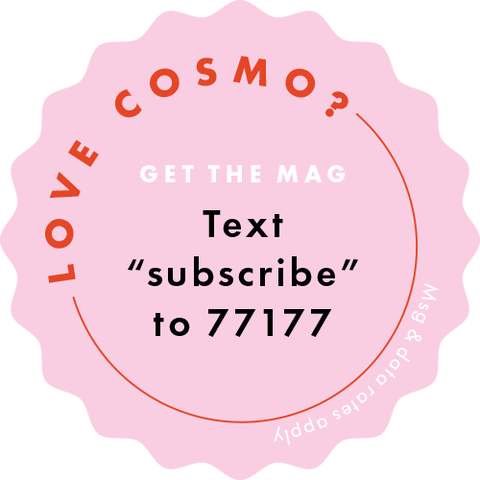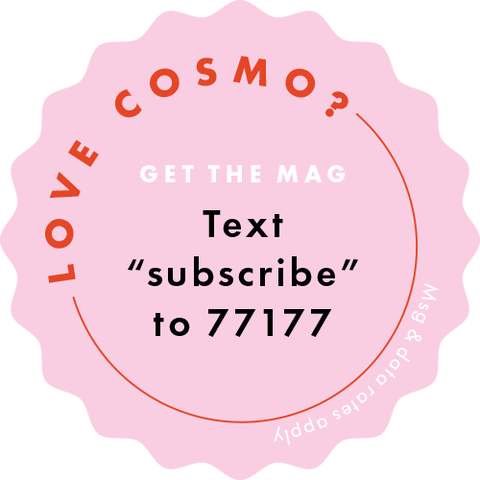 To be fair, Andy knew what he was doing, and before he asked the question, he pointed out that Paris had recently said that she never wants Lindsay Lohan's name spoken in the same sentence as hers (woof!). Also, Paris has publicly called Lindsay a pathological liar on Instagram before, so clearly, these two don't get along anymore—at least according to Paris!
Now it looks like Lindsay definitely heard about her ex-friend's interview, because yesterday she responded on Instagram, writing something…nice about Paris. She uploaded an old pic of the two of them with the caption, "#beyond friends are true. Love @parishilton congratulations on your new song!"
#beyond friends are true. Love @parishilton congratulations on your new song!
A post shared by Lindsay Lohan (@lindsaylohan) on
So, unless she's trolling all of us, it seems like Lindsay is trying to take the high road here, and honestly, good for her! Paris hasn't responded to Lindsay's Insta love yet, and it doesn't seem like she's going to, as right now she is v busy promoting her new song and music video and doesn't have time for this drama that she herself started, okay?!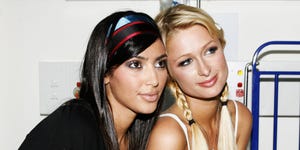 Source: Read Full Article