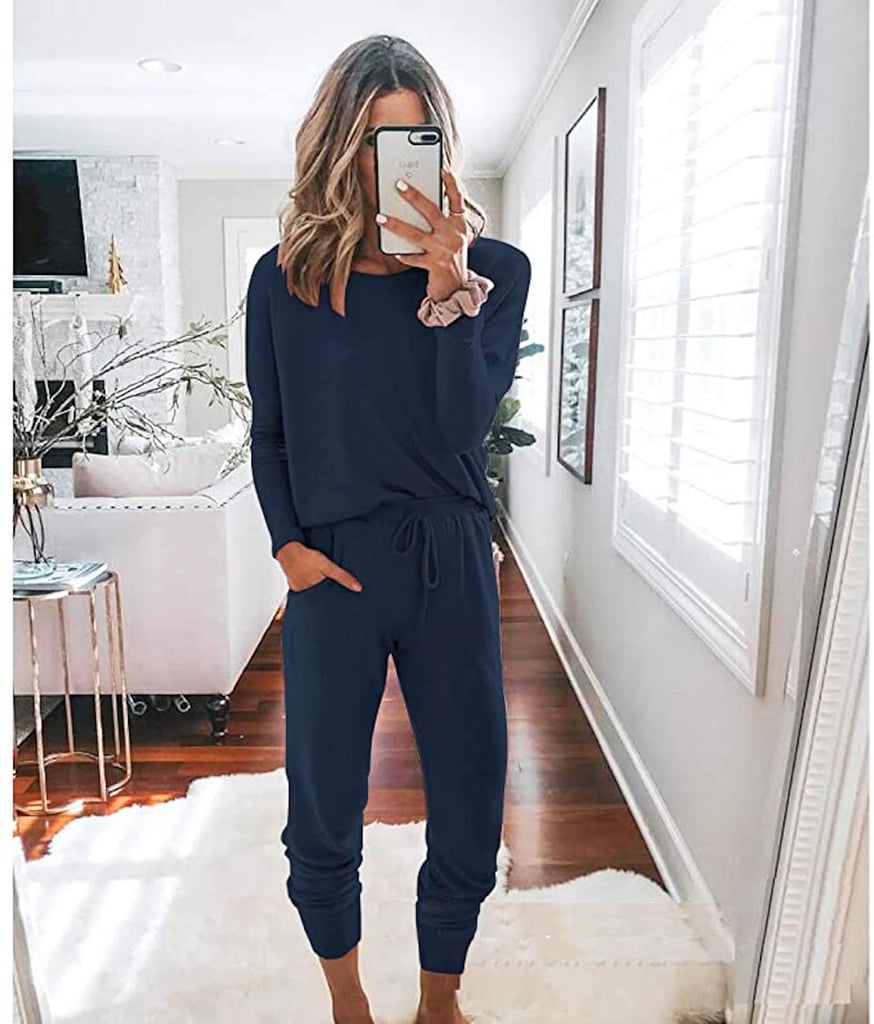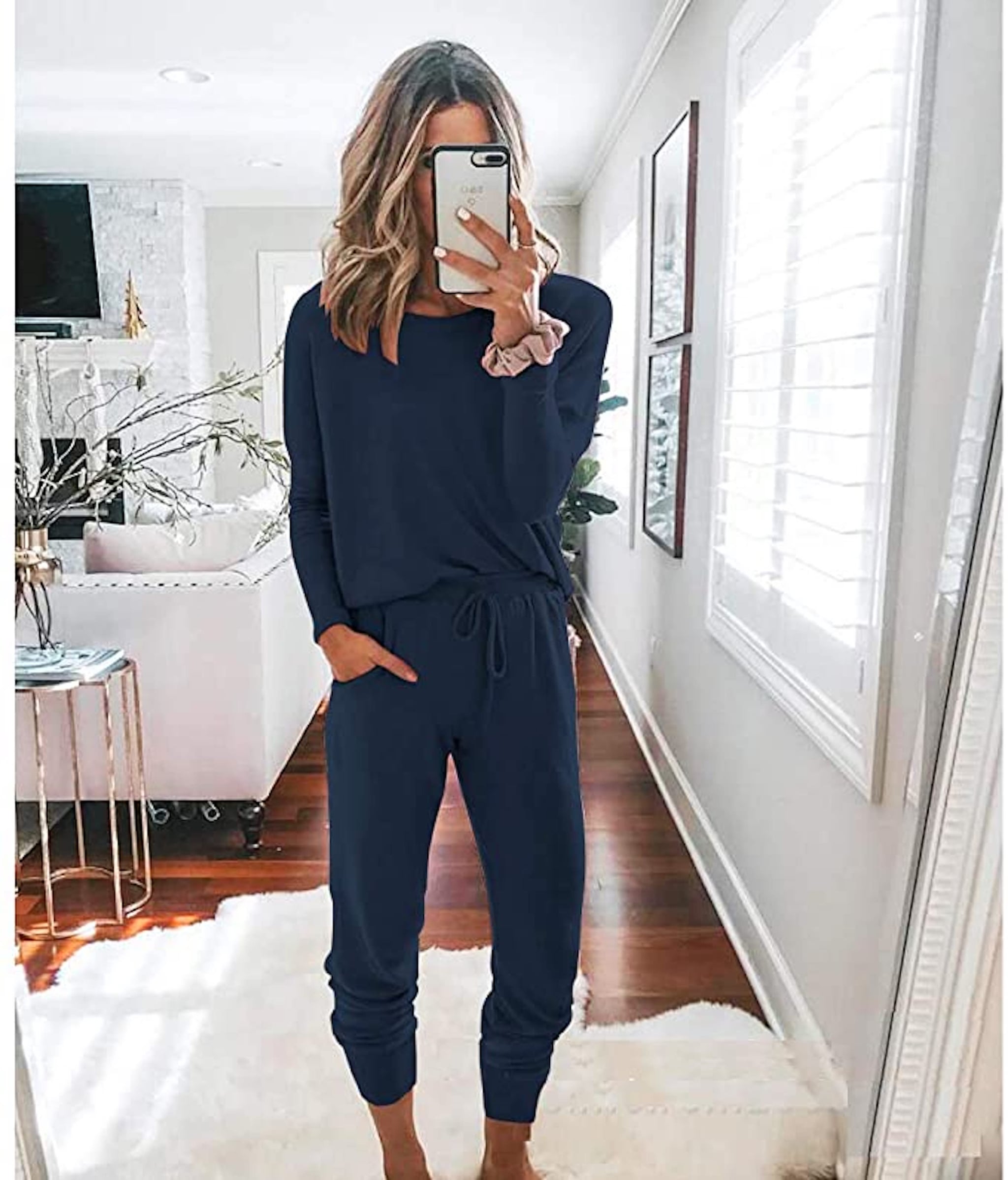 Like many people, I've spent a lot of time at home over the past few months. The weather has turned sharply cold and I've been on the search for comfy clothing that lets me lounge comfortably at home with my kids during their virtual school sessions and run quick grocery errands without having to change my outfit.
After searching online and lurking reviews, I came across PRETTYGARDEN's Solid Two Piece Sweatsuit ($19-34) and I've never felt more excited to jump out of bed every morning. The set comes with a long-sleeved crew neck and sweatpants that are practically the perfect blend between "don't bother me, I'm on a care-free vacation" and "yeah, I know I have good fashion taste."
The two-piece set is super soft and cozy, making it ideal for lounging comfortably at home with a cup of hot chocolate. I simply want to snuggle with the nearest person at home when I'm wearing this set. The overall outfit is loose, breathable, yet surprisingly warm given the fact that it looks thin at first glance. After buying my first piece in the dark blue color, I had to get three more in black, light gray, and light green.
Source: Read Full Article