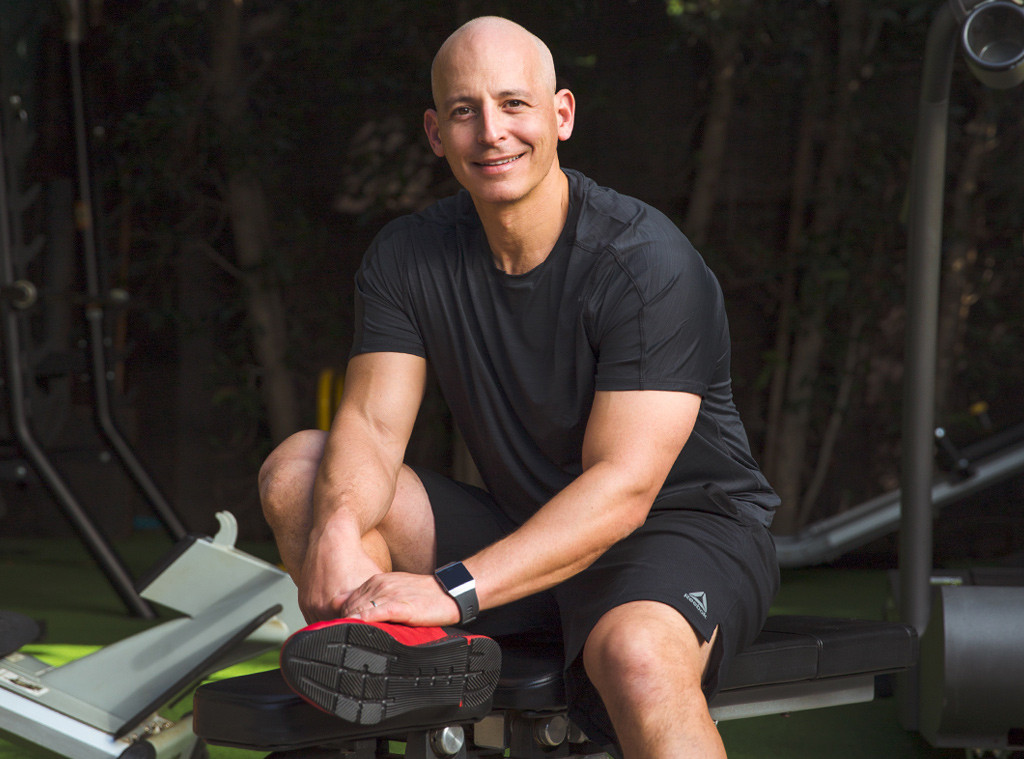 Courtesy of Harley Pasternak
We love these products, and we hope you do too. E! has affiliate relationships, so we may get a small share of the revenue from your purchases. Items are sold by the retailer, not E!.
You know what time it is? Time to say goodbye to summer.
We hate to break it to you but Labor Day weekend is officially over meaning it's appropriate to think about sweaters, pumpkin spice and Halloween fun. But perhaps now is also the perfect time to jump-start a new diet, fitness plan or routine as a new season begins.
Celebrity trainer and nutrition expert Harley Pasternak recently gave E! News some tips on how to reset after summer vacation. As it turns out, anyone can make small changes that could lead to big results.
"Make one small behavioral change at a time. Many people try to do too much too quickly and end up failing," he shared with E! News. "Rather than trying to run a marathon and becoming a row vegan right away, start off with walking around the block that you live in before you leave your home each day. Then a few days later, walk around your block when you get home at the end of each day as well. Small changes over time equal big changes that last."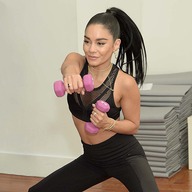 Photos
Sweatin' With the Stars
Harley was also able to recommend a few special products for anyone looking for a change in the new season. Take a look at his picks below.
The celebrity trainer's blender holds two liters of liquid and is dishwasher-safe leaving clean-up time even easier. Customers also get a recipe book so you and your family can find new favorites.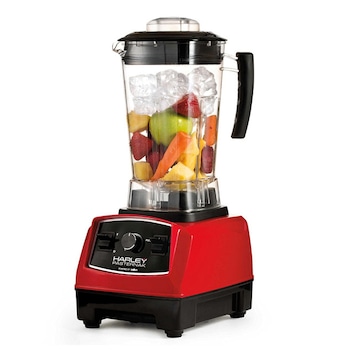 This deep rub ointment formula can quickly reduce discomfort in all your sore areas. Plus each packet contains enough ointment for two-four applications, meaning you won't have to repurchase as quickly as you think.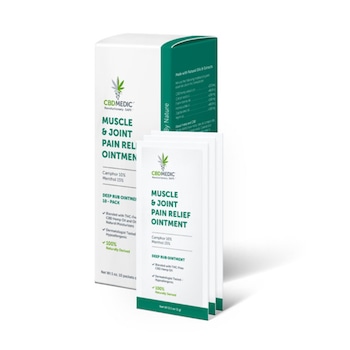 "My goal was to help support people's weight loss missions without asking them to take any more time out of their days," Harley shared with E! News when discussing his goals for Sweetkick. "Understanding that everyone knows they should not be eating high amounts of sugar when they're trying to get lean, does not mean that people will stop eating sugar. But when we take the joy away from sugar consumption with sweetkick, you will stop eating the things I get in the way of us reaching our physique goals."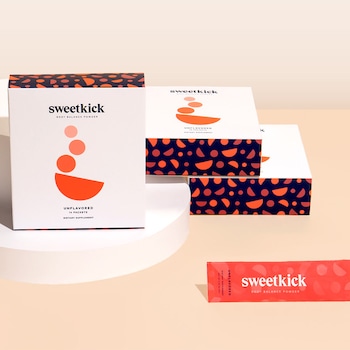 The protein bars provide a healthy dose of electrolytes to fuel your next adventure. Plus, they are the perfect way to recover after your workout or keep you going when afternoon hunger strikes.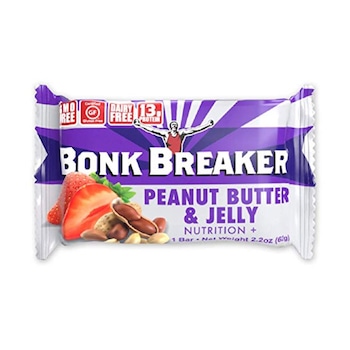 When Harley recommended a sound machine for sleep, we immediately thought of this affordable SoundSpa that has six natural sounds including ocean, rain, white noise and thunder.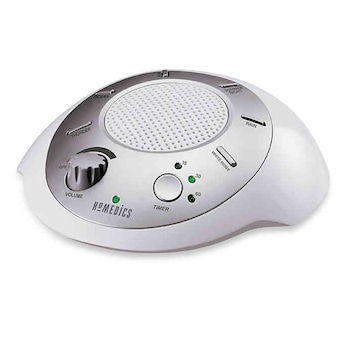 The portable bodyweight trainer helps you create workouts that match your goals anywhere and anytime. TRX Training allows you to use your bodyweight and gravity resistance for more results in less time. An added bonus is the equipment weighs just one pound.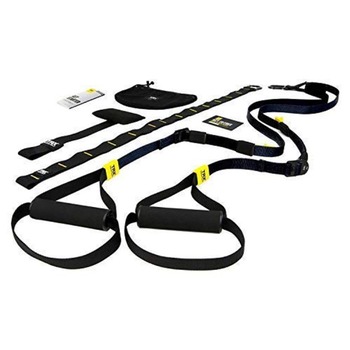 The health and fitness smartwatch is a must for anyone who is physically active. Some of the many features built in include Amazon Alexa, 24/7 heart rate tracking, sleep score, apps and more.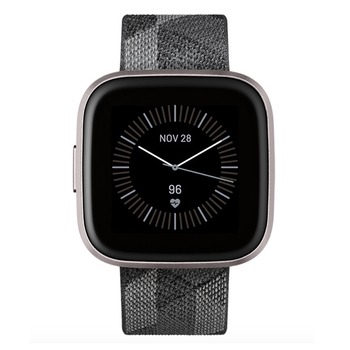 Source: Read Full Article