https://www.instagram.com/p/CdFBZDpjhqr/
Tessa Thompson was in this enormous tulle pink Carolina Herrera gown with a minidress bodice and layers upon layers of train. She paired it with matching pink over the knee boots. This is so much fun and so excessive! I am enjoying her overdrawn pink eyemakeup too.
https://www.instagram.com/p/CdE4xTLjUzB/
Check out the people carrying her train, it's surely all bunched up back there and they're laughing about it.

SZA was also having fun in this witchy Vivienne Westwood hot pink gown with a giant hat and pleather boots and gloves.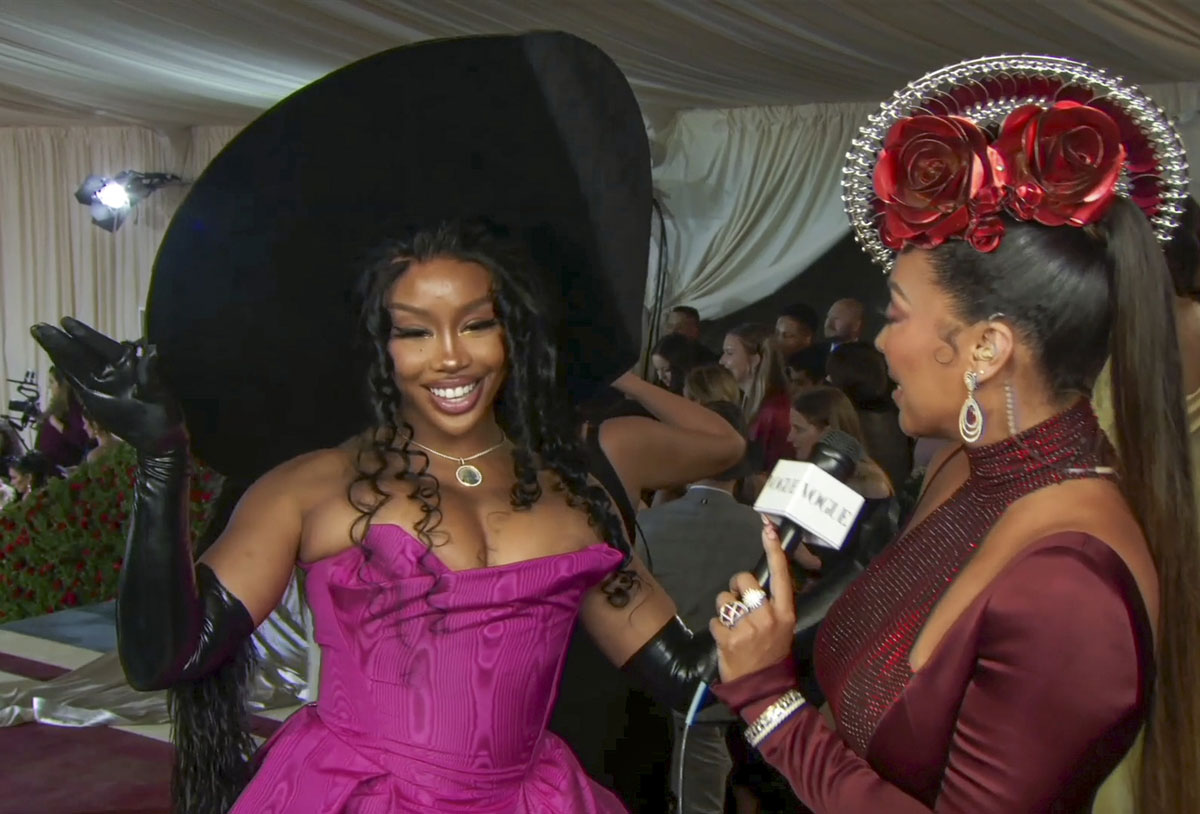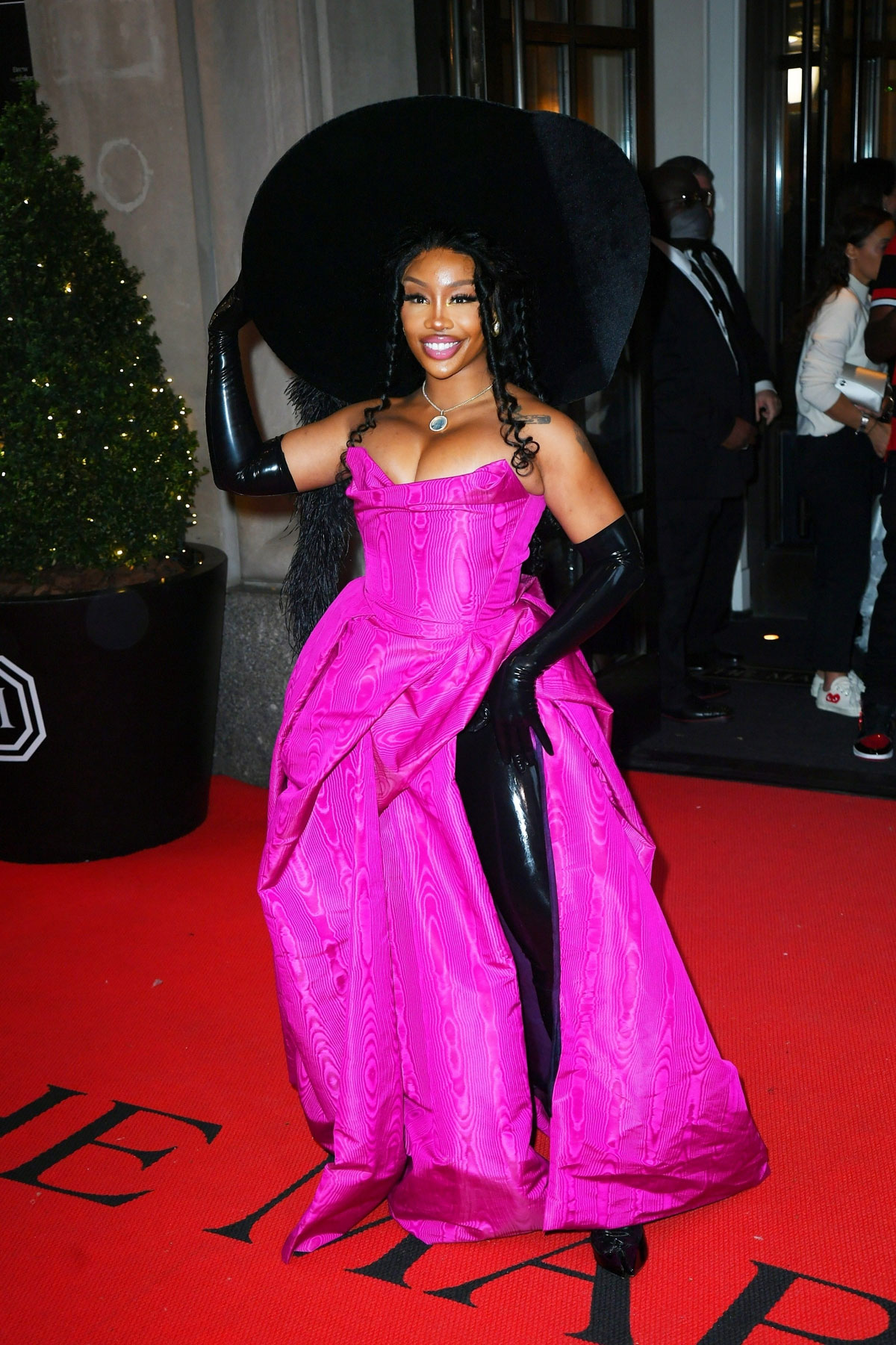 Erykah Badu was in patchwork Marni and if anyone can pull this off, it's her. It's over the top and awesome. She was a late arrival last night and she really stood out.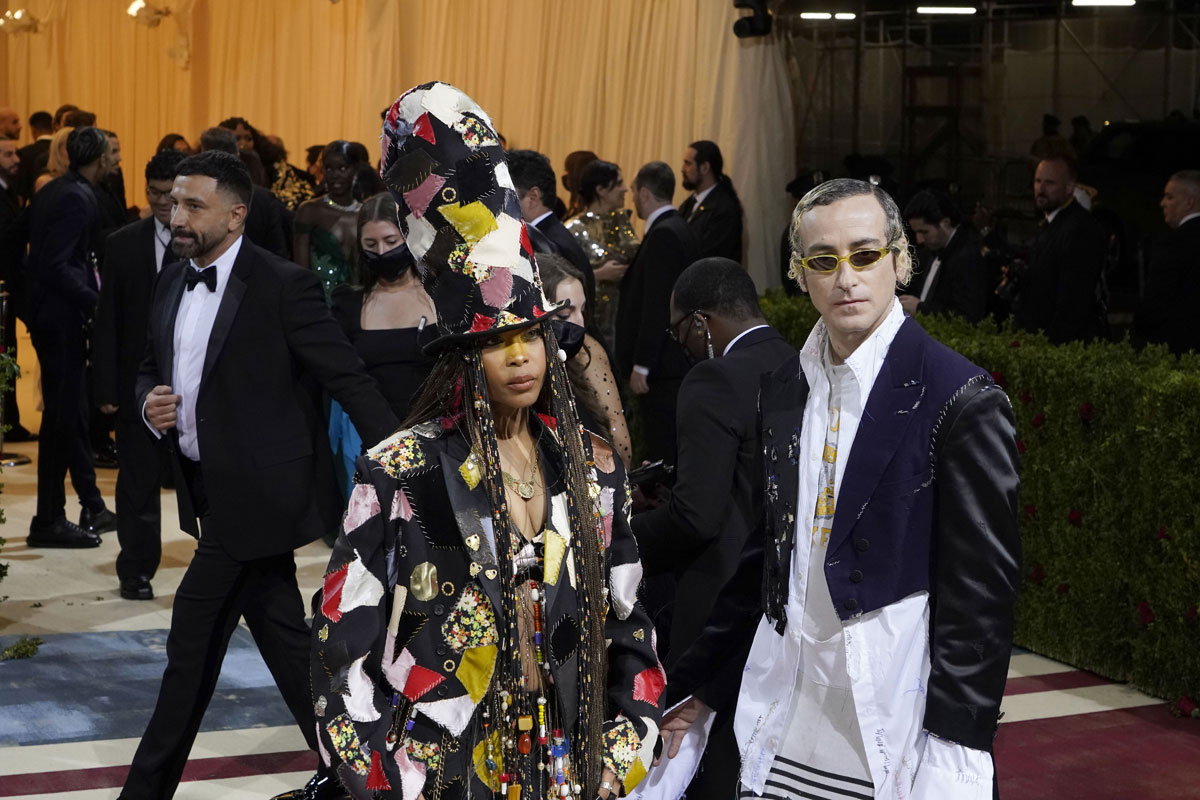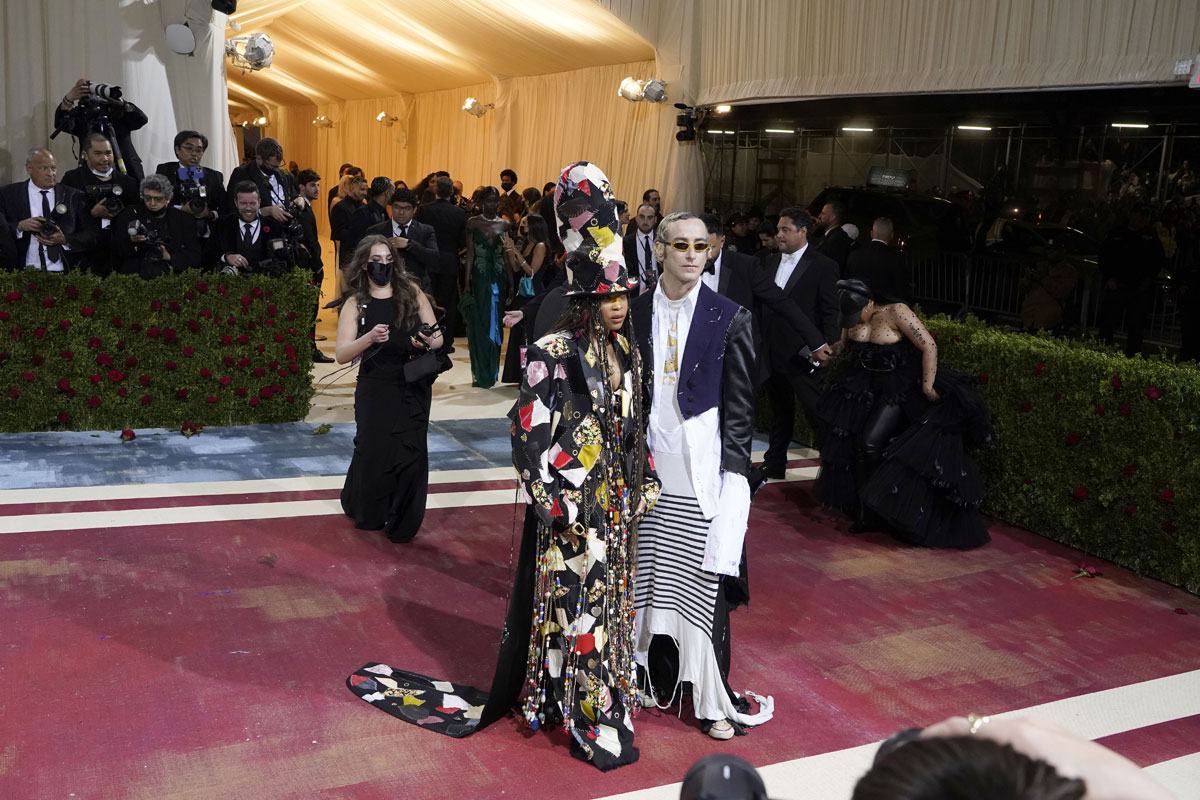 Sabrina Carpenter is a 22-year-old singer/actress whom I barely know, but her Paco Rabanne gown was a standout. It's just a very long gold sequin skirt paired with a bra top but it made me go "ooh who is that?"
Embed from Getty Images
Embed from Getty Images
Source: Read Full Article