It's hard to avoid Sydney Sweeney these days. The actor is popping up in all the buzziest TV shows. The 24-year-old caught critics' attention in both The White Lotus and Euphoria in the past year alone. But the car enthusiast isn't just sticking to television as her medium. In just a few weeks' time, Sweeney will begin filming Sony's Madame Web, which will thrust her firmly into the Marvel Cinematic Universe. This move will likely earn the actor-producer even more fans of all ages.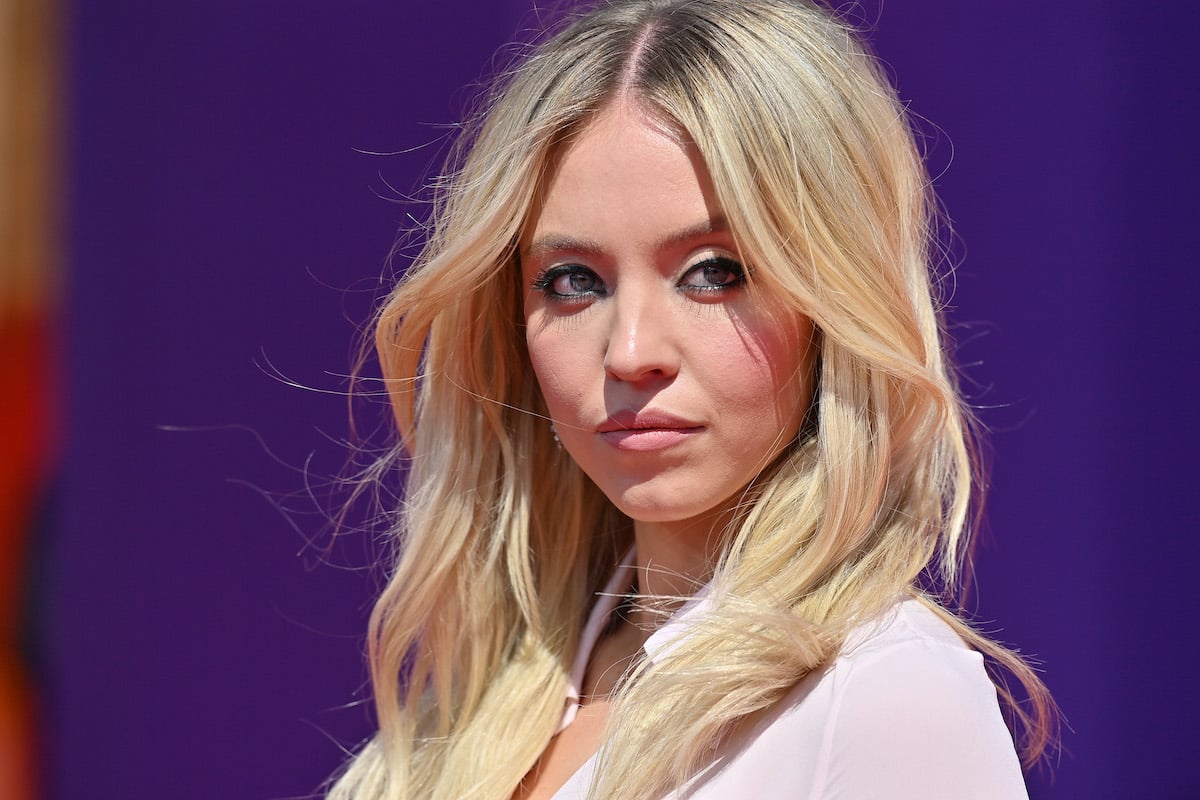 Sydney Sweeney has starred in some of the most popular TV shows
Euphoria has certainly helped Sweeney become more of a household name. However, the actor was finding success prior to portraying the doe-eyed Cassie Howard. 2018 was a huge year for the Night Teeth alum. She managed to be cast in shows that debuted on three of the biggest streaming platforms. On HBO, Sweeney starred opposite Amy Adams in Sharp Objects. On Hulu, the Washington native portrayed child-bride, Eden, in The Handmaid's Tale. Meanwhile, on Netflix, Sweeney earned herself a series regular role in Everything Sucks!
The 2022 MTV Movie Award winner did some less than ideal projects before age 18
But Sweeney's success is far from instantaneous. The actor doesn't shy away from sharing that her journey to being a working actor is hard-won. The Players Table producer spent years doing lower-quality projects before she was able to have a true breakthrough in the industry. She dealt with tons of rejection along the way and still decided to push through.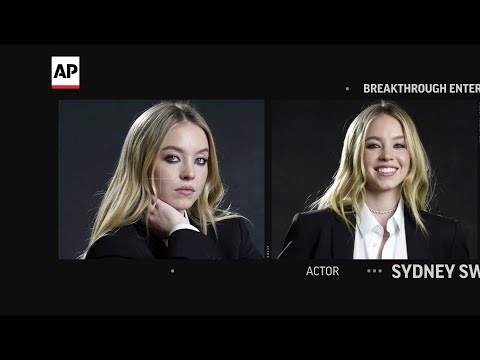 "Whenever I think of diligence, it's work ethic and the perseverance of not quitting," Sweeney told WSJ Magazine. "There were many years, in the beginning, anything I did before I turned 18 basically, where I was doing really s***** projects, making like $50 a day, and I think a lot of people surrounding me didn't believe in me, and I didn't let that get to me." 
Sweeney did not find her success overnight
Sweeney spent ages doing less than ideal work before she found her stride. Hailing from the small town of Spokane, the MMA fighter wasn't able to take any shortcuts in order to realize her dream. And while her success may seem meteoric, Sweeney wants people to realize that the idea of her being an overnight celebrity is pretty ludicrous. She reveals that she's worked hard to get where she is and she doesn't plan to coast now that she's arrived.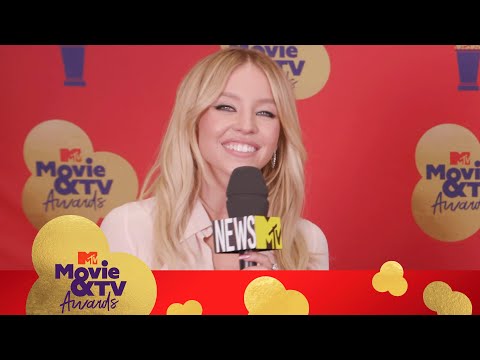 "It just all happened all at once", Sweeney shared with tmrw magazine while speaking about her tremendous success. "I mean I've been doing this since I was like 13, and nobody cared who I was…But people say 'she came overnight', and it's like, guys, I've been here for 10 years! It's been a lot of hard work and I'll never stop trying to work harder."
Source: Read Full Article