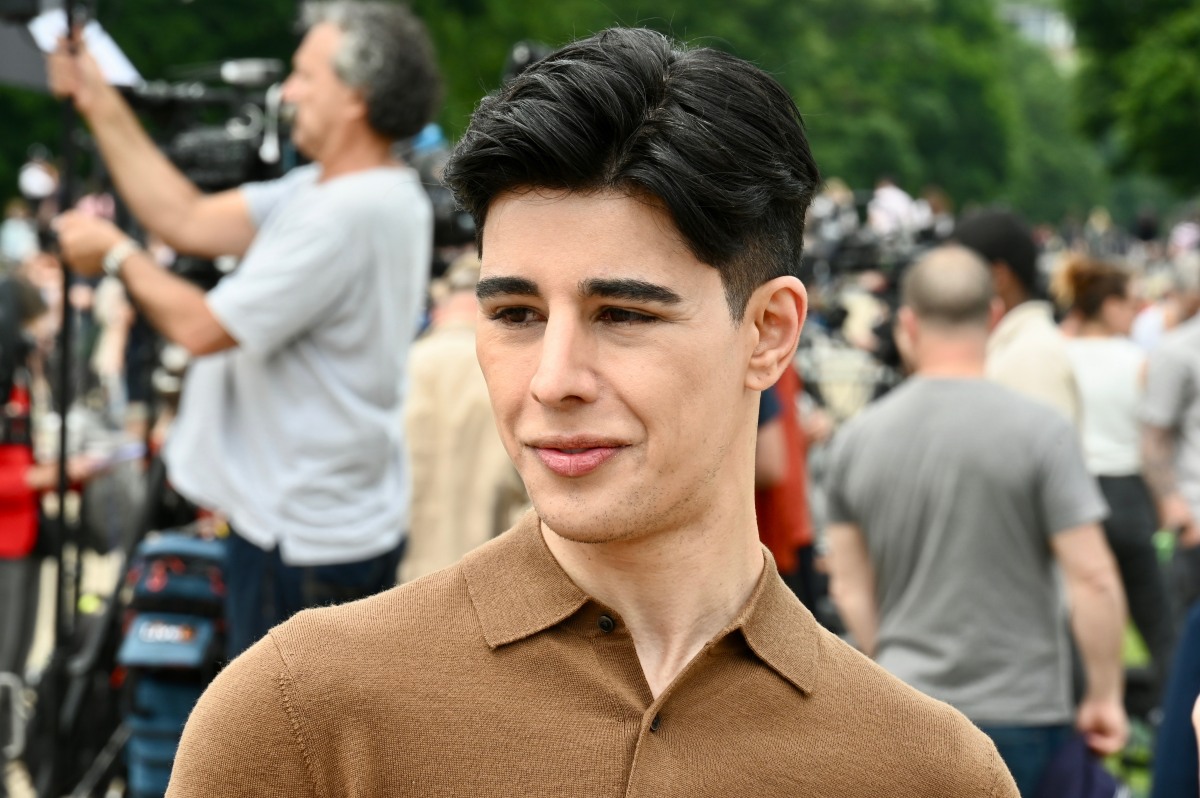 Omid Scobie's Endgame comes out on November 28, the week after Thanksgiving here in America. I've felt, all along, that this book is going to land like an atomic bomb in the palace and royalist media. Royal reporters hate Scobie and the Windsors have tried to cut off his access (to no avail). As I've said before, I believe that the rota people are mad that Scobie won't play their game, he won't be a stenographer to power, he won't just report whatever the palace wants him to say. Well, Amazon added a descriptive blurb for the book and the Mail and the palace are shaking. From Amazon:
Endgame, the explosive book from longtime royal journalist Omid Scobie and author of the international blockbuster Finding Freedom, is a penetrating investigation into the current state of the British monarchy—an unpopular king, a power-hungry heir to the throne, a queen willing to go to dangerous lengths to preserve her image, and a prince forced to start a new life after being betrayed by his own family.

Queen Elizabeth II's death ruptured the already-fractured foundations of the House of Windsor—and dismantled the protective shield around it. With an institution long plagued by antiquated ideas around race, class and money, the monarchy and those who prop it up are now exposed and at odds with a rapidly modernizing world. Relying on his vast experience as a royal reporter and over a decade of conversations and interviews with current and former Palace staff, trusted friends of the royals and even the family members themselves, Scobie pulls back the curtain on an institution in turmoil to show what the monarchy must change in order to survive.

This is the monarchy's endgame. Do they have what it takes to save it?
[From Amazon]
I love it. I hope Scobie really goes deep into the Windsor rot. "An unpopular king, a power-hungry heir to the throne, a queen willing to go to dangerous lengths to preserve her image…" Obsessed!!! Describing Peg as "power-hungry" is interesting too – I think that's an accurate description, don't get me wrong, but the impression I always get from William is that while he wants power, clout and importance, he's too stupid to understand how he should acquire it and too lazy to actually do much of anything. Anyway, the Mail ran a panicked story about the Amazon blurb and added some reporting on how the Windsors are bracing themselves.
Omid Scobie, the unofficial mouthpiece for Prince Harry and the Duchess of Sussex, has launched an astonishing attack on the Royal Family in promotional material for his new book, branding Prince William 'power-hungry' and King Charles 'unpopular'.

A source told The Mail on Sunday: 'I've been told this is bad, very bad. It is unlikely that Royal aides will comment, but if there are charges of racism, they will, of course, be robustly rebutted.'

Endgame, published on November 28, is likely to cause further disquiet at Buckingham Palace. It is unknown whether the Sussexes had any input this time, although the author boasts that he interviewed family members.

The Mail on Sunday has learned that the book will be serialised in a major US magazine, but not in the UK. A publishing source in America said: 'The word is this is going to have bombshell after bombshell. Some are even speculating it may name the person who questioned what colour Archie's skin would be. Everyone knows Omid is the Sussexes' unofficial mouthpiece, so it's fair to say there will be a huge deal of interest in this book on both sides of the Atlantic.'
[From The Daily Mail]
Oh, I wonder where the book will be serialized? People Magazine, maybe? People Mag got an exclusive look at Britney's memoir, only they got burned when TMZ broke the story about Britney's abortion. Maybe Vanity Fair? Omid is still the royal editor at large for Harper's Bazaar, although I don't think Bazaar would get the exclusive rights to serialize? Hm. As for "a publishing source in America" calling Scobie "the Sussexes' unofficial mouthpiece," that means a British person who works at an American publisher. Americans don't see "a journalist treating the Sussexes fairly" as "working as the Sussexes' unofficial mouthpiece." That being said, I genuinely hope that the Sussexes did talk to Scobie. The whole thing about "did Meghan and Harry talk to Scobie for Finding Freedom" was ridiculously stupid – it's not against the law to speak on or off the record to your biographer, for the love of God. The other Windsors do it all the time. Anyway, I hope the courtiers are sh-tting themselves!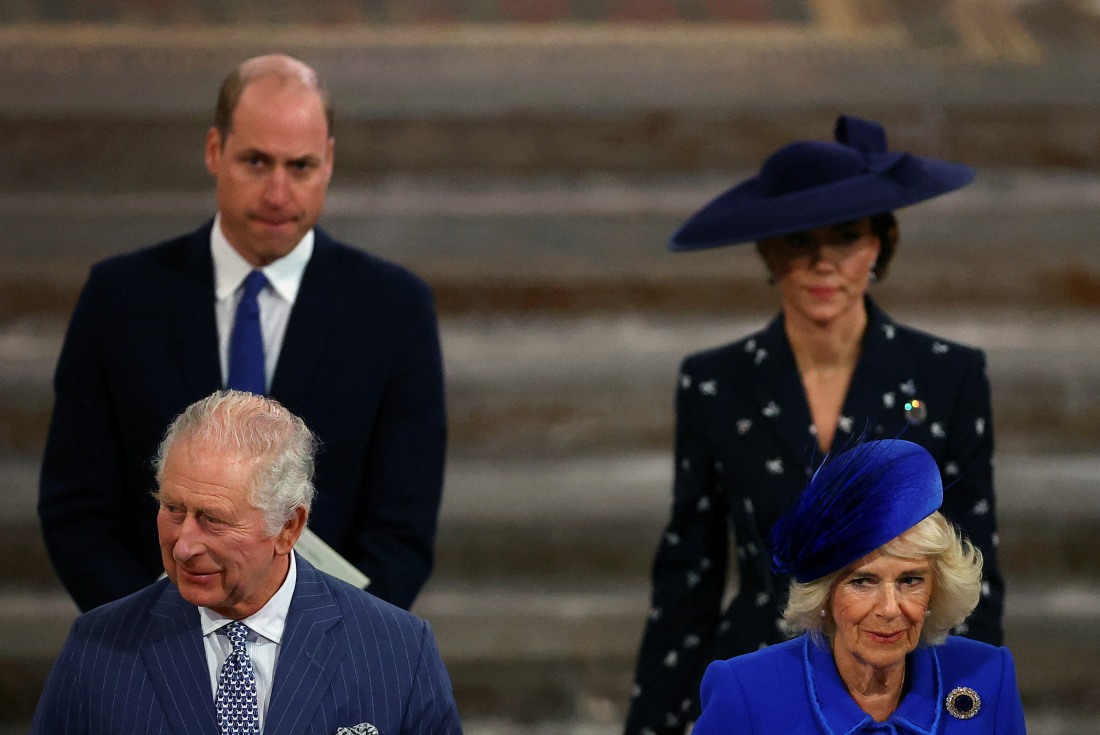 Photos courtesy of Avalon Red, Cover Images.
Source: Read Full Article