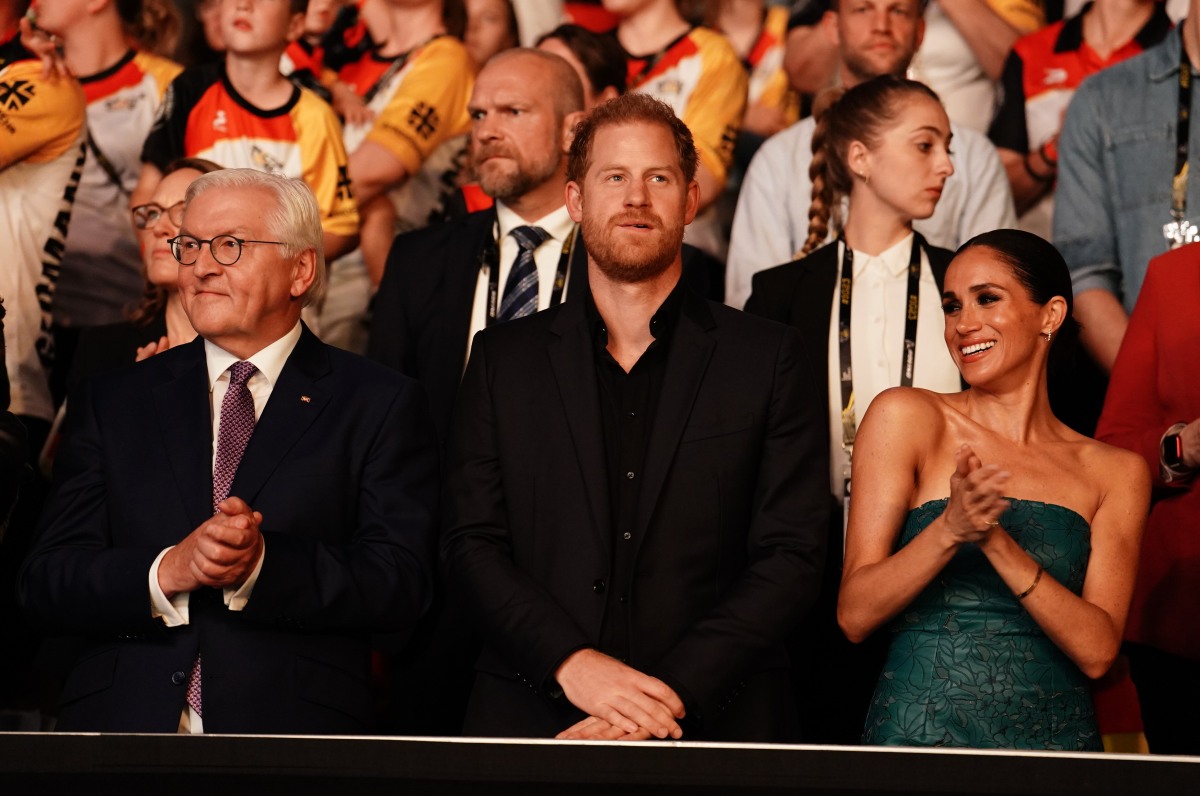 In the past three months, the Duke and Duchess of Sussex have been seen in the company of Jeff Bezos, Ted Sarandos, Will Ferrell, Oprah, Ellen DeGeneres, the Mercedes F1 team, Kevin Costner, Misha Nonoo, Katy Perry, Orlando Bloom, German President Frank-Walter Steinmeier, NATO Joint Force Commander General Guglielmo Miglietta, Kelly Rowland, Kerry Washington, and I'm forgetting like a dozen other major people. Yet the British media insists, with tears streaming down their faces, that Harry and Meghan are unwanted, unpopular and unloved, that they are in a state of permanent social and financial struggle. LOL. Well, it's time for one of my favorite sub-genres of royal coverage: who are the latest powerful people hanging out with Harry and Meghan? Page Six did a deep dive on the people sitting alongside H&M at the Katy Perry show in Las Vegas.
Prince Harry and Meghan Markle partied in Las Vegas with Wall Street billionaire Ken Griffin and Michael Kives, the "super networker" who has a finger in every Hollywood pie, Page Six can reveal. Kives joined the "Montecito mafia" as he flew by private jet with the Duke and Duchess of Sussex to watch Katy Perry's final performance of her Las Vegas residency Saturday night. And Griffin took a prime seat right next to Harry at the gig. The 55-year-old Wall Street titan is worth a staggering $33.6 billion.

His presence raises intriguing questions about whether the Duke and Duchess of Sussex can look to him for help with their business and charitable activities. The Wall Street titan is a Republican mega-donor while the Duchess of Sussex has made little secret of her liberal politics.

Meanwhile, Kives, a former aide to both Hillary and Bill Clinton and a former CAA top agent, used to represent Perry, but now runs an investment fund called K5 Global. A well-placed Hollywood source told Page Six Kives is a "power broker," and said, "This really presents a cozy picture of Meghan and Harry's growing network. Who only knows what Harry and Griffin could be talking about. It's all about power and money and who knows whom."

We're told that that noted environmentalists Harry, 39, and Markle, 42, and Kives, 42, were invited to Sin City by their billionaire mutual friends, Bumble founder Whitney Wolfe Herd and her husband Michael Herd, an oil and gas heir from Texas. The private plane trip caused accusations of hypocrisy. Griffin met them there, while Markle was seen sitting close to Wolfe Herd at the Resorts World Theater.

"It's a tangled web," said the Hollywood source: "They all have friends in common. And it begs the question: will Meghan be seeking entrepreneurial advice or signing Whitney Wolfe Herd or Michael Kives on as Archewell donors or board members. Or both?"

Kives sat directly behind the couple, alongside his best pal Darnell Strom. Strom was his one-time protege at Hollywood agents CAA and is now a partner at rival firm UTA, whose boss Jeremy Zimmer embarrassingly called Markle not a "great talent". (This prompted sources to tell Page Six that UTA had, in fact, been after Markle). The source added: "It's particularly curious as Meghan signed with Ari Emmanuel at WME and yet here she is with this CAA alum and a UTA partner." Insiders denied that the Sussexes are working with Kives in any capacity.

A source said that although the evening was definitely great networking, "There's nothing Meghan can really do as she's signed with WME and signed away the keys to the castle."
[From Page Six]
LMAO, my head is spinning. I don't doubt that Harry and Meghan socialize with many of the people mentioned in this piece, but I'd also like to mention that… it's perfectly possible that several of these people simply wanted to see Katy Perry's final show in Vegas. Like, it was a VIP section for KATY PERRY'S friends and associates, it wasn't Harry and Meghan inviting their friends and associates. Anyway, I always enjoy hearing about Harry and Meghan casually hanging out with incredibly rich and well-connected people. It's almost as if Harry and Meghan are they themselves very rich and well-connected.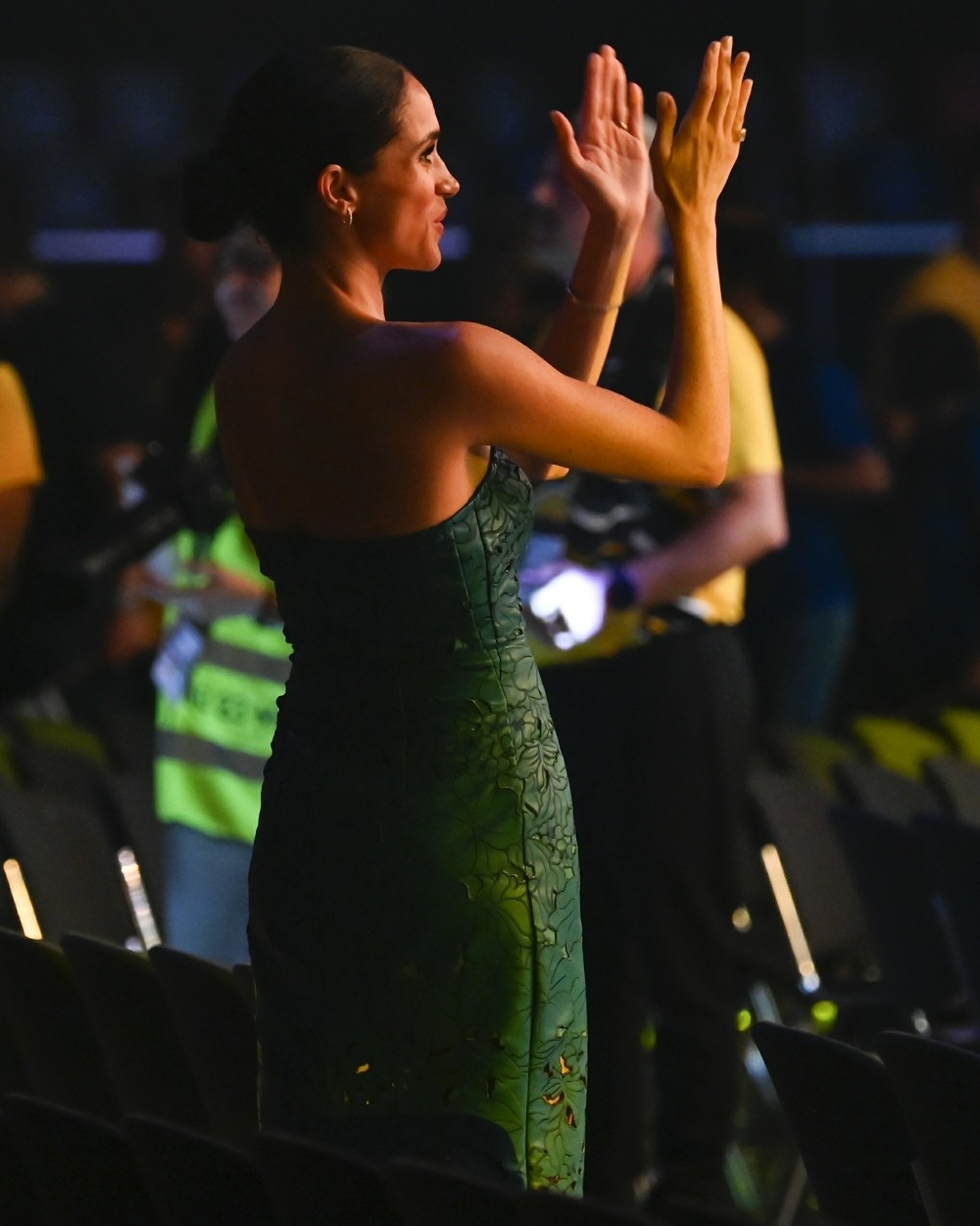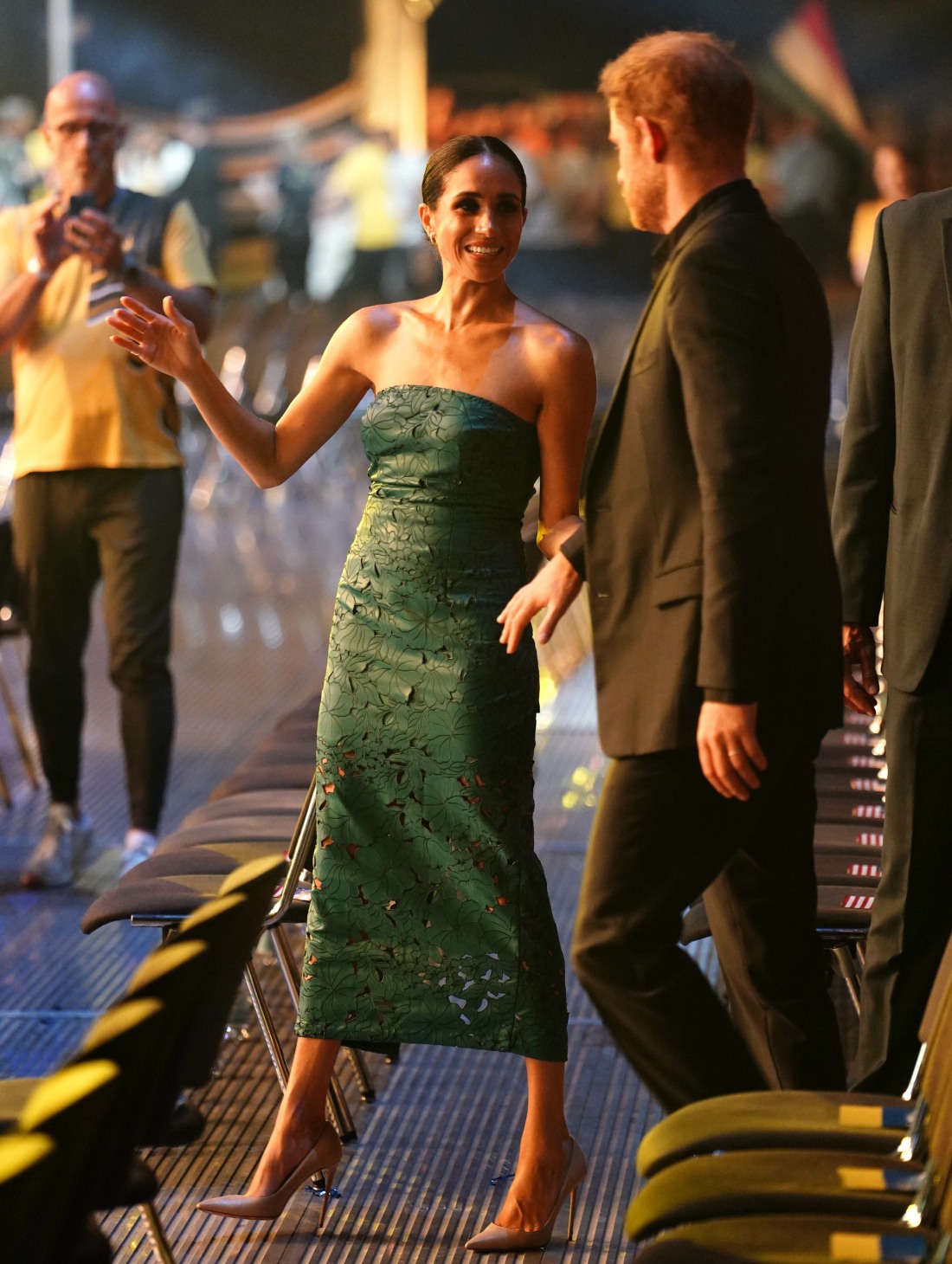 Photos courtesy of Cover Images, Backgrid.
Source: Read Full Article