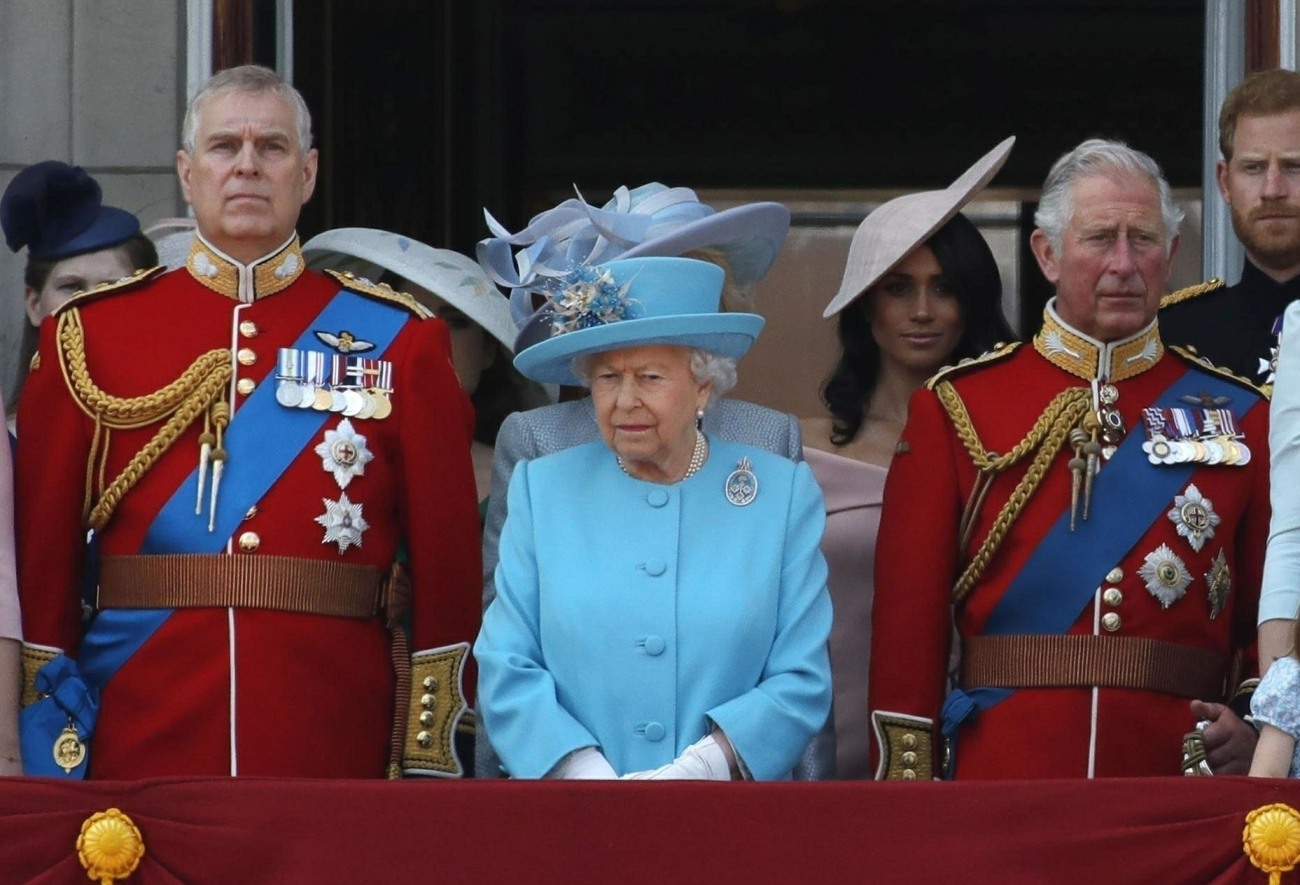 The good news for the British monarchy is that the Prince of Wales and Duke of Cambridge are on the same page about an important subject. The bad news for the monarchy is that the subject is "Prince Andrew was friends with a rapist pedophile and he also abused human trafficking victims." Considering Prince Andrew, Fergie, Eugenie and Jack Brooksbank are in Balmoral right now with the Queen, I think it's safe to say that group is its own little unit. They're all on the same "side," and the Queen will continue to do the most to protect her favorite son. Which makes William and Charles the opposition. That's how I believe these articles should be read, the ones about what Charles and William think about this crisis. This is Charles and William speaking to the Queen and to Andrew. This family is so dysfunctional, and this is why. Anyway, some new stuff from Clarence House:
UK heir apparent Prince Charles believes sexual assault allegations against Prince Andrew are an "unsolvable problem" that will forever bar his brother from returning to public life, according to a report. Andrew, 61, was booted from royal duties in November 2019 after his disastrous attempts to justify his friendship with late pedophile Jeffrey Epstein and accused madam Ghislaine Maxwell. But the ongoing scandal escalated this week when longtime accuser Virginia Roberts Giuffre sued Andrew in Manhattan federal court, with UK police re-examining whether to launch their own full investigation.

Charles "loves his brother and has the ability to have sympathy for the slings and arrows that his brother endures," a source close to the Prince of Wales told the Times of London.

"However, this will be unwelcome reputational damage to the institution," the source insisted of the latest bombshells.

"He has long ago concluded that it is probably an unsolvable problem," the sources close to Charles said of the 72-year-old heir to the throne. "This will probably further strengthen in the prince's mind that a way back for the duke is demonstrably not possible, because the specter of this [accusation] raises its head with hideous regularity."

Andrew had been eager to step back into royal duties, making moves to do so until recently, the UK paper noted. However, the latest lawsuit "is a reminder that that would be very difficult to achieve," the source close to Charles said.

Andrew is currently with his mother, Queen Elizabeth II, at her Scottish estate, Balmoral, arriving a day after the lawsuit was filed.

A summons was sent to Andrew's Royal Lodge, the grade II listed house in Windsor he shares with his ex-wife, Sarah Ferguson, who was also with him when he arrived at Balmoral. Andrew has been given 21 days to reply, although if he accepts the summons and signs a waiver form, he will get more time, the UK Times said. Andrew's representatives have yet to comment on Giuffre's lawsuit. Buckingham Palace told the UK Times that it does not speak for the duke on his personal legal matters.
[From Page Six]
This quote is insane: Charles "loves his brother and has the ability to have sympathy for the slings and arrows that his brother endures." The source is not saying Charles has sympathy for Andrew, but Charles has the ability to have sympathy. What a curious thing to say. Obviously, it's carefully worded on purpose. Again, this is not purely damage control PR by Clarence House. This is Charles communicating to Andrew (and the Queen) through the press. This is Charles saying to his brother publicly, "Look, I know you're dealing with a lot and I might even be sympathetic in a general sense, but you are never coming back. There is no coming back." I wonder if the Queen and Andrew realize that. I don't think they do. At all.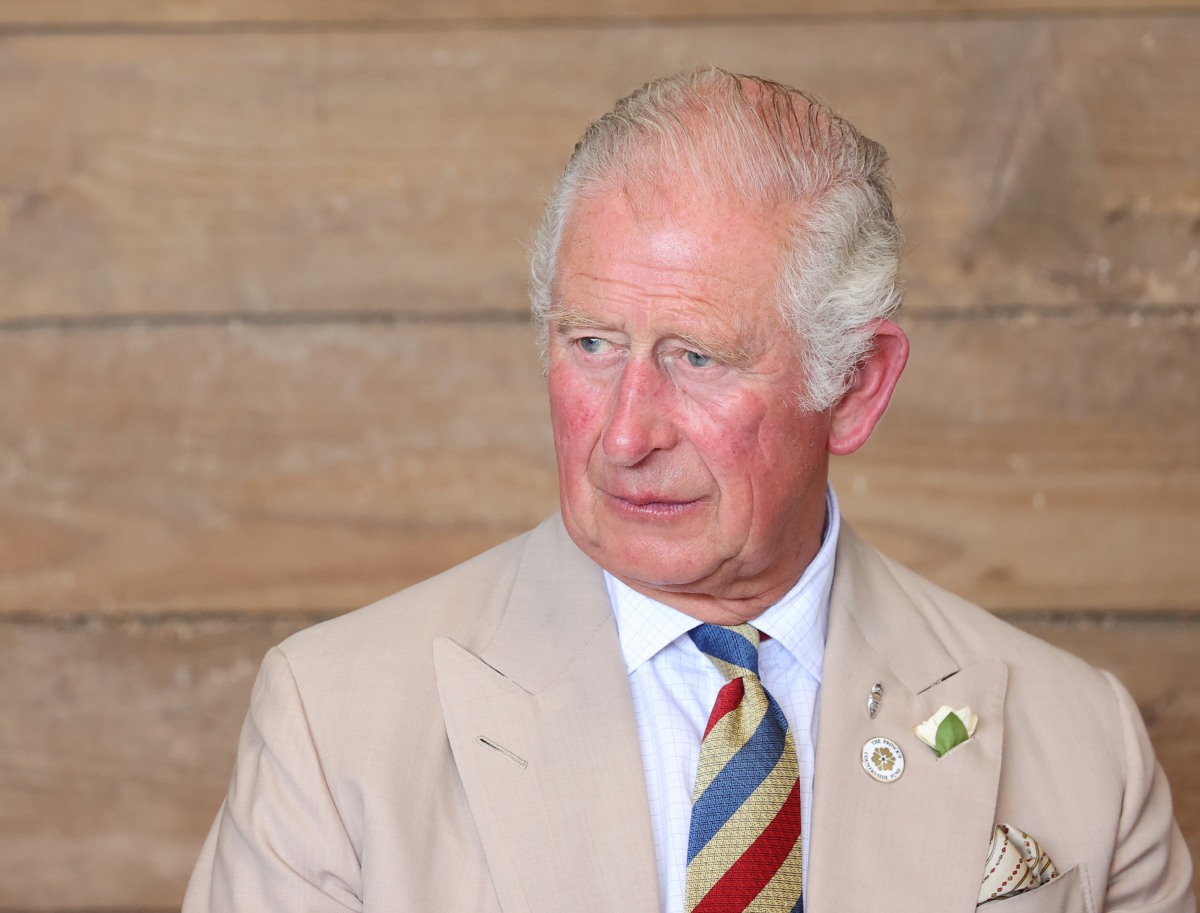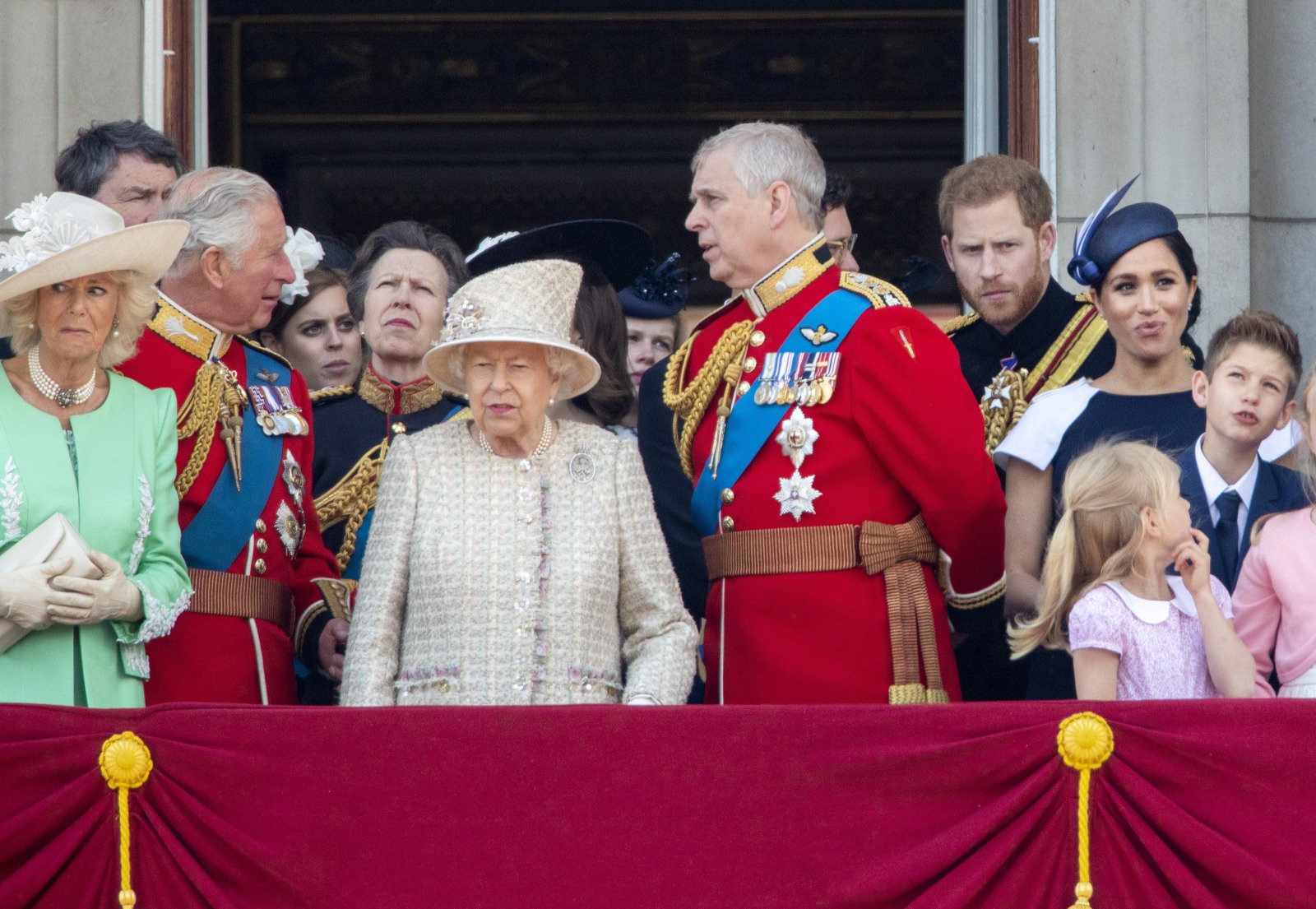 Photos courtesy of Avalon Red, Backgrid.
Source: Read Full Article