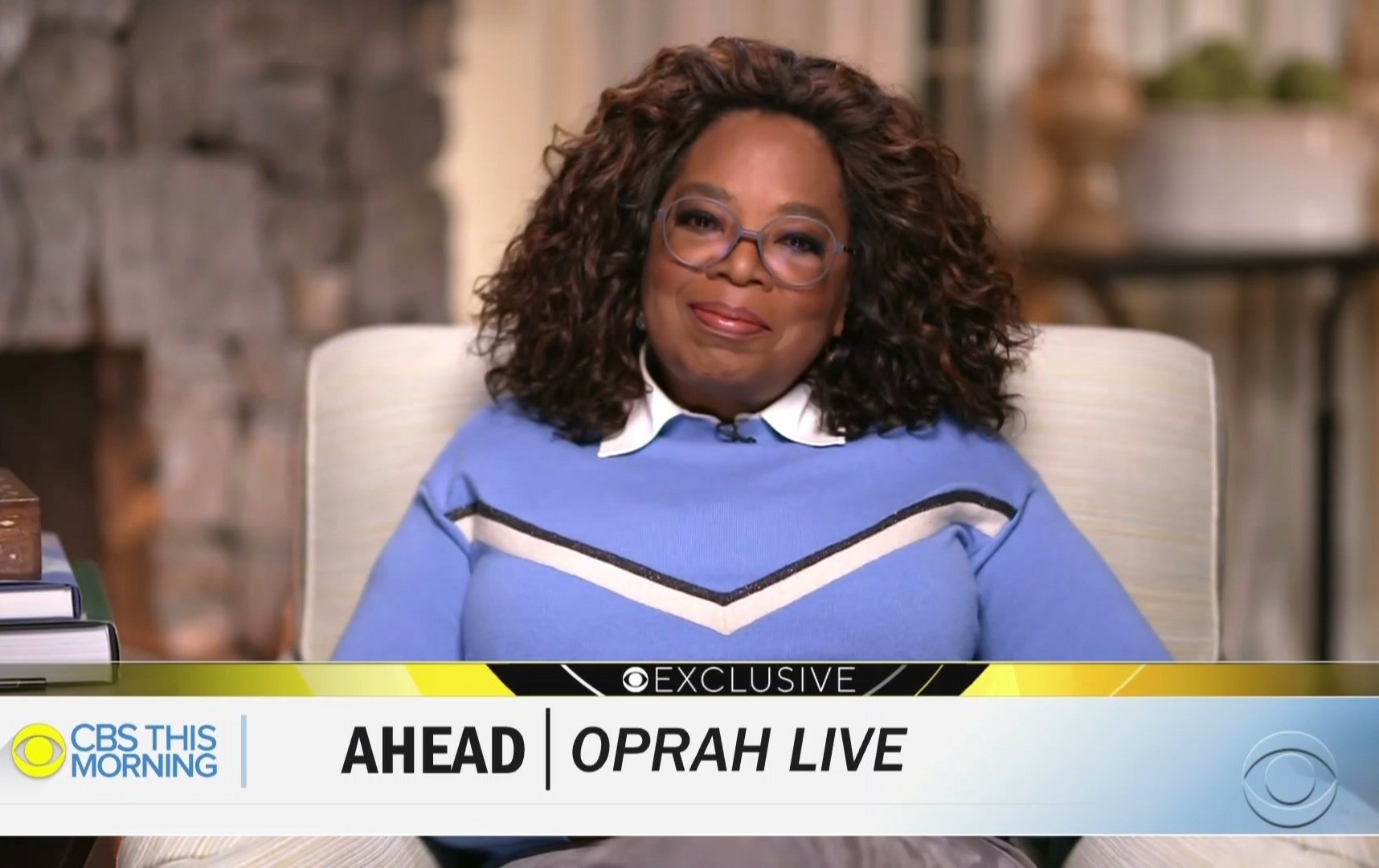 Oprah Winfrey was a guest on Wednesday's episode of CBS This Morning, where her BFF Gayle King interviewed her about her latest book club pick, how Donald Trump can't keep her name out of his mouth, and many other subjects. Gayle took a moment to ask Oprah about the Duke and Duchess of Sussex, and whether Oprah thinks the Sussexes should go to the coronation:
— CBS Mornings (@CBSMornings) March 15, 2023
Oprah says: "I think they should do what they feel is best for them and their family. That's what I think. That's what the bottom line comes down to. What do you feel like is the right thing for you? They haven't asked me my opinion." I love that Gayle asked and Oprah answered! I do wonder what the conversations are like behind the scenes, just as I wonder if Harry has decided to go no matter what, simply because it is his father's coronation and he feels it's his duty.
Anyway, I wanted to bring up the fact that a network anchorwoman asked billionaire Oprah Winfrey about the Sussexes because the British media is still trying to make "the Sussexes are so unpopular in America" happen. The Daily Mirror even has a piece today about "six concerning signs that Harry and Meghan have damaged their reputation with Americans." The British media doesn't understand American culture, American celebrity or how we view British royalty whatsoever. The Mirror honestly claims that Americans have such strong feelings for QEII that we are completely rejecting the Sussexes. LMAO. Meanwhile, the Americans who actually follow royal gossip are like "Oprah needs to call Harry and Meghan and tell them to stay the f–k away from Salt Island forever!"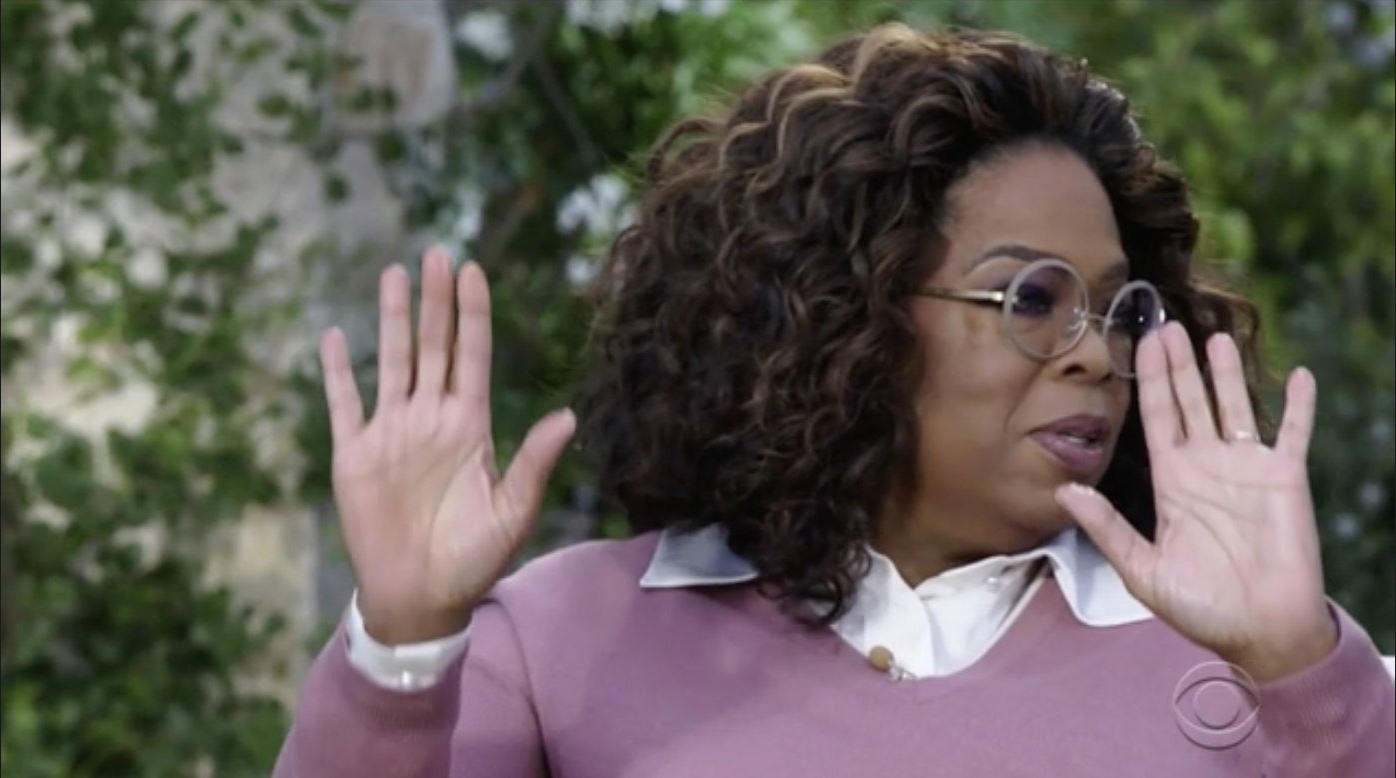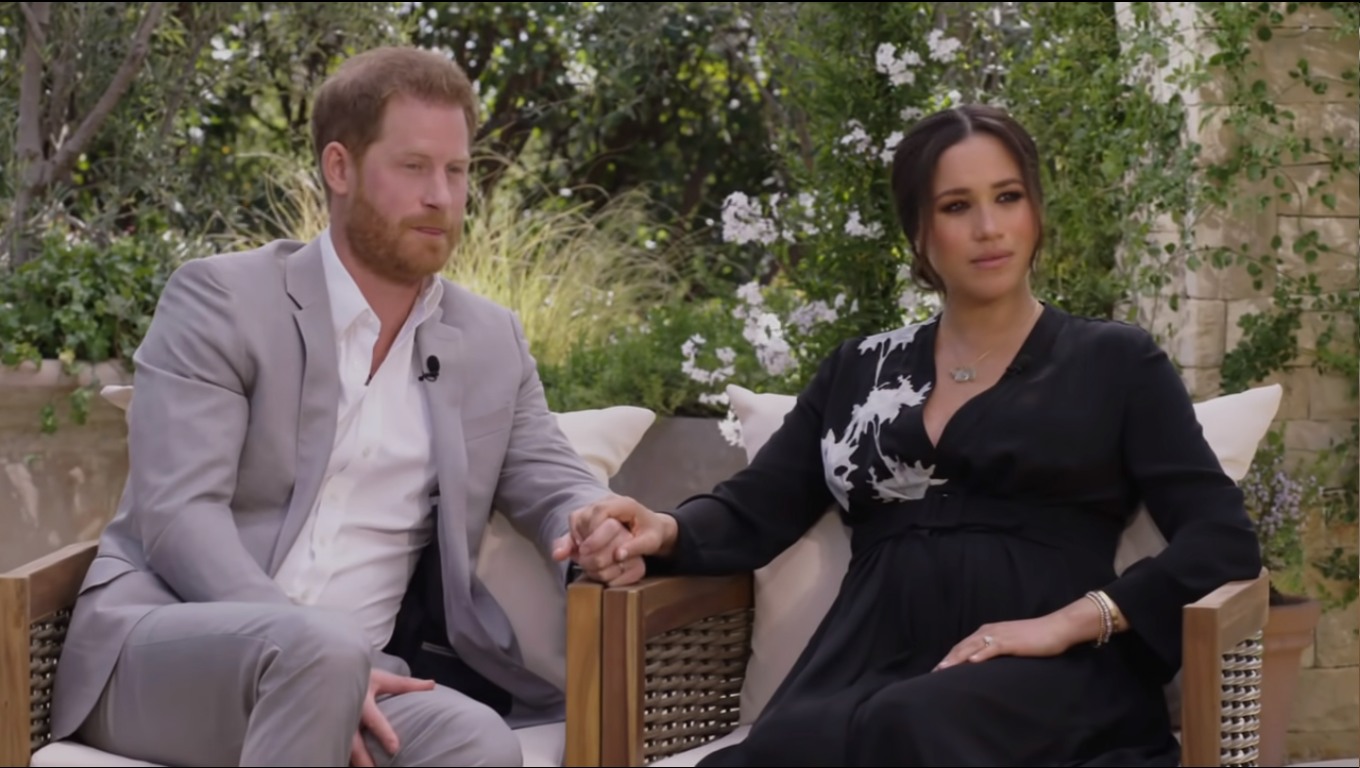 Photos courtesy of CBS, and CBS/Harpo.
Source: Read Full Article