Savannah Chrisley is speaking out about the conditions her father is dealing with in prison right now — and it doesn't sound good.
Of course, Savannah has been very vocal about Todd and Julie Chrisley's time in federal prison ever since they started serving their sentences for fraud in January. Now, via an interview with ET on Thursday, it sounds like things have gotten even worse for Todd.
According to Savannah, because she has been so vocal on her podcast and social media about the brutal living conditions within American prisons, Todd is feeling the guards' wrath at FPC Pensacola in the Florida panhandle! The 26-year-old explained to ET:
"It's been really tough since I started speaking out about everything. That's been the toughest part. More so for Dad. There's been a lot of retaliation, so we have to worry."
OMG! Retaliation is a serious word — and Savannah seriously means it. Claiming guards are targeting Todd as an intimidation tactic to get his daughter to stop using her platform to talk about prison life, Sav said:
"Right now they're trying to move him from the facility he's at now, because of the latest things that I've posted on Instagram. And that's the tough part — the moment you start speaking out, you have to pay for it."
That "latest thing" she's referring to is an Instagram post published jointly to her account and Todd's earlier this week which contains an open letter about the dangerous conditions at FPC Pensacola:
https://www.instagram.com/p/CzZFX6HrCDg/
A post shared by Todd Chrisley (@toddchrisley)
Now, because Savannah has turned the heat up on this issue, she says her father is getting the shaft. For one, she claims Todd is being banned from setting up phone calls with his lawyers:
"That is a huge thing because… it's a non-recorded phone call to where you can speak about the things that are happening to you to your lawyer, they're not letting him do that."
She also thinks guards have been planning to wipe out the Chrisley Knows Best alum's commissary account. While she didn't explain how she was tipped off to think that could be happening, she said:
"That's their way of retaliating against these men for speaking out. They're literally going to starve them to death."
Whoa…
But don't count on those alleged intimidation tacts to drive Todd from his purpose!! Savannah said her father does NOT want her to stop speaking on his behalf about living conditions within prison walls. As she explained to the news outlet, he left her with very clear instructions:
"He and I have had the discussion his exact words were, 'if I have to be uncomfortable in order to hopefully implement and force change, then I'm willing to do it.'"
Honestly, that's inspiring. Good for Todd! Say what you will about the reality TV vet, but if this is a stand he and Savannah choose to take for other prisoners who don't have their same level of fame, all the better. Nobody deserves to be mistreated — even while serving time in prison.
As for Julie, Savannah says she hasn't been singled out by guards at her prison in Lexington, Kentucky. However, the Sassy by Savannah mogul lamented how cruel guards are to ALL the women imprisoned there:
"Her living conditions are terrible, and some of the male guards, they definitely speak down on the women . They make them feel like garbage."
Despicable…
For now, Todd has about a decade ahead to wait all this out while Julie is facing less than a half-decade after their sentences were reduced earlier this year. They haven't given up hope about fighting for an earlier release, though. Savannah gave one final update to ET on Thursday about that, sharing her prayers that an appeals court could move in their favor:
"Now we're just waiting on the appeals court to rule on how to move forward. Hopefully things go in our favor and they'll be home sooner than later. I know how hard I'm fighting, and so I hope and pray. Obviously nothing has gone in our favor whatsoever, so I just hope, literally everyday, I just pray."
Regardless of what happens with an appeal, it sounds like prison life is seriously challenging for Todd — and getting worse by the minute. Ugh. Thoughts, Perezcious readers?
Related Posts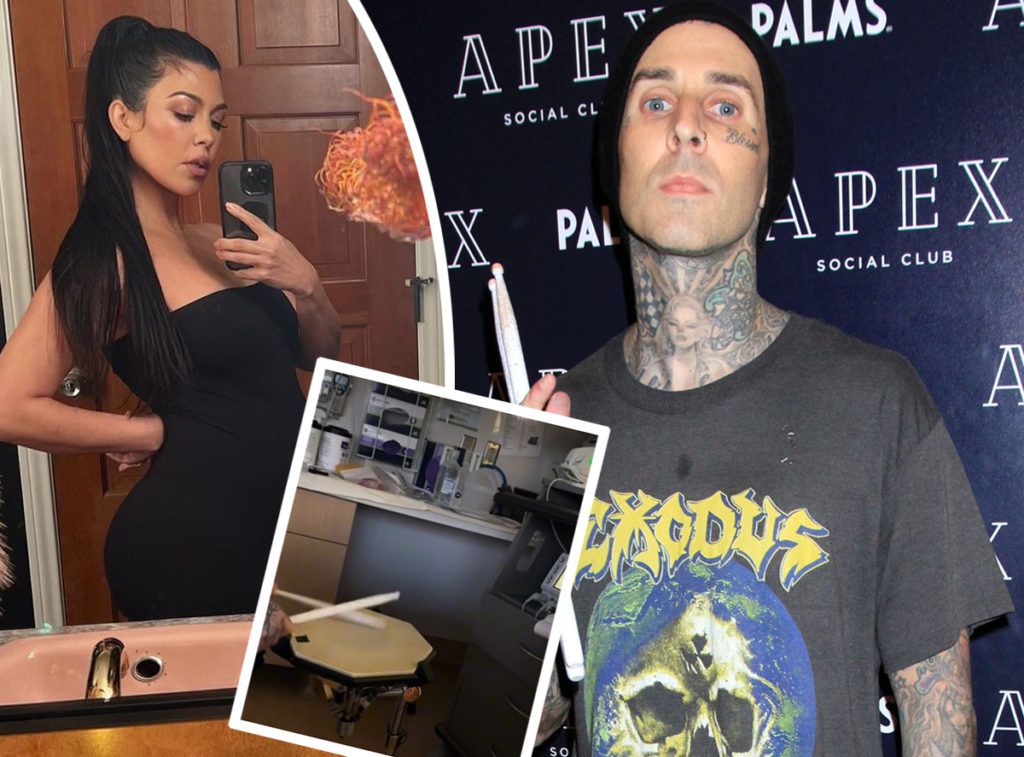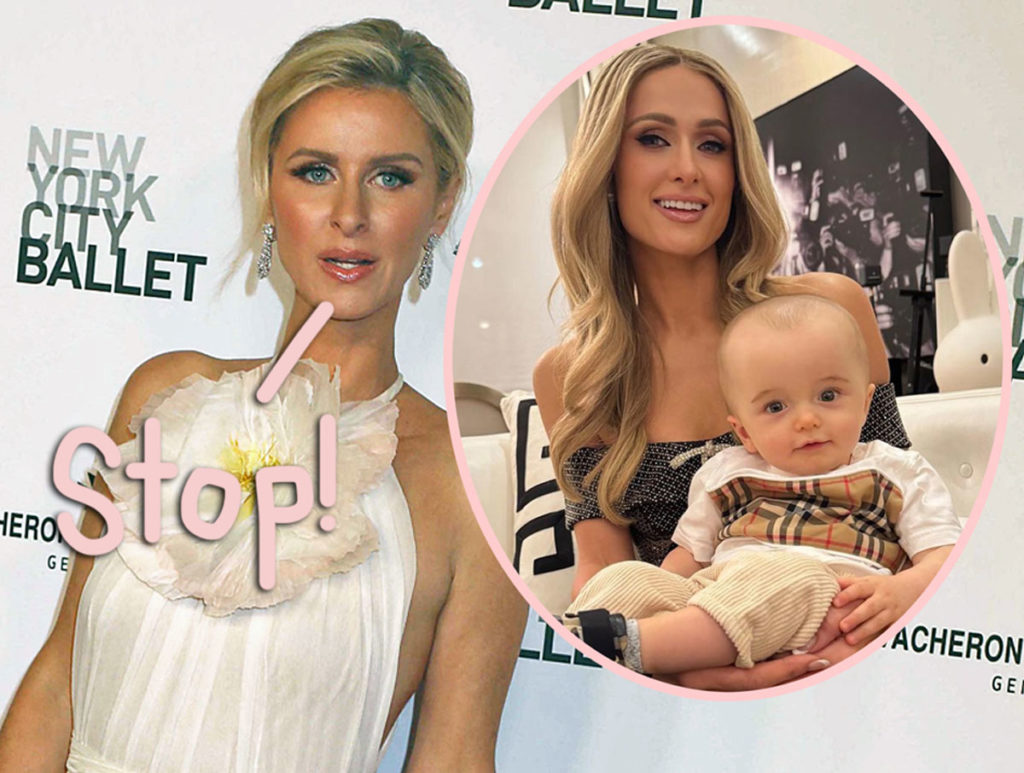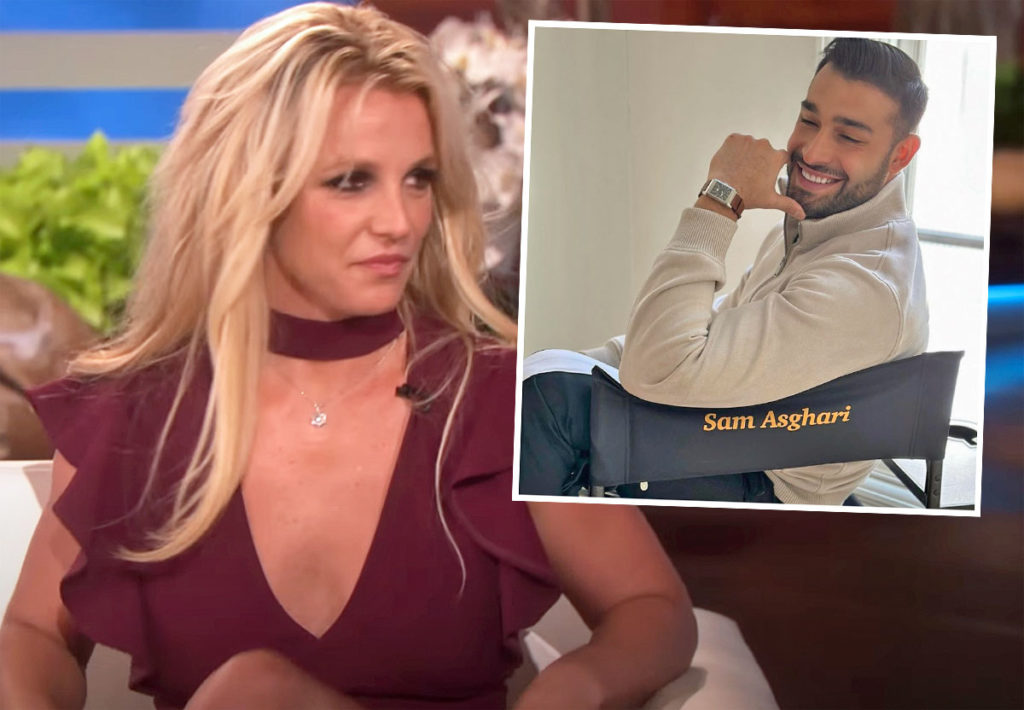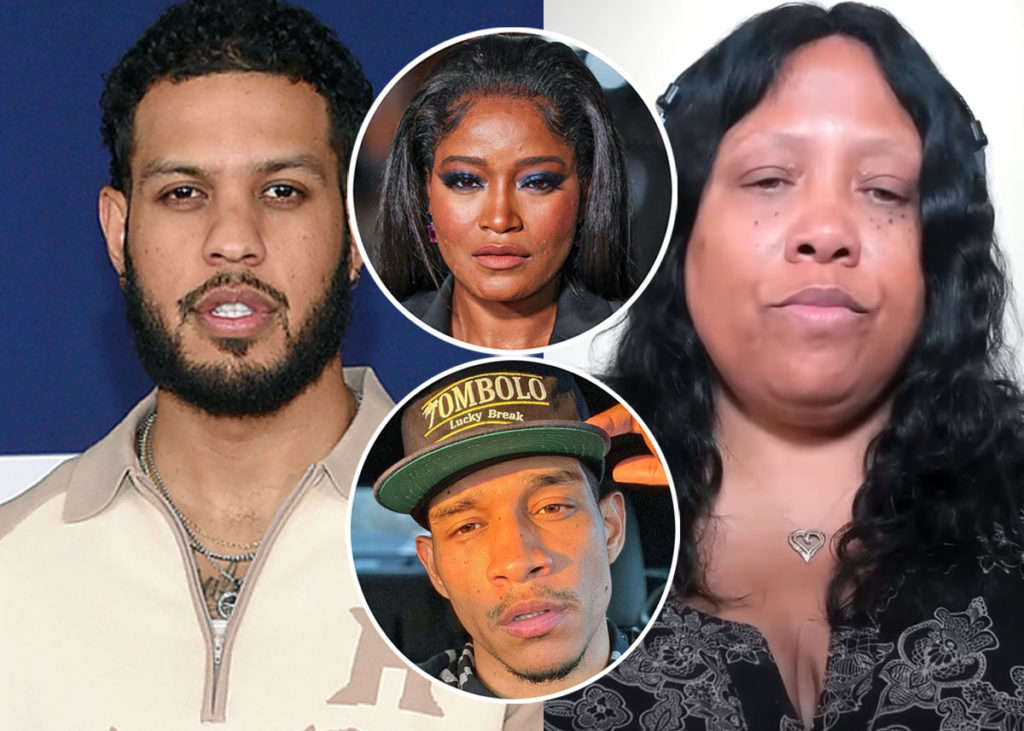 Source: Read Full Article