Sure, we already brought you the news that Kaitlynn Carter was spotted during Miley Cyrus' VMAs rehearsal, but did you know the rumored girlfriends continued their date at the official event?!
That's right, the same night Miley performed "Slide Away"—a song very much about her ex, Liam Hemsworth—she had Kaitlynn in tow. There's a really cute video, btw:
Vídeo de Miley en el backstage de los VMAs preparandose para su actuación. #VMAs pic.twitter.com/pEvdy3lRuK
When Kaitlynn stroked Miley's hair, I swear to GAWD.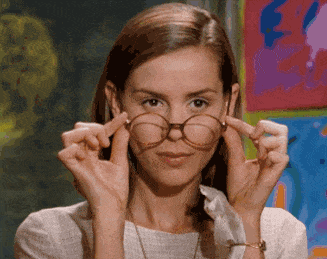 Though the video is slightly blurry, Kaitlynn's own Insta story confirmed her presence in the same outfit you see above:
#NEWS // Kaitlynn Carter se encuentra en el backstage de los #VMAs pic.twitter.com/QD4Aj8khcl
Honestly, this is the hottest thing I've seen since those photos of Miley and Kaitlynn having the time of their lives in Italy. "They were obsessed with each other. They couldn't keep their hands off each other," a source told Page Six after those photos went viral. "They were kissing and making out everywhere…There's no question they're together." Well, tonight definitely adds fuel to the fire that Milynn is an official couple.
It's hard not to feel a bit sorry for Liam, though, especially because some think Miley threw a bit of shade his way during the live performance. At the end of the song, the lyrics are supposed to be "you're right, we're grown now." But Miley switched them twice to "you're right, I'm grown now."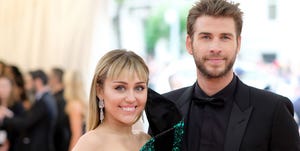 This wouldn't be her first statement about her situation with Liam. Miley recently went off on Twitter after rumors surfaced that she cheated on her soon-to-be-ex husband.
Miley might be a bit in her feelings after Liam filed for divorce, citing "irreconcilable differences," a move which reportedly came as a surprise to Miley. "She didn't expect it and is a bit disappointed, but she is still doing well and has obviously moved on as well," a source told People.
I'll say!
Source: Read Full Article