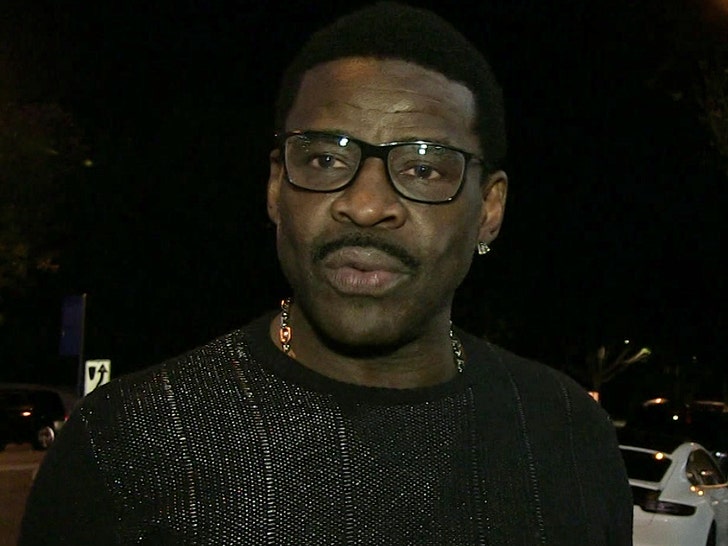 Michael Irvin is refiling his $100 million lawsuit against Marriott … moving the matter to Arizona after receiving new details in the case, TMZ Sports has learned.
Our sources tell us … after Marriott turned over the names of Irvin's accuser and others involved in the allegations against the former Dallas Cowboys star, Irvin's legal team filed a notice of dismissal for the case in Texas — with the plan of refiling it in Arizona, the state where the alleged incident happened.
We're told Irvin's attorney, Levi McCathern, is set to have a news conference regarding the developments later Tuesday.
Irvin has been accused of sexually harassing a hotel worker on Feb. 5 while in Phoenix to help cover the Chiefs vs. Eagles Super Bowl.
According to court documents filed last week, a woman claims Irvin stopped her near the hotel's bar, told her she was attractive … and then asked her "whether she knew anything about having a 'big Black man inside of [her].'" In the docs, the woman said when others intervened after they noticed her being uncomfortable with the 57-year-old, "Irvin then stated that he would come back to find her sometime that week when she was working."
According to the documents, the woman reported the interaction to her coworkers and management the next day. The NFL was soon made aware of the allegations, and Irvin was removed from his role as an analyst for the league's network a short time later.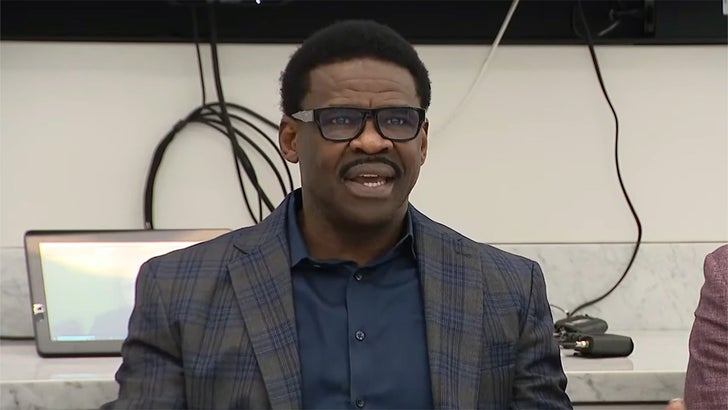 For his part, Irvin has adamantly denied any wrongdoing in the case … calling the whole situation "sickening."
"This takes me back to a time where a white woman would accuse a Black man of something and they would take a bunch of guys that were above the law, run in the barn, put a rope around his foot and drag him through the mud and hang him by the tree," he said.
McCathern, meanwhile, said footage released to him by Marriott showed the encounter between Irvin and his accuser was completely innocuous.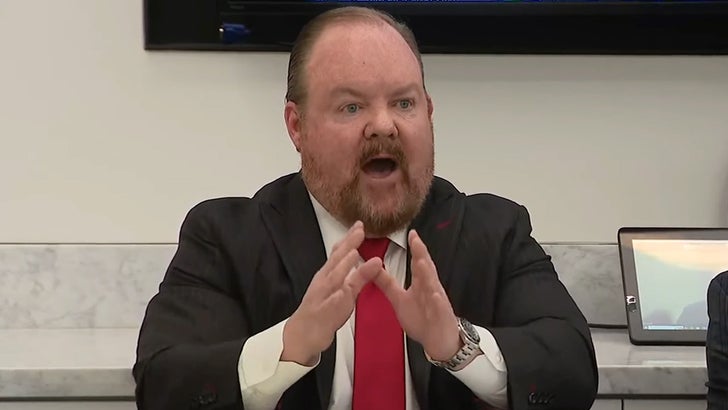 "She never acts upset," McCathern said of the woman's apparent demeanor on the video. "She doesn't act like there's any problems at all."
McCathern is expected to show the video at Tuesday's news conference.
Source: Read Full Article