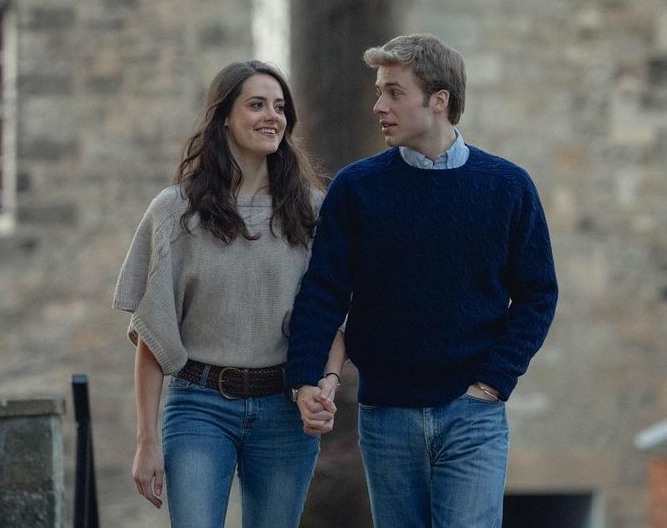 People are already complaining about Peter Morgan's statements about ending The Crown "on a high note" of Charles and Camilla's 2005 wedding, but I'm really curious how The Crown handles Prince William and Kate's "college romance." It's been decades and we still don't know exactly when Will and Kate first met, but most reporters admit they met a few years before St. Andrews. Reporters rarely mention the fact that Kate actually tried to stalk William throughout his gap year, although most of them admit that Kate changed universities right after the announcement that William would go to St. Andrews. It would be too much to hope that The Crown shows anything about the lengths to which the Middletons went to honey-trap a prince. Meanwhile, I do think the casting for college-aged Kate is pretty good. 21-year-old Meg Bellamy got the role, and she gave her first big interview to the Telegraph:
Meg Bellamy's performance in the Netflix show about the Royal family marks her first professional on-screen role, awarded just months after she finished studies. Asked if she had ever been told been told that she looked like the Princess, the 21-year-old said: "I never got [told] that and I still think maybe I don't, but with the amazing hair and makeup teams and the costume department, once everything's put together, you have to have an essence "

However when the casting call was put on Twitter, a neighbour suggested she audition. Speaking to The Telegraph's Luxury Magazine in her first national newspaper interview, Bellamy said: "I didn't have an agent at the time so I was just doing everything that I could on my own, self-submitting for student films and shorts. Then in April last year, the opportunity [for The Crown] popped up on my Twitter, and at the same time my neighbour sent it to me and told me thatI should go for it. She'd just seen it and she thought that I looked like Kate."

Bellamy also revealed that she had studied the princess during the audition process. "I remember looking at the picture of Kate on the brief and trying to work out exactly where she'd applied her bronzer so that I could do it exactly right, trying to unleash my inner makeup artist. With every audition, I just watched and watched [Kate]. Reading about her and listening to her was so important both before and during. During the time period that I play her, there's no recording of her speaking so you have to picture her younger."

While admitting she had no "strong feelings" about the Royal family growing up – in Berkshire, similarly to Kate – she did remember watching Kate and William's wedding in 2011.

"I sat watching the TV and was totally in awe of her, like we all were," she said. "Now I can now look back on it and think, 'Ahhh…'".
[From The Telegraph]
I do think she looks a lot like Kate, although I've never thought that Kate's "look" is all that unique. That was particularly true of Kate in her college years – she looked like thousands of other college girls in that era. I think Meg's jaw is totally different than Kate's, but it was never going to be a perfect match and Meg plus the costuming and makeup… it's good casting. The part about "no recording of her speaking" from that time period is so funny – it's true, nothing has ever been publicized, I don't think. So what did Meg do? Listen to the early-keen years speeches, where Kate tries and fails to do a cut-glass posh accent? This is going to be interesting.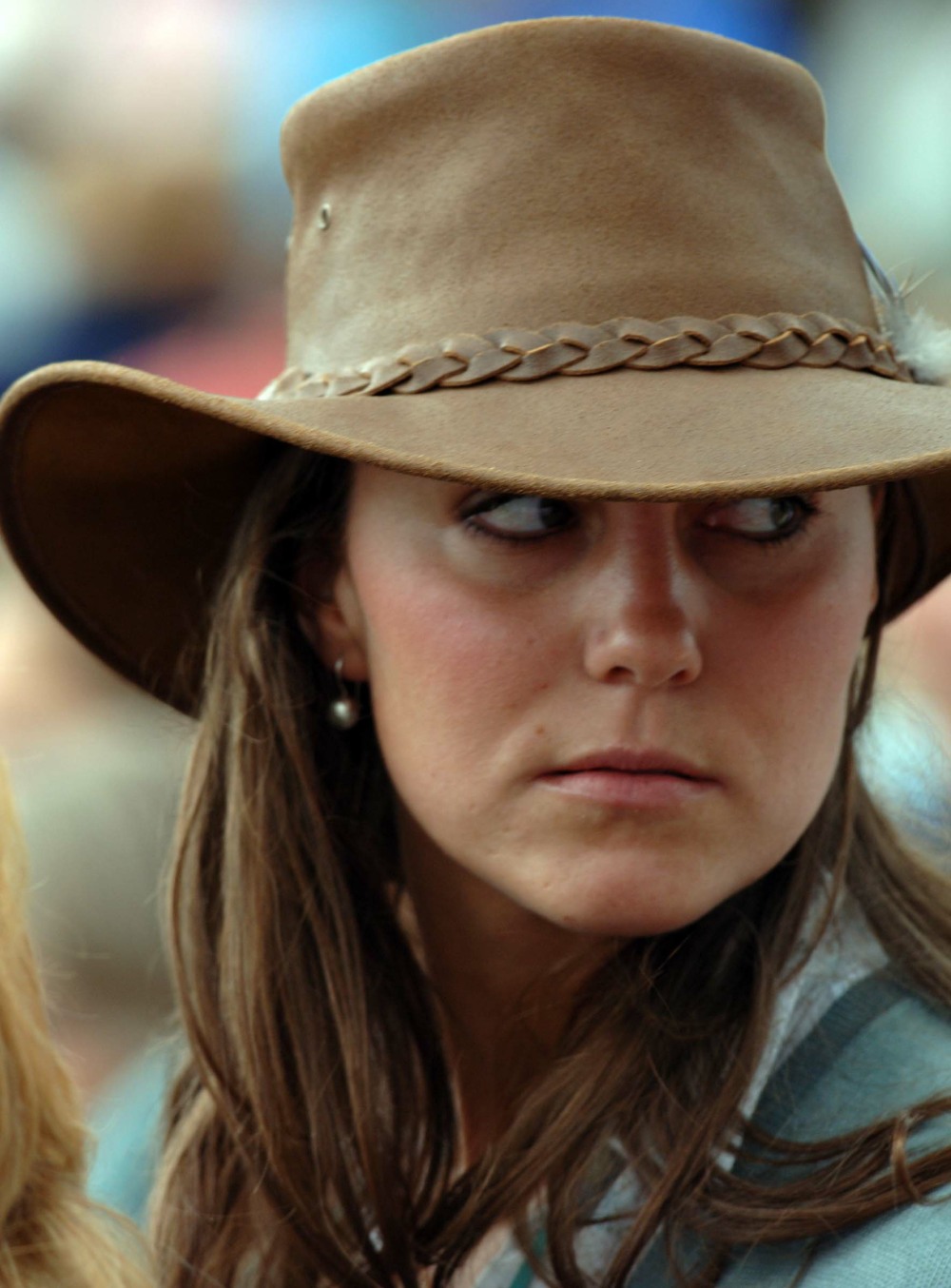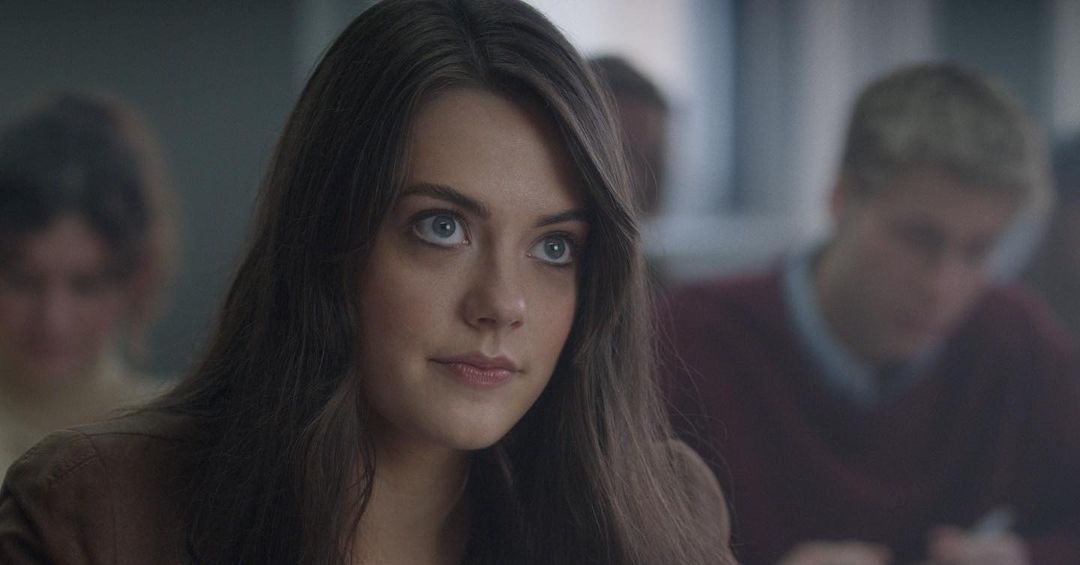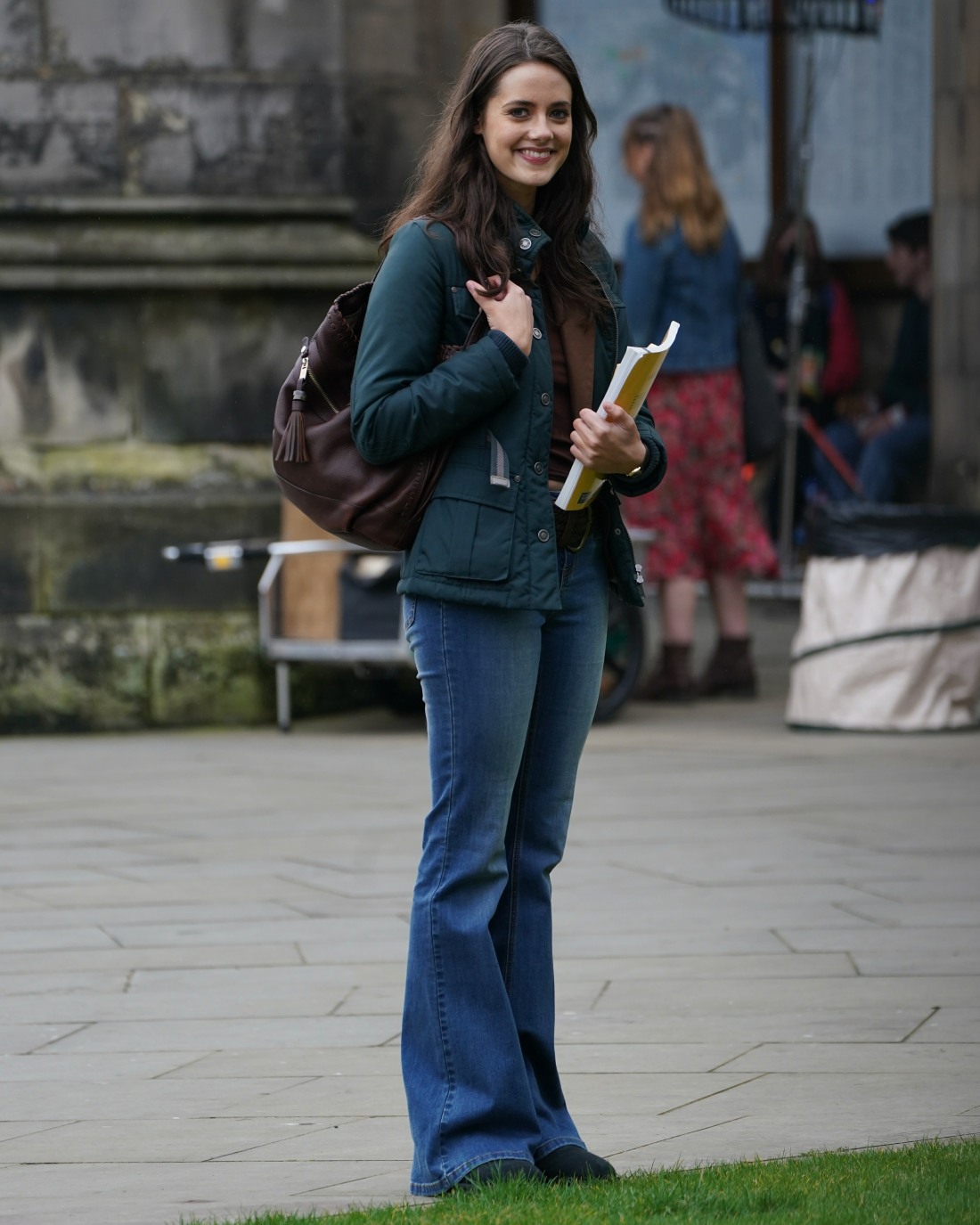 Photos courtesy of Netflix, Avalon Red, WENN and Cover Images.
Source: Read Full Article