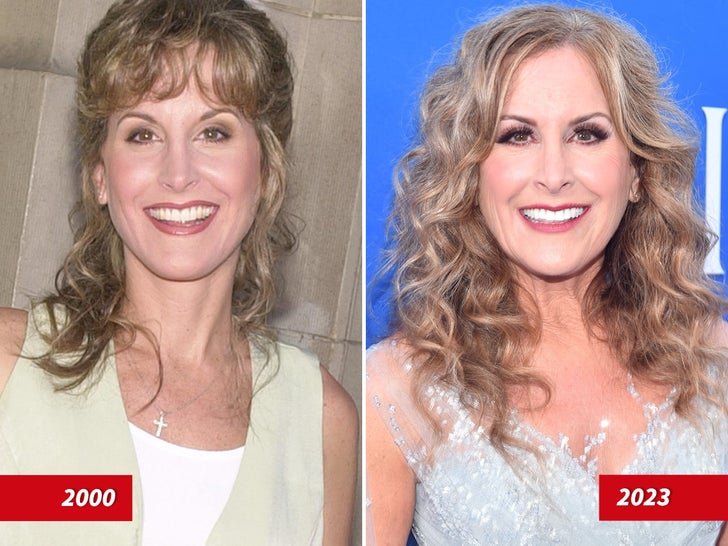 Jodi Benson's looks over the years are out of this world!
Watch and you'll see … a 38-year-old version of the first 'Little Mermaid' looking absolutely fin-tastic at the premiere of "The Little Mermaid II: Return to the Sea" in Hollywood, California back in 2000 (left). This was over a decade after the release of the original Disney classic film.
And, 23 years later, the stunning actress recently ran a dinglehopper through her hair and hit the premiere for the live-action, "The Little Mermaid," where she looked like no time had gone by (right).
Jodi has shined like a trove full of whozits and whatzits for decades, but the question is …
Jodi Benson…
Source: Read Full Article