Embed from Getty Images
Joan Collins has never been to the Met Gala before, which is a shame, but it's fitting that this year would be her first year. Joan dressed as her Dynasty character, Alexa Carrington, in a giant white silk and feather Valentino gown. She was dripping in diamonds, wearing a diamond tiara and carrying a feather. Joan is camp and she embodied glamour meets camp. She looks like one of those high end designer Barbies. Remember the Bob Mackie Barbies? I love it!
Embed from Getty Images
Here's Joan's announcement. The dress even has a bow at the back.
— Valentino (@MaisonValentino) May 7, 2019
Even Naomi Campbell is paying respects. She was also in Valentino, in a pink grecian dress with a feather cape paired with lace stockings. She's not nailing the theme, but she's closer to it than a lot of the models were last night. Valentino is usually campy, but it's like they stayed at the same level of camp and didn't take it up enough.
Embed from Getty Images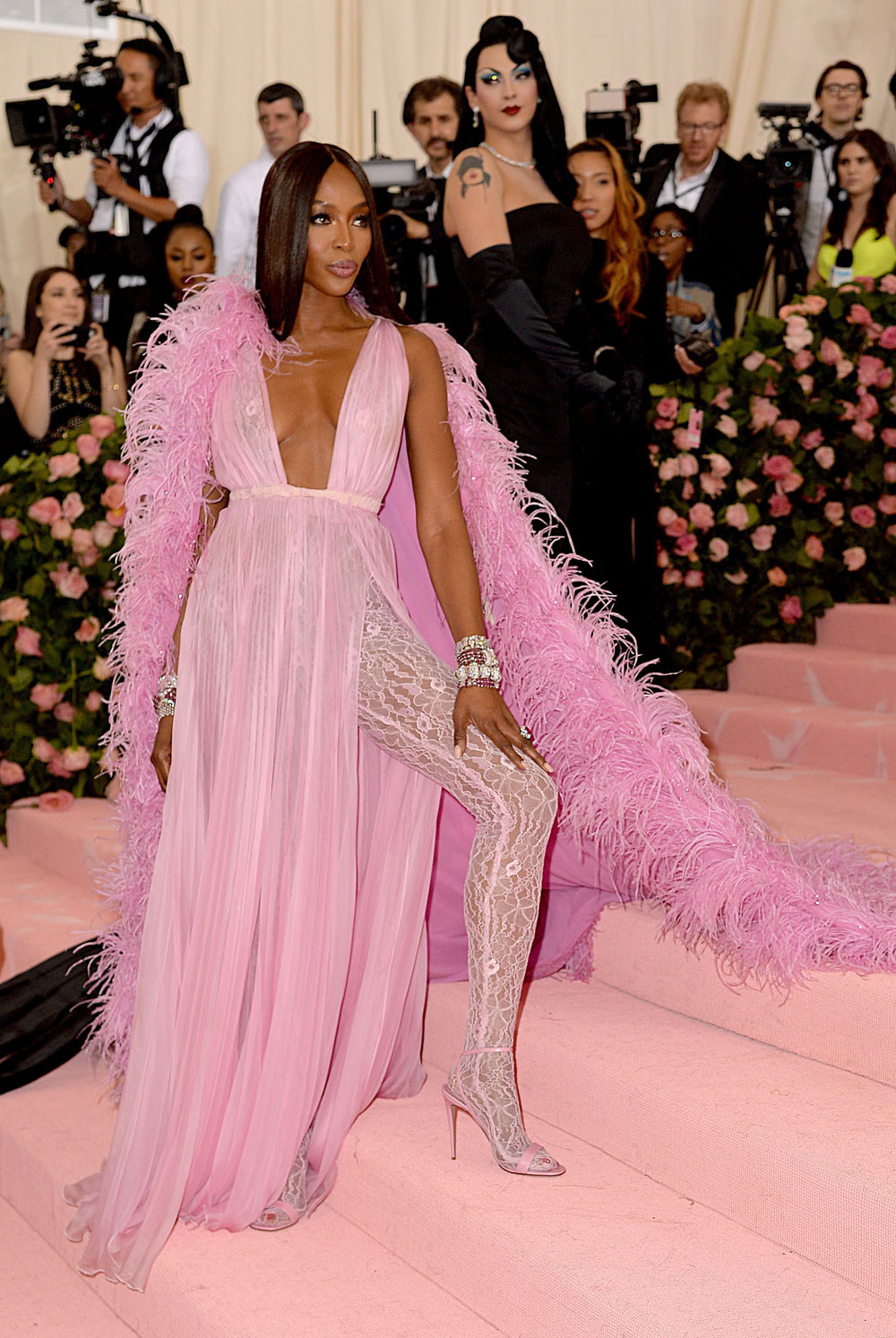 Julianne Moore wore a chartreuse sequin scoop neck Valentino with layers of ruffles which was an eyesore. I love her but I also know her fashion and it often veers fug. So while another actress might get a pass on this considering the event I just think it's bad. I'm sorry!
Embed from Getty Images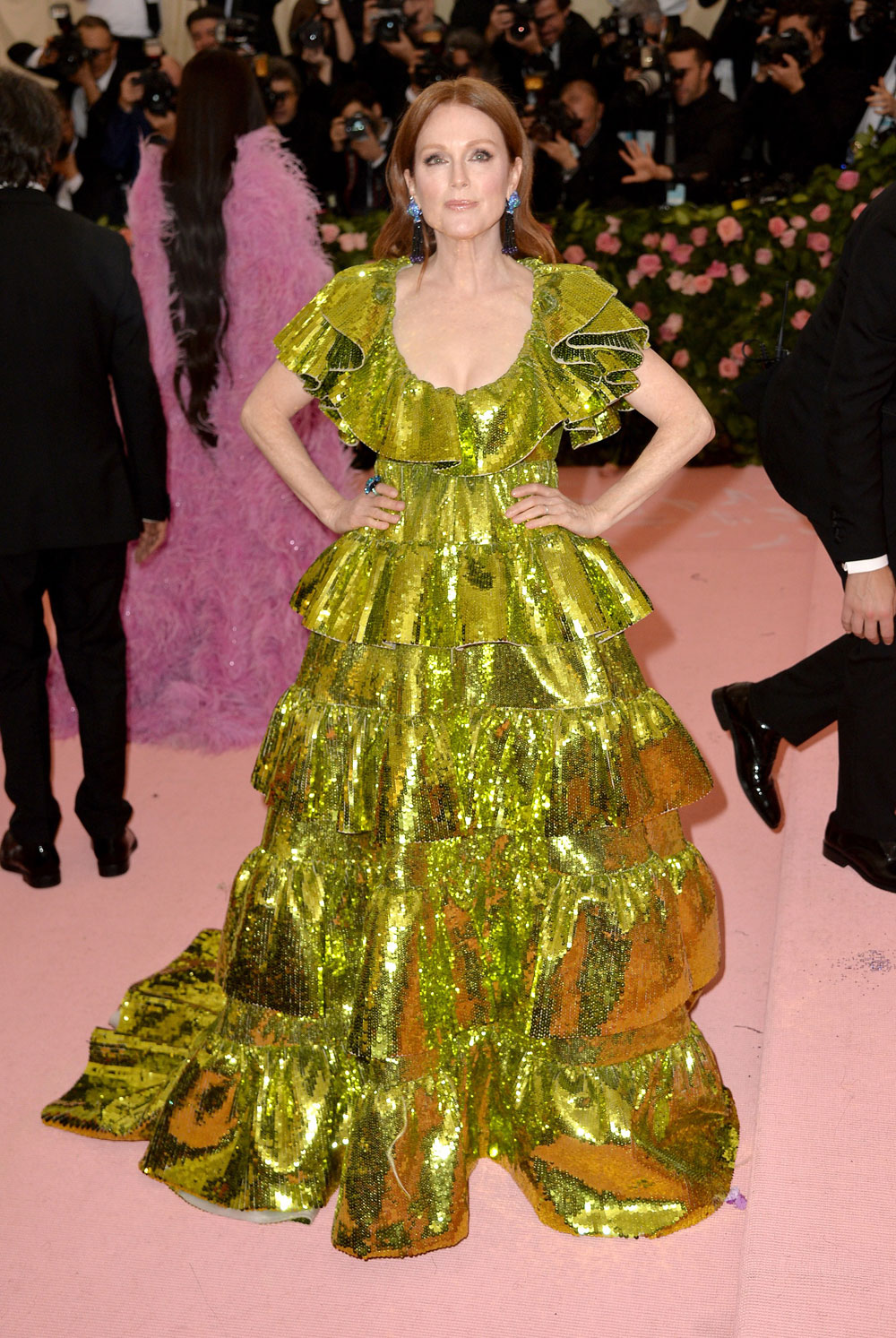 Embed from Getty Images
photos credit: Getty and Avalon.red
Source: Read Full Article