Every year Paris Fashion Week brings us the good, the bad, the ugly, and the downright questionable! Whether style fanatics or not, everyone always has something to say. And the internet definitely had plenty to say about Noah Cyrus' look for 2023!
In case you haven't been keeping up, this year's Paris Fashion Week has probably been one of the most memorable yet. From Kylie Jenner walking around with a super-realistic lion's head (which may have scared PETA at first, but no worries, it's fake!) to Doja Cat getting covered from head to toe in 30,000 red Swarovski crystals, no one came to play this year with their wild and interesting fashion choices. And the little sister of Miley Cyrus is no exception!
The July singer opted to keep cozy in France when she posted one of her looks to Instagram on Thursday. She wore a gown created by the brand Colors, which was an ankle length black puffer material with a matching hat. The eye-catching ensemble definitely had people turning their heads — and social media users tapping at their keyboards.
Ch-ch-check out the outfit (below):
https://www.instagram.com/p/CoLOdHjv0yf/
A post shared by Noah Cyrus (@noahcyrus)
Yeah, wow!
Fans and followers of the 23-year-old were quick to comment on the post, giving their opinions and some HIGH-larious comparisons to what they thought Noah looked like in the dress. One social media user said she looked like a stack of tires:
"It's giving stack of tires, but in a slay way of course."
Other commenters had plenty to say, mentioning everything from air mattresses to caterpillars:
"It's giving air mattress
Y u a caterpillar?
Why this feel like that montage in the Lizzie Mcguire movie where she tried on the igloo
Hunger Games capital core
michelin man slay
Only the Noah Cyrus could slay cement squidward
Wear a sleeping bag. Call it high fashion."
One of the best comments overall has to be the one insinuating Noah was asking the age-old hypothetical question:
"'Would you still love me if I was a worm?'"
LOLz!!
We definitely still love her, even if she looks a little like a worm!
The response to the singer's avant-garde dress seems to be overall positive. Seriously, how could anyone do anything but be in a good mood after looking at her outfit and reading some of the comments? It brought a smile to our faces, for sure!
What do U think of Noah's high fashion look, Perezcious readers? Do you love it or hate it? Sound OFF with your thoughts in the comments (below).
Related Posts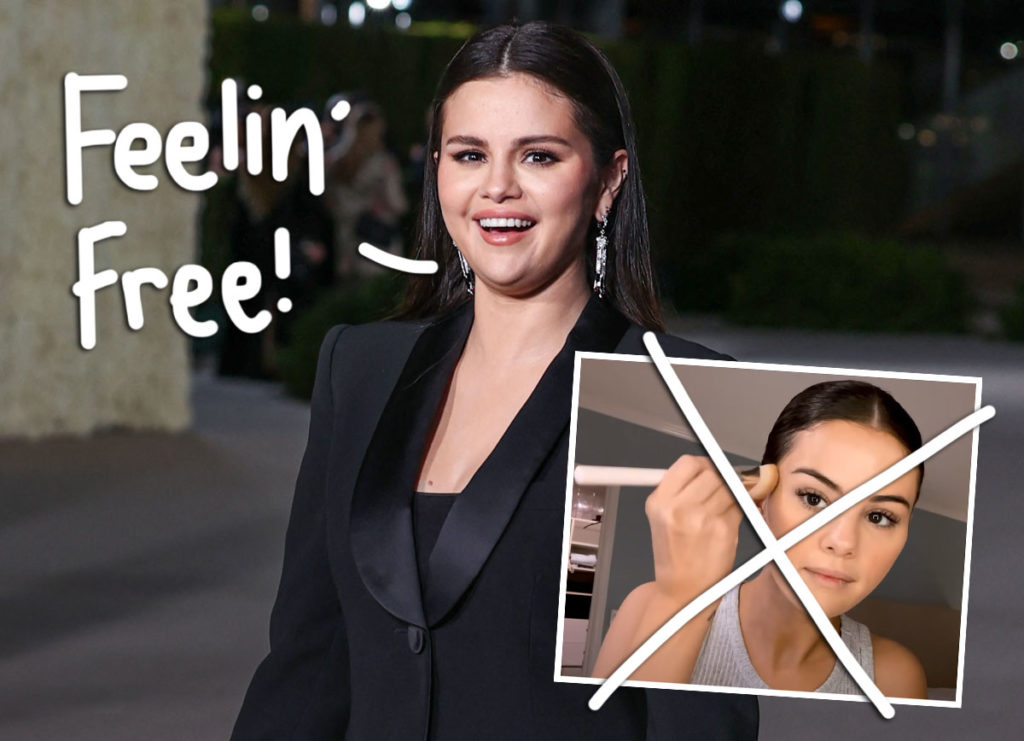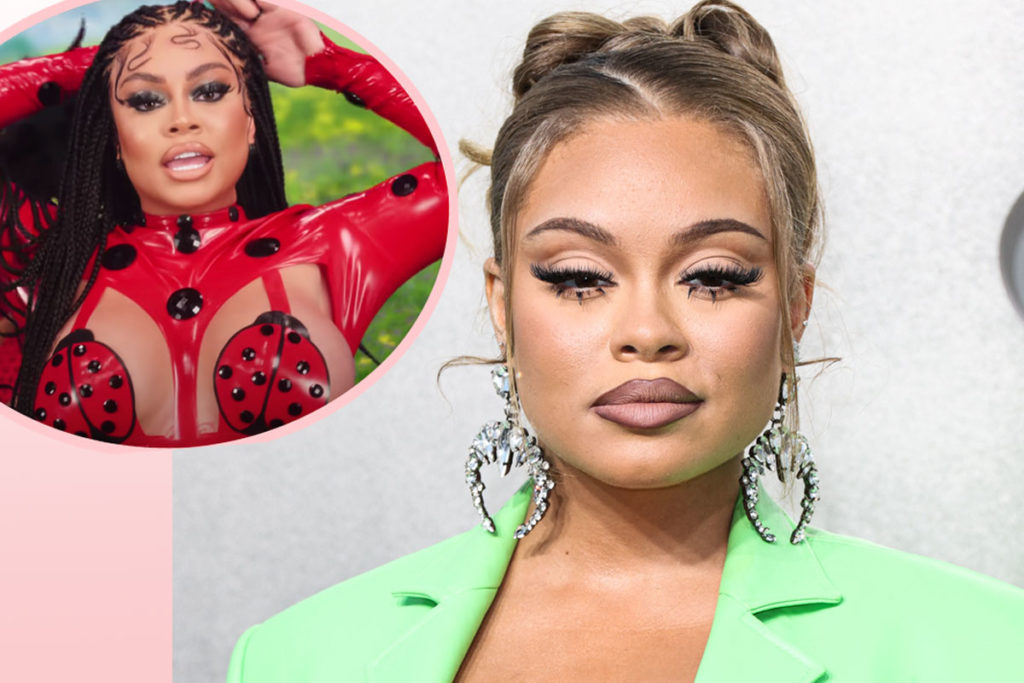 Source: Read Full Article