Despite the fact that ABC's The Bachelor franchise is grounded and centered around heterosexuality, Bachelor Nation and its contestants have been known for straying away from the norm. Demi Burnett is one of the stars of the popular series who has been highlighted for embracing her queerness.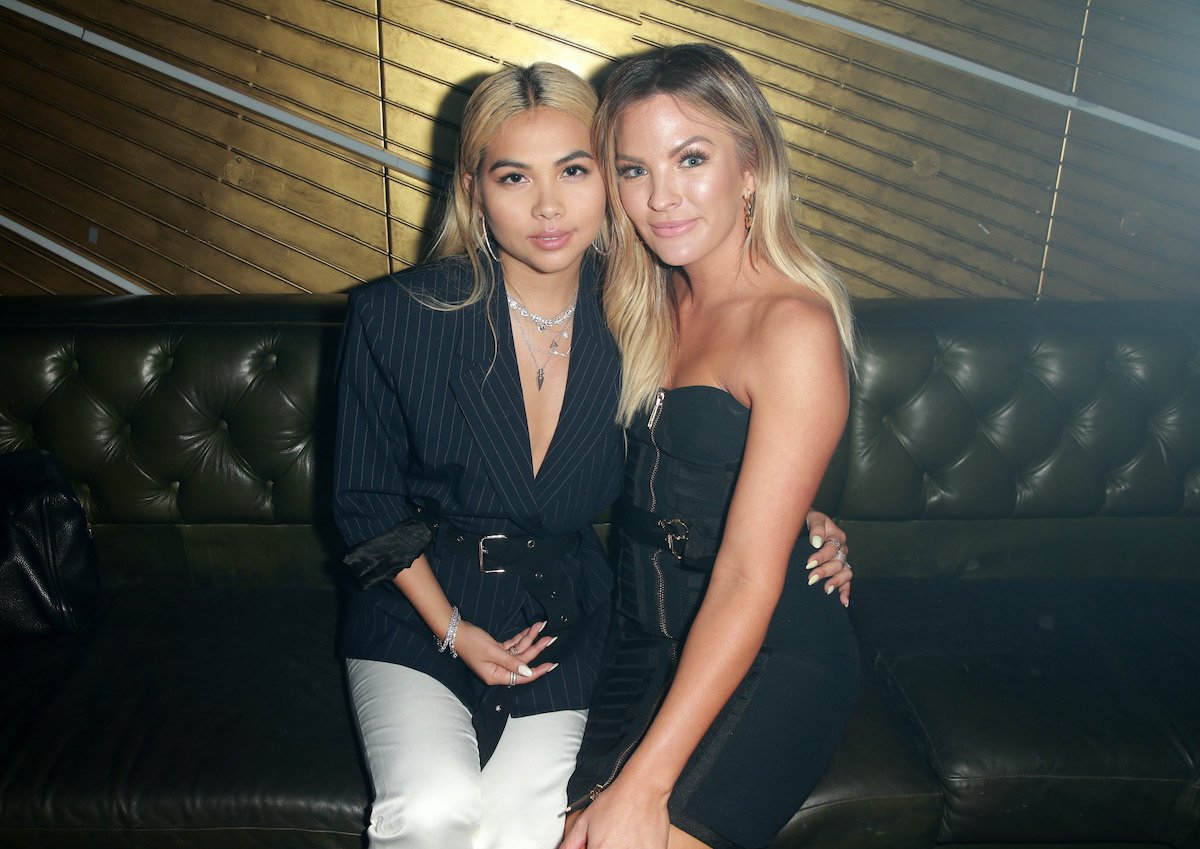 On season six of Bachelor in Paradise, Burnett, believe it or not, actually got engaged twice on the air to Kristian Haggerty. Of course, as fans and viewers of the show already know, the couple has since sadly split. 
Colton Underwood, the lead of season 23 of The Bachelor, is another former star from the ABC show who has since come out as a gay. However, more recently, it is another previous participant that has Bachelor Nation buzzing with excitement and pride.
Who exactly is Becca Tilley and Hayley Kiyoko, and why is everyone currently talking about them?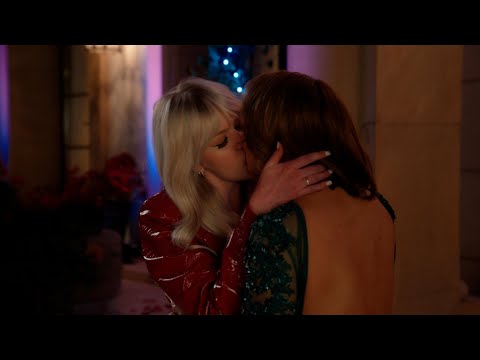 One of Bachelor Nation's former contestants went public with a relationship that is blowing up social media and headlines. At the center of it all is Becca Tilley.
Audiences and viewers first got to know Tilley on season 19 of ABC's The Bachelor. Chris Soules was the star of that season. Tilley made it all the way to the final two but came up short.
Returning for the following season, looking for a shot at love with Ben Higgins, Tilley's fate was no different. Despite her unsuccessful attempts of finding her soulmate, fans and viewers of Bachelor Nation grew to love the Louisiana native and have been closely following her journey ever since.
On the other hand, Hayley Kiyoko is also a part of the entertainment industry, as an actor and musician. Kiyoko's career began back in 2007 when she joined a pop girl group called The Stunners. However, in 2013, Kiyoko began her journey as a solo artist.
Since then, she has released several EPs and a studio album that put Kiyoko on the map. The musical sensation just revealed that her second album is set to drop this July, but that isn't the only announcement that has all eyes on the star.
How long have Becca Tilley and Hayley Kiyoko been dating?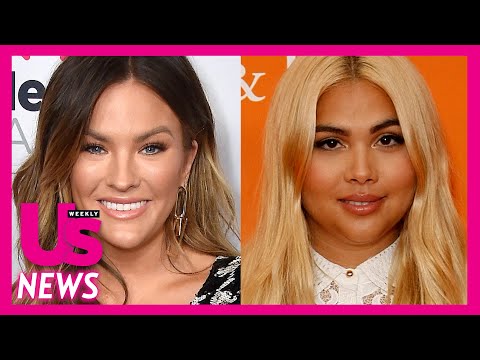 Celebrities like Tilley and Kiyoko are used to being in the spotlight, but when it comes to their relationship, not so much. Fans of the popular A-listers couldn't stop speculating and wondering when Tilley appeared in Kiyoko's new music video "For the Girls." Of course, Tilley simply didn't make an entrance but laid a kiss on the singer. The music video that was a clear satirical play on The Bachelorette definitely seemed to have a deeper meaning. 
Very shortly after the premiere of the "For the Girls" music video, Tilley took to Instagram to confirm what many people were speculating: Tilley and Kiyoko are an official couple.
In Tilley's Instagram post she shared a video packed with some of the sweetest and cutest captured moments of the pair. Next to the video, Tilley wrote, "hard to say if this is a hard or soft launch, but it is a launch." It was clear that Tilley and Kiyoko seem incredibly happy together, but what may not have been so clear is just how long the two have actually been dating. 
Fortunately, the Bachelor Nation star has happily cleared up the matter. In an episode of her podcast, "Scrubbing In with Becca Tilley & Tanya Rad," Tilley confirmed that she and Kiyoko have been together for four years. USA Today has recapped the details behind the exciting announcement.
How did Becca Tilley and Hayley Kiyoko meet?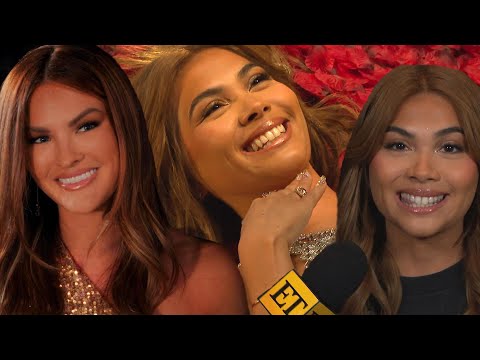 In an Instagram post, Kiyoko shared the details behind how she met her now-girlfriend and the very first photo they took together. As the story goes, Tilley met Kiyoko while attending the musician's release party for the album Expectations, and the rest was history. 
Source: Read Full Article