Damar Hamlin is going home!
Of course, we've been reporting on the story of the Buffalo Bills star safety after he collapsed last Monday during a road game against the Cincinnati Bengals. During the shocking on-field cardiac arrest event, trainers and paramedics gave him life-saving CPR. Then, he was rushed to the hospital for further intensive care as shocked fans wondered if he'd ever regain consciousness.
Thankfully he did! And earlier this week, we learned Hamlin was released from the hospital in Cincinnati and sent to his home hospital, Buffalo General Medical Center, in upstate New York. Well, now he's been discharged from there, too! The 24-year-old NFL star is finally home!!!
On Wednesday morning, the Bills' official Twitter account first shared news of Hamlin's release.
"Damar Hamlin has been discharged from Buffalo General Medical Center/Gates Vascular Institute, a Kaleida Health facility in Buffalo, NY. Hamlin was admitted on Monday and went through a comprehensive medical evaluation as well as a series of cardiac, neurological and vascular testing on Tuesday."
The message continued:
"Jamie Nadler, MD, critical care physician and Chief Quality Officer at Kaleida Health, and the care team lead for Hamlin said, 'we have completed a series of tests and evaluations, and in consultation with the team physicians, we are confident that Damar can be safely discharged to continue his rehabilitation at home and with the Bills.'"
Here is the full update from the NFL franchise:
That is SUCH great news!!
It's no exaggeration to say Hamlin's life was on the line last Monday after that one-in-a-million incident. And now, just over a week later, he's home! We are overcome with joy that this incident turned out to have such a happy ending!!
All this comes about 24 hours after Hamlin himself gave an update. On Tuesday morning, he tweeted that he was undergoing a series of tests at Buffalo General throughout the day:
Clearly, those tests must have gone well considering this new discharge reveal. We hope this is a great sign for his continued prognosis of good health and a long life ahead. As of Wednesday morning, there's no word from Hamlin himself about the release yet. But we're sure he's excited about this development. And his family, too!
This news will put us in a good mood for the rest of the day!!!
Related Posts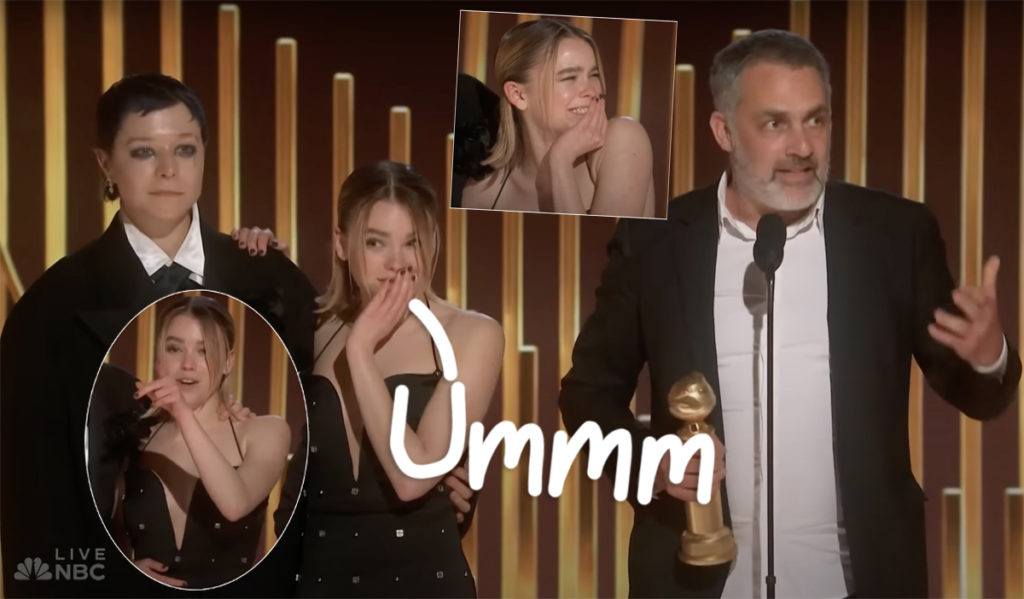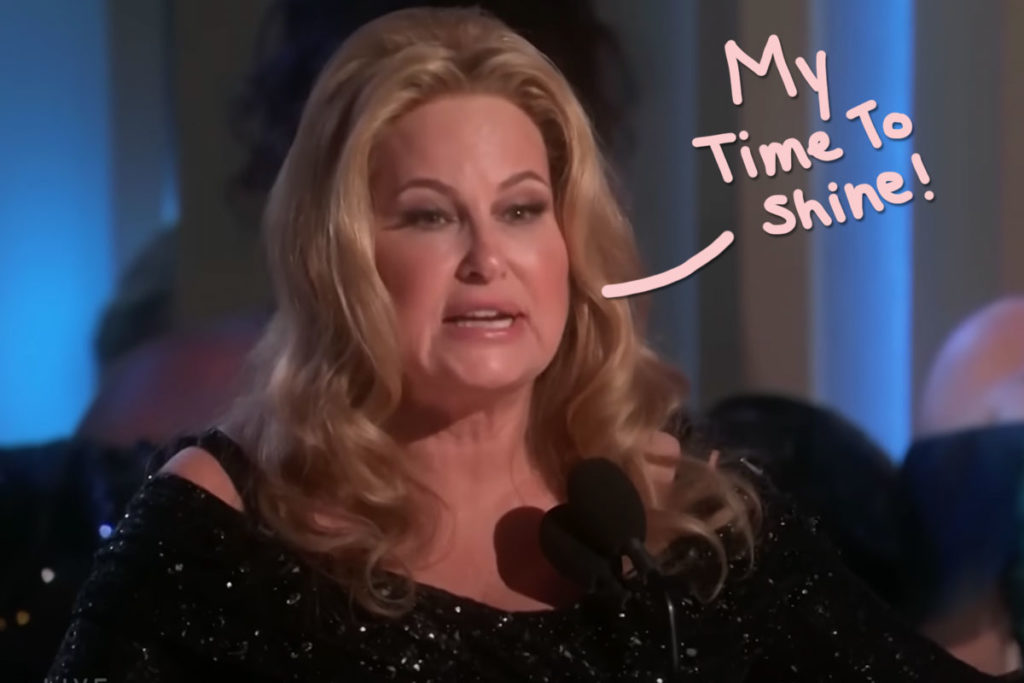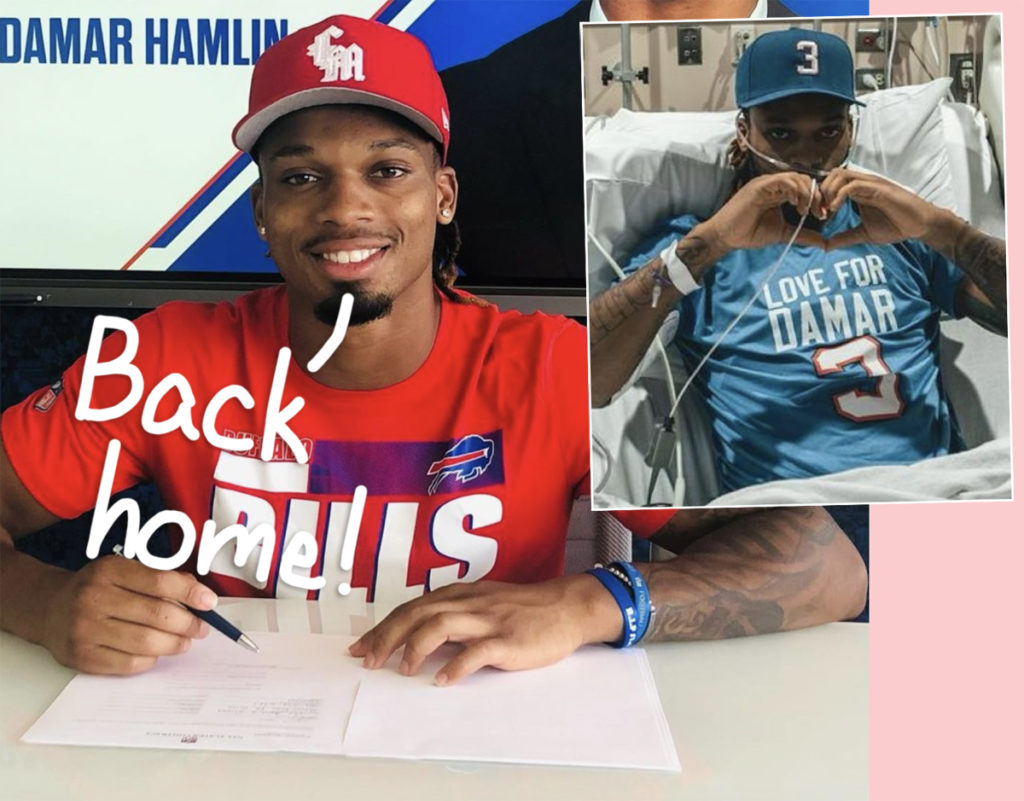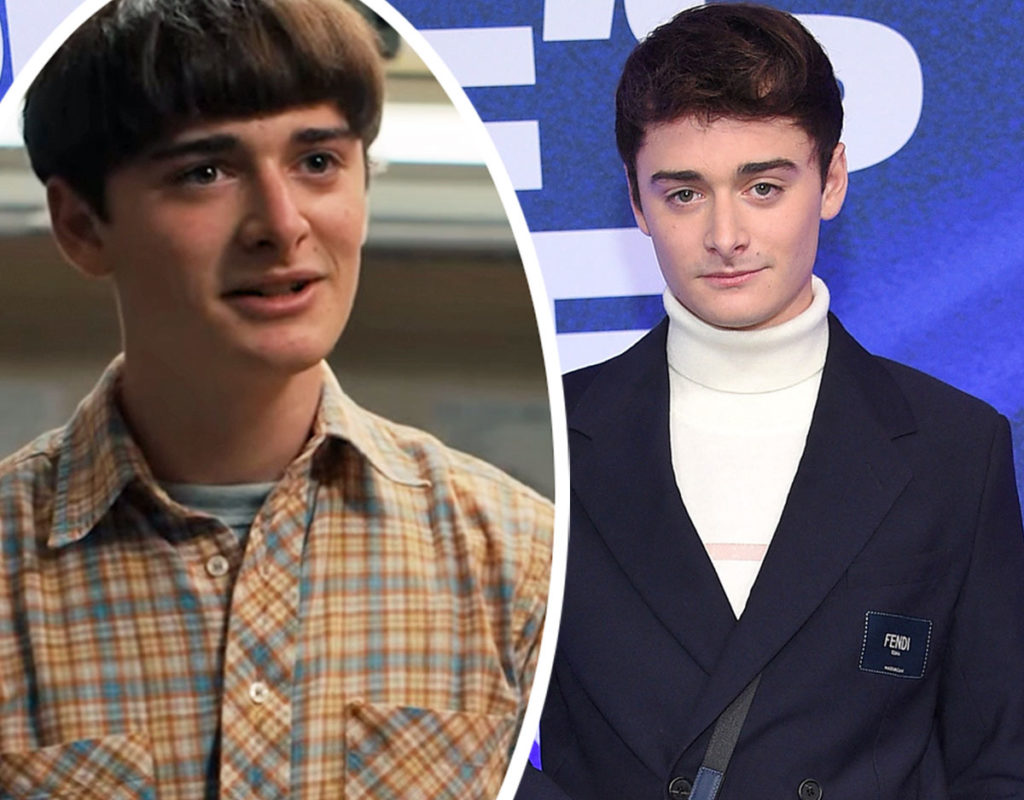 Source: Read Full Article