Kids say the sweetest things… sometimes!
As a father, Justin Weissman knows this — and he decided to share a moment with his young daughter that quickly went from adorable to awkward.
The now-viral video taken from his security footage shows Justin and his little girl on the way out the door one morning. As they leave their home, the daughter tells her daddy she loves him — to which he responds by saying he loves her, too.
Video: Dad Goes Viral For Spoofing Billie Eilish's 'Bad Guy'
But then, she adds a brutally honest caveat, noting:
"Not as much as Mommy."
Um… ouch!
Justin's response is hilarious. In the caption, he admitted the moment was both "precious" and "humbling," writing:
"Not only do security cameras help protect you and your property, every once in a while, if you're lucky, they capture the most precious and humbling moments." 
We're sure Justin's wife got a kick out of it, too! Ha!
See the humbling moment for yourself (below)!
Not only do security cameras help protect you and your property, every once in a while, if you're lucky, they capture the most precious and humbling moments. #justhowiwantedtostartmysunday#atleastillneverhavetowonder#iappreciateherhonesty#mommydoesntdomickeyorkermitvoices
Posted by Justin Weissman on Tuesday, September 10, 2019
Related Posts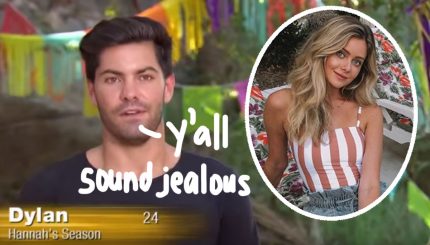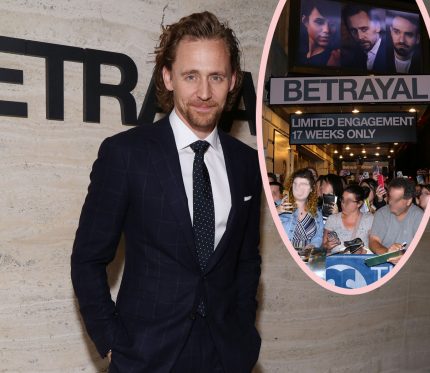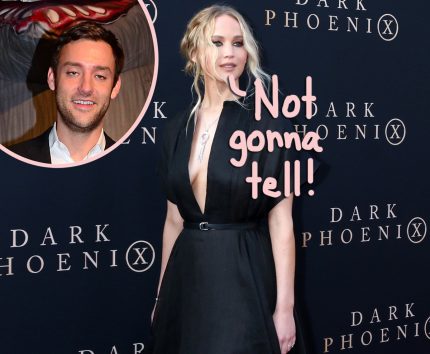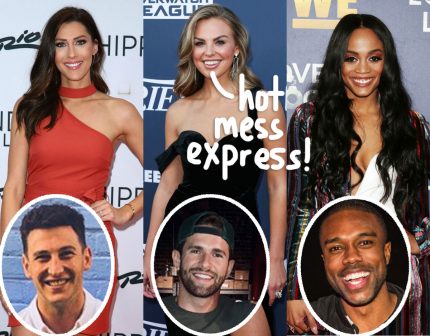 Source: Read Full Article