She found love after her hopeless place… or something?!
Two-time Bachelor in Paradise contestant Annaliese Puccini has a new boyfriend… and after a bunch of stops and starts and failed would-be relationships on the show, it sounds like she's finally found love with somebody far away from it!
The 34-year-old revealed a little bit about her new man — she was very keen not to share too much info — on the most recent episode of Dean Unglert and Vanessa Grimaldi's podcast Help! I Suck at Dating that was released late this week.
The veteran reality TV maven said (below):
"I'm gonna share, like, the bare minimum because I'm not ready to dive in completely with details, but I met somebody and he's great. It's the first time, maybe ever, that I'm like, 'Wow, I'm worthy of this kind of relationship.' I don't know if maybe if I thought in the past that I deserved somebody this great and he's really amazing."
Wow!!
As you'll probably recall, Annaliese had been on Arie Luyendyk Jr.'s season 22 series of The Bachelor, as well as both seasons five and six of BiP. It looked like she might have found love in that first go-round on Paradise, but at the reunion show, her man Kamil Nicalek brutally blindsided her with a breakup.
But hey, all's well that ends well? Maybe this is the start of something great for Annaliese! She deserves it! And goodness knows she's pushed hard enough for it…
Meanwhile… Becca Blasts A Troll!
But Annaliese isn't the only one making Bachelor-related news this weekend!
Former Bachelorette Becca Kufrin — who also first rose to fame on Arie's season of the show, ironically — is making headlines after BLASTING a social media troll who criticized her for going alone to the wedding of fellow Bachelor Nation alums Krystal Nielson and Chris Randone.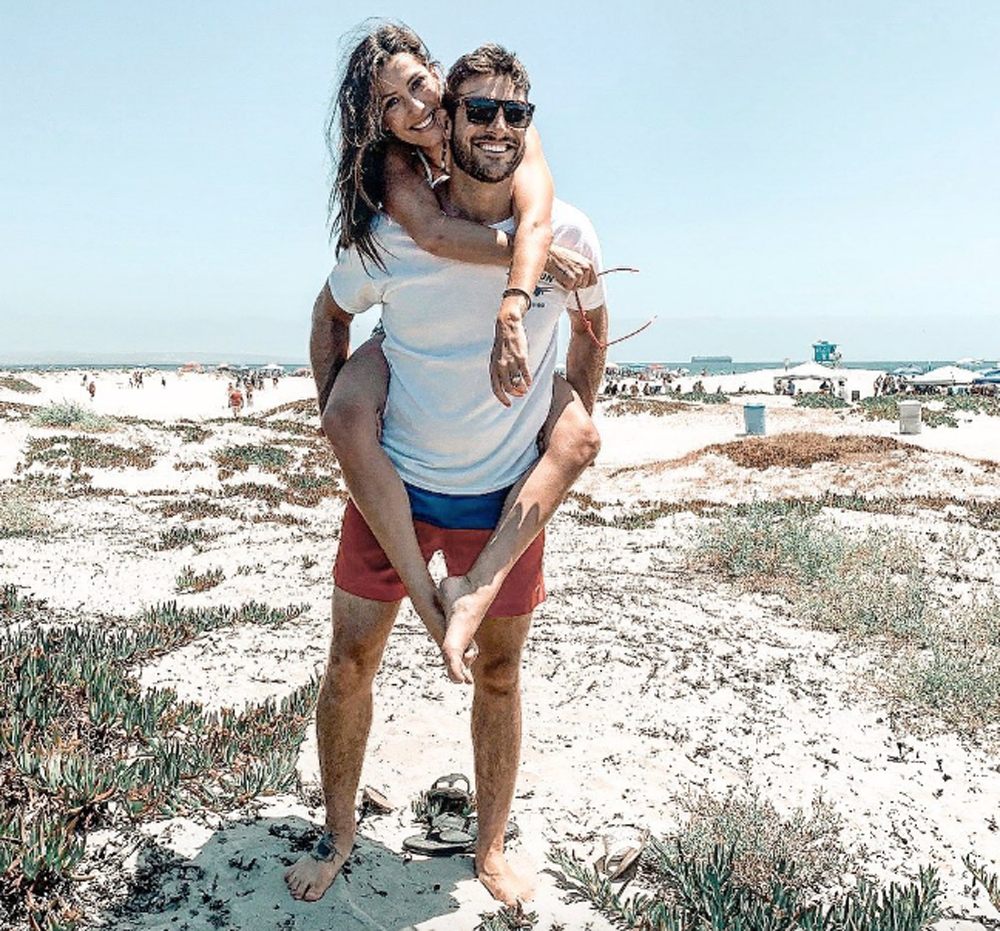 An Instagram user by the name of Sharon sent the 29-year-old reality TV alum a nasty DM about her fiancé Garrett Yrigoyen being absent from the wedding — which left Becca all alone for the ceremony — writing (below):
"He don't really like you or he would be with you. I'm married 36 years and we do it as a team. You need to find a man that stays by your side with special events. You look lonely. Good luck."
Um… WOW. That's brutal — and completely uncalled for?!?!
Thankfully, the Minnesota native clapped back in short order on Friday! She shared a screenshot of the offending post, and then offered up a reply to all her fans via IG video, as well (below):
"Don't be such a Sharon, Sharon … So many people have been DMing me about why Garrett wasn't with me at the wedding. Blah, blah, blah. It's actually kind of annoying me because we still are individuals and we still sometimes like to do our own thing. … had a surprise birthday party the weekend of the wedding, so he couldn't come … I was able to catch up with people like Tia and Kendall and Chris and Krystal and Bibiana and all of the lovely people who I haven't seen in a while."
So there you go! Not so bad to go to a wedding solo if you have to — doesn't necessarily mean anything is wrong in your relationship, as Becca just proved!
Reactions, Perezcious readers?!
What do U think of Annaliese being spoken for now, after so many shots at love on reality TV?? Sound OFF about all that and more in the comments (below)…
Related Posts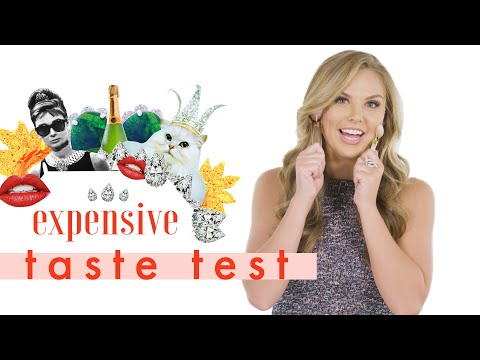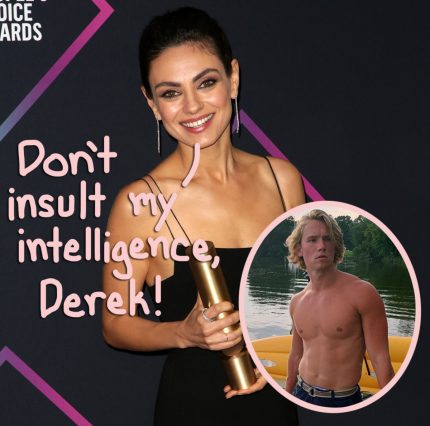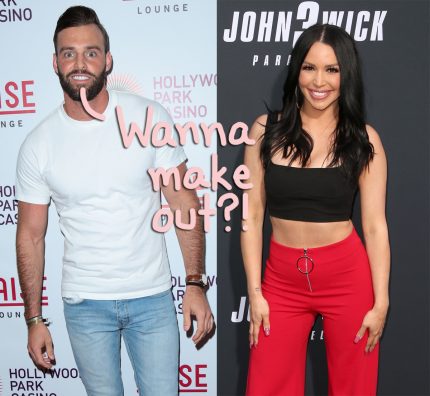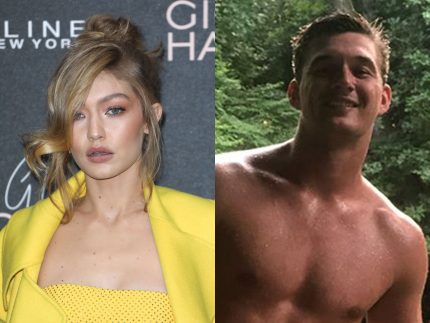 Source: Read Full Article