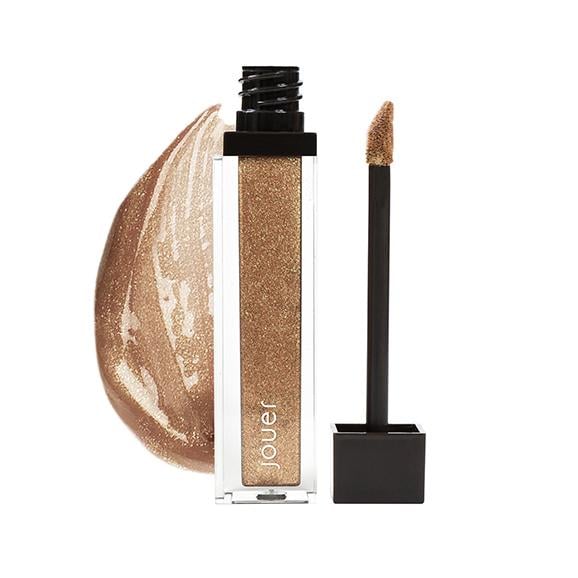 Jouer Tan Lines Long-Wear Lip Topper

The warm weather has finally arrived and Summer 2019 is already starting out hot for great makeup launches. Your favorite brands have been saving their brightest, most fun launches for June and they are sure not to disappoint. From lightweight cream blush formulas that take seconds to apply to neon-shadows that will draw you out of your comfort zone, there's so many great launches it might be hard to choose.
We consulted POPSUGAR staffers to find out what new makeup items have earned a permanent spot in their overstuffed makeup bags. Check out our favorite picks, ahead.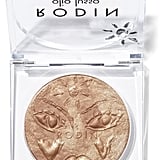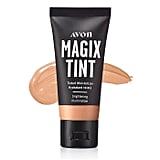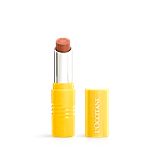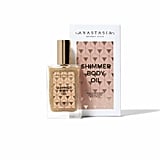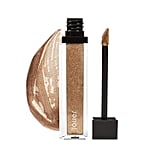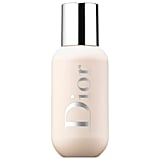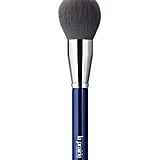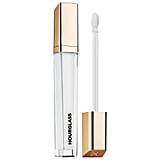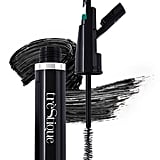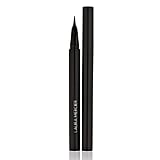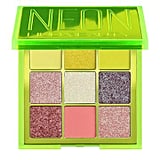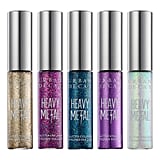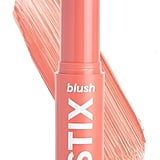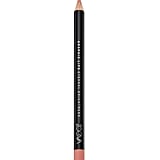 Source: Read Full Article