Haircare is the final frontier for the celebrity beauty boom—but the one new brand that makes perfect sense is Jonathan Van Ness's line, JVN Hair. The Queer Eye star launched his namesake brand with Amyris, which is also home to beloved brands like Biossance and Costa Brazil. The line has four product families and 10 clean, hair-inclusive products, from shampoo and conditioners to treatments and stylers.
Here, we sit down with Van Ness to chat about his foray into formulating products, his biggest hair regrets, and his favorite products from the line.

Why was creating a clean, hair-inclusive line so important to you?
I always wanted to play with my hair and was fascinated with growing it out. But I always had to fight hard to experiment and play with beauty to follow my passion. One of my earliest memories is cutting fringe. And I used to get caught in the bathroom while adding Sun In and lemons to my cousin's hair for the 27,000th time. Then there's [the time] when I got the Topsy Tail tool stuck in my stepsister's hair for six hours, because I was a little bit overzealous with how big of a section I should have taken.
I always loved playing with hair. But growing up as a boy, that just wasn't encouraged in my life. I knew I wanted to create a space in the beauty world where everyone felt welcome. No matter what your gender, your race, sexual orientation, you are welcome here and you're encouraged to celebrate your beauty.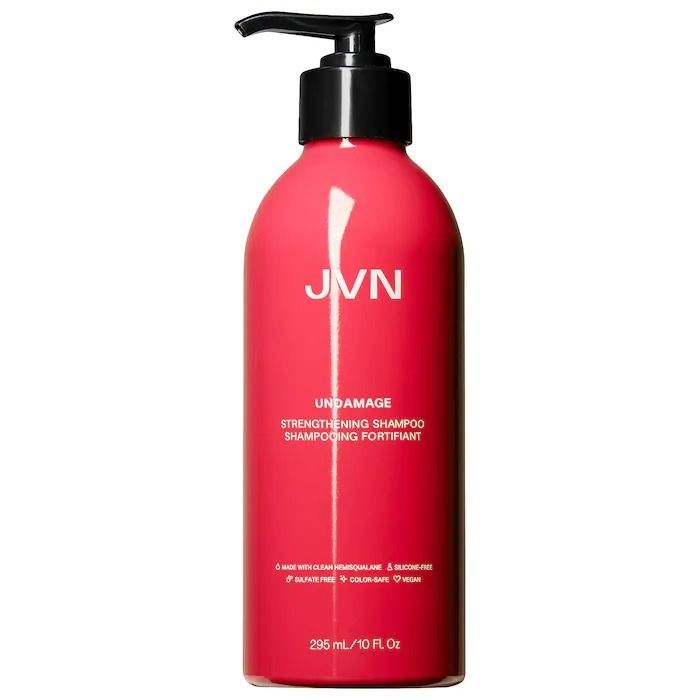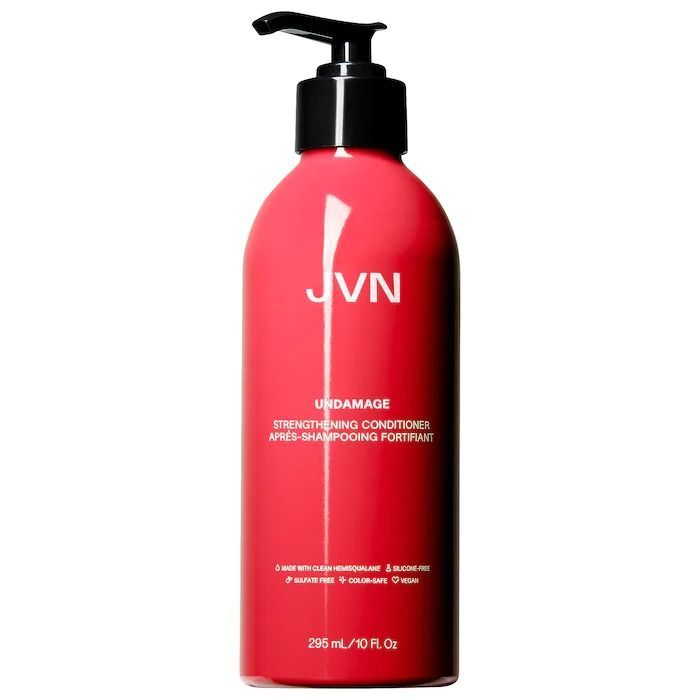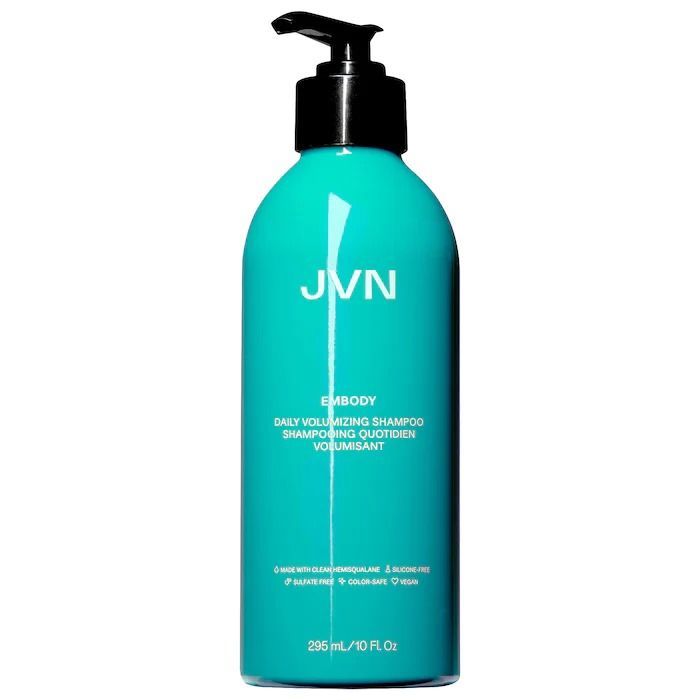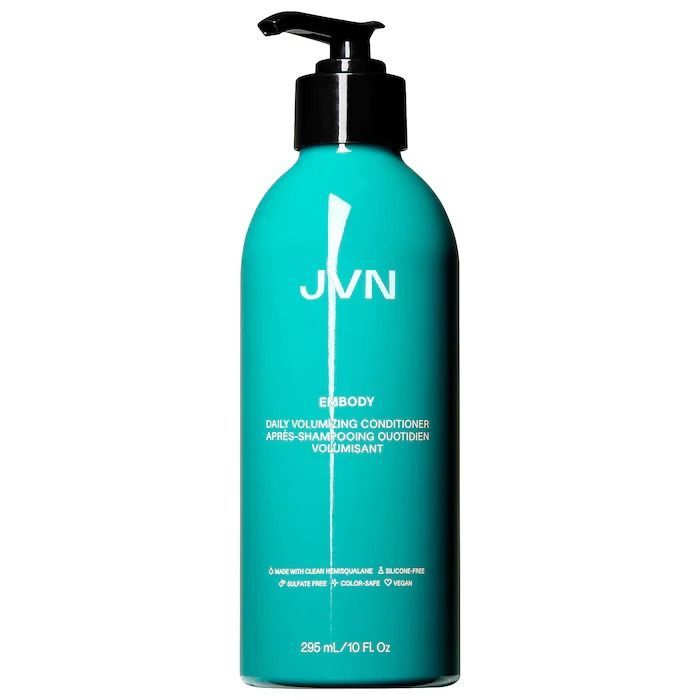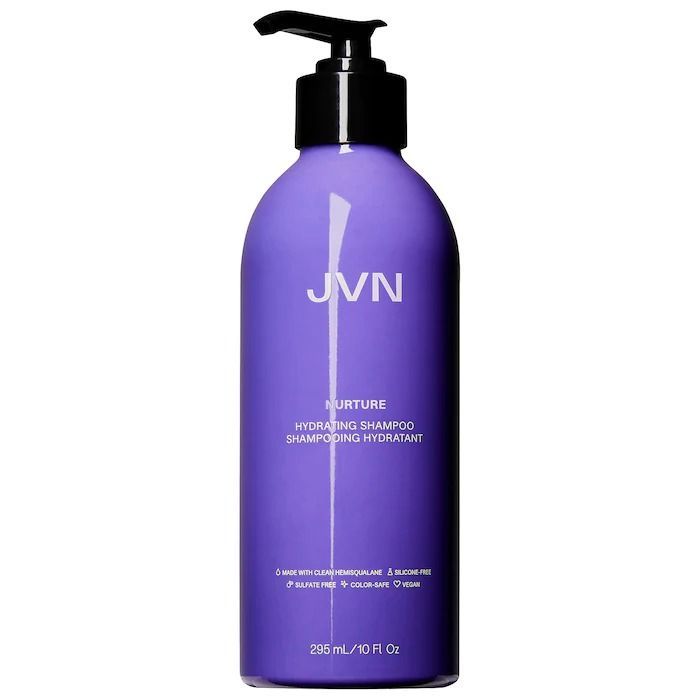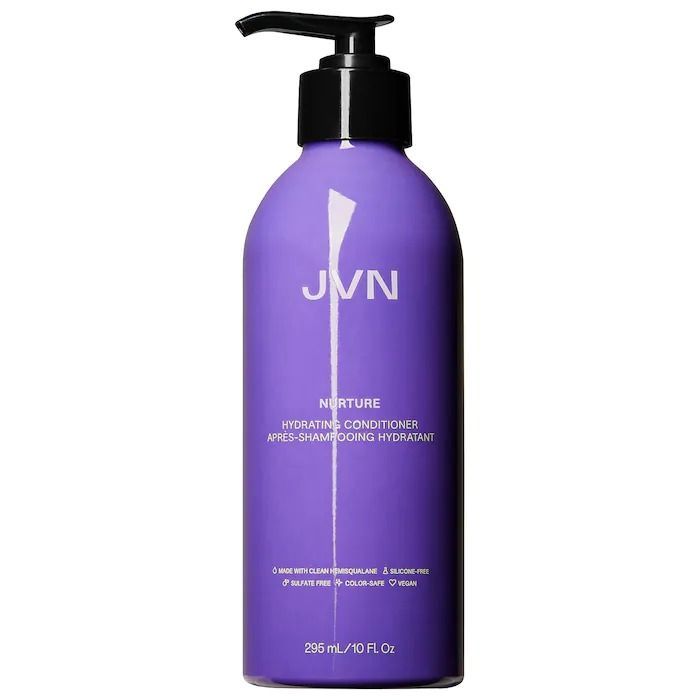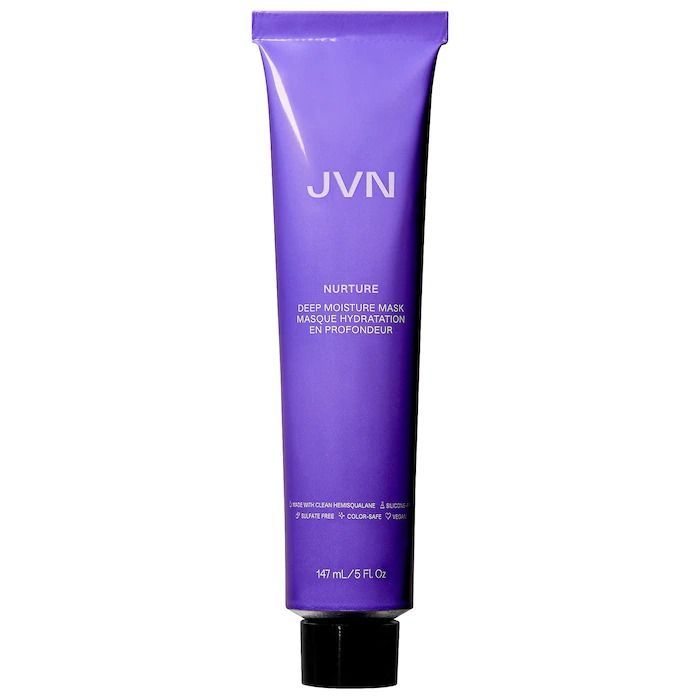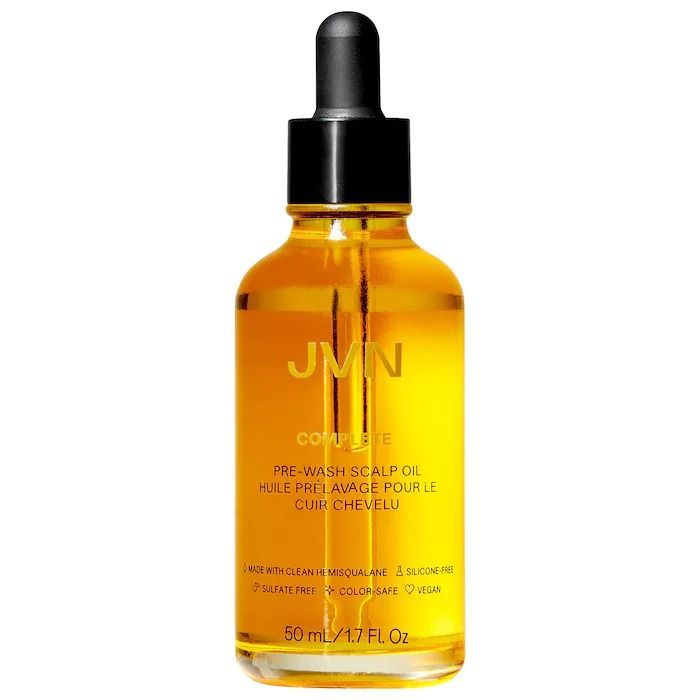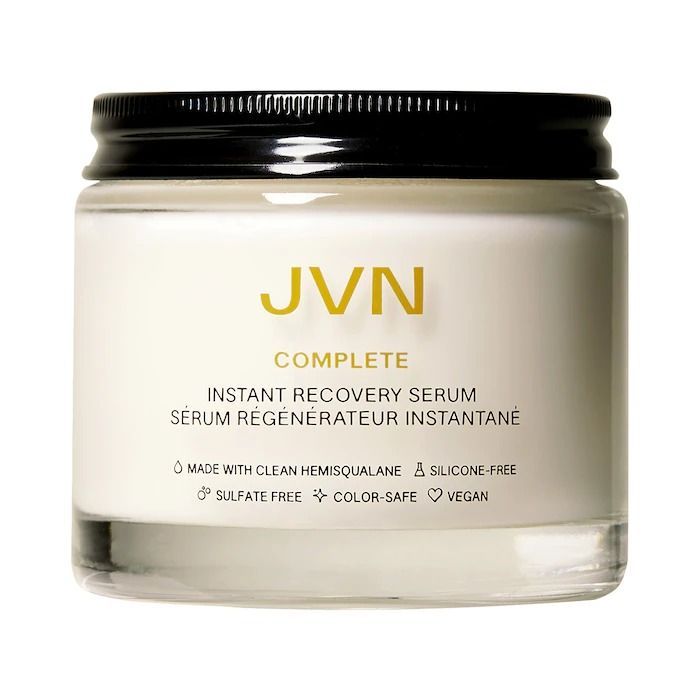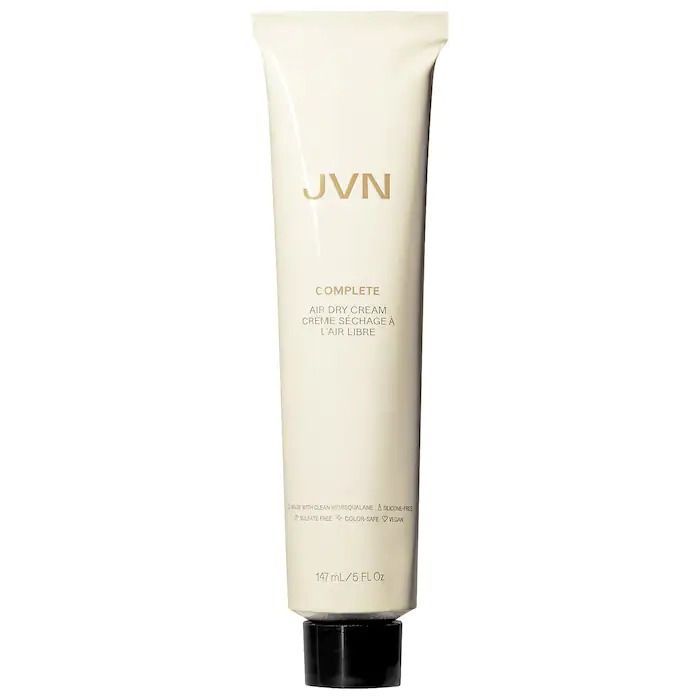 Since you were so meticulous about every ingredient, did you learn a lot about formulating a product?
I totally did. I think having been a young stylist at the School of Aveda back in 2005, I grew up with the understanding that ingredient stories are so important. In the clean beauty world, synthetic used to considered a bad word. Our hero ingredient in the line is hemi-squalane, which is a powerhouse antioxidant. It typically comes from shark liver but has a huge impact on oceans. Instead, our hemi-squalene comes from sugarcane that we have fermented, which is a molecular match for squalene, but ultimately is synthesized yet sustainable. That's really important to our origin story, and I've been learning that as we go.
We also have a circular model with the sugarcane; we use it in our packaging, too, which makes it compostable. Committing to aluminum and glass, and not plastic, was super important to me, because glass and aluminum is infinitely recyclable. Our intention is to be completely 100 percent plastic free by 2025.
In the meantime, we're so excited to have this method. Finding a partner such as Amirys that made sustainability a priority as well was critical to me when creating JVN Hair. That's part of why it took me so many years to create my line. This has been such a labor of love, integrity, transparency, and authenticity. I'm honored that we have been able to create it, and I can't wait to share with people.
JVN Hair is available now at Sephora and JVNHair.com.
SHOP
Source: Read Full Article